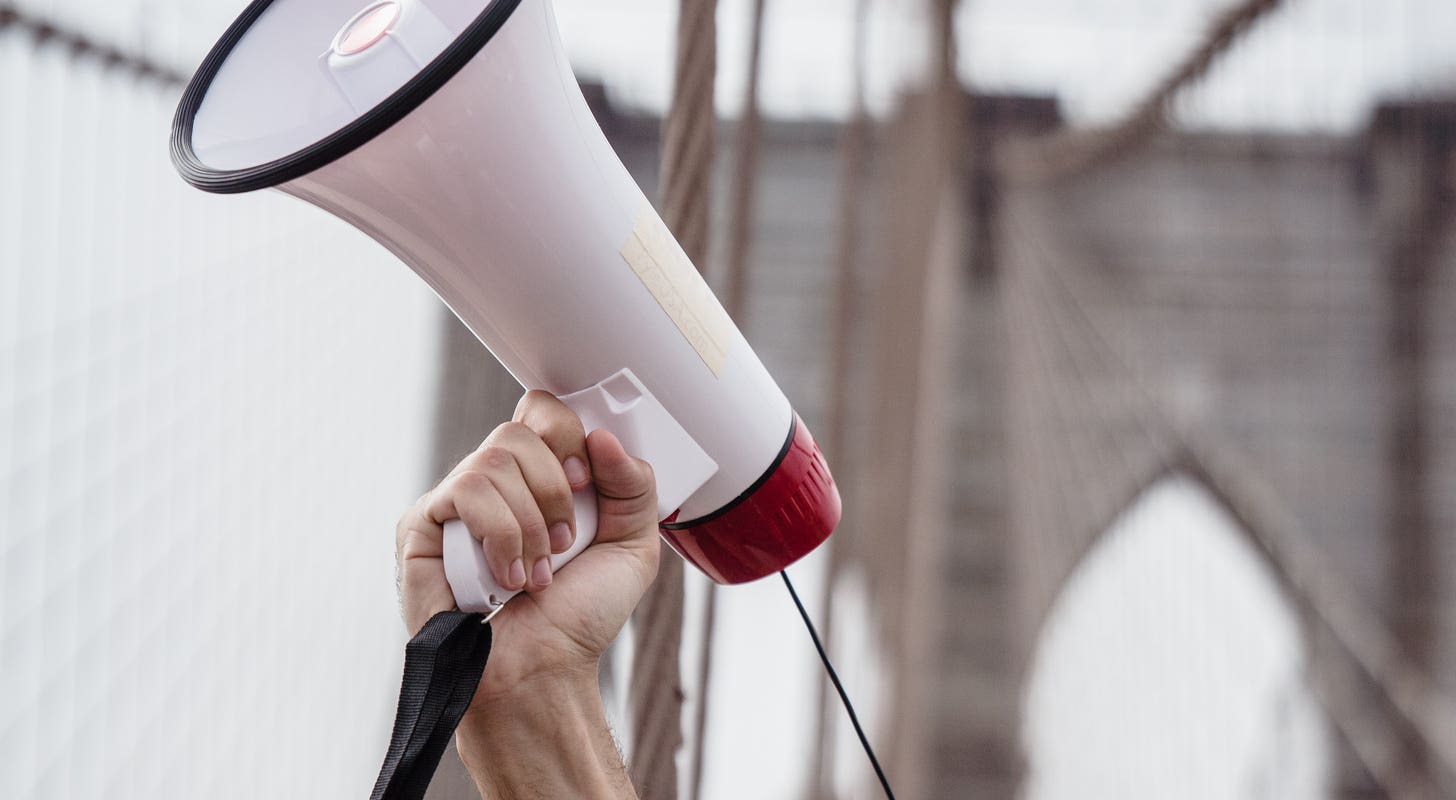 Introduction
On Thursday, the Hong Kong Stock Exchange witnessed a series of important announcements from companies, particularly property developers and banks, following the default of a $15 million interest payment by Country Garden Holdings Limited (CTRYF) on Wednesday. In this article, we'll highlight three key announcements that you might have missed and provide insights from traders regarding these developments.
Sino-Ocean Group Holding Limited (SIOLY)
Sino-Ocean Group Holding Limited has requested an additional week from its creditors to make a bond interest payment that was due yesterday. The company aims to make the interest payment on October 26th. A meeting to discuss this matter will take place on Friday in Hong Kong. This is the second time this month that Sino-Ocean has requested a delay in its bond interest payments. In a previous instance, the developer sought a two-month extension. The repeated need to shift repayment deadlines raises concerns about Sino-Ocean's financial stability and its parent company, China Life Insurance Co Ltd (CILJF).
Bank of China Limited (BACHF)
Bank of China Limited has issued a prospectus for a $1.6 billion medium-term note targeted at overseas investors. The filing reveals that the bank has issued $178 billion of bonds to date and has net assets of approximately $218 billion. The prospectus also demonstrates a rise in sales for the bank in 2023. China's sovereign fund is currently acquiring shares of Bank of China, which gives the bank an advantage over its competitors. This is especially significant as regional Chinese banks face difficulties due to a real estate loan crisis. Bank of China has the flexibility to issue more debt if necessary, thereby improving its liquidity position and potentially strengthening its outlook.
Swire Pacific Limited (SWRAY)
Swire Pacific Limited has issued a prospectus for a $5 billion medium-term note offering, which the company states is intended for working capital and general corporate purposes. As one of Hong Kong's largest conglomerates and property owners, Swire is also the owner of airline Cathay Pacific. Recently, Cathay Pacific placed a $4 billion order with Airbus SE for 32 brand new A321 neo aircraft. Swire's stock has remained flat this year, but the company was recently upgraded to Strong Buy by Zack's Equity Research. Given the current market conditions, increasing liquidity is a sensible move for Swire. This allows the company to capitalize on struggling competitors and potentially further strengthen its position.
Conclusion
These three announcements highlight the recent developments in the Hong Kong corporate debt market. Sino-Ocean Group Holding Limited's repeated requests for extensions raise concerns about its financial stability. In contrast, Bank of China Limited's prospectus demonstrates its ability to take advantage of the current market conditions and strengthen its position. Swire Pacific Limited's decision to increase liquidity positions the company well to capitalize on its competitors' struggles. Stay informed about these developments as they can greatly influence the financial landscape in Hong Kong.