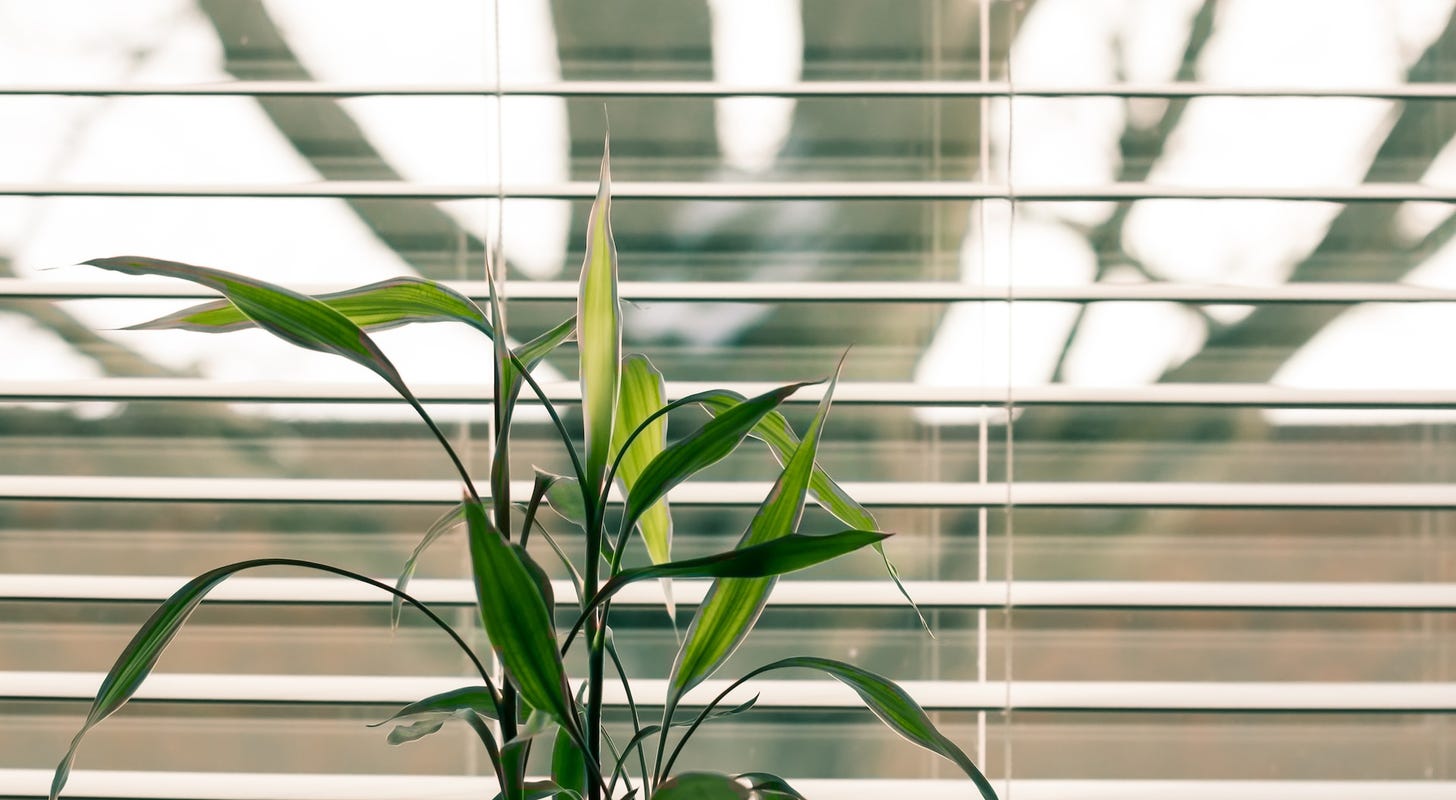 In a recent series of reports, Zuanic & Associates delves into the current status and future prospects of key players in the cannabis market, including Verano Holdings, TILT Holdings, MariMed Inc., and Green Thumb Industries. The reports provide crucial insights that are essential for investors and traders navigating the evolving landscape of the cannabis industry.
Insights into Verano Holdings
Senior analyst Pablo Zuanic's outlook for Verano Holdings' (VRNOF) post-3Q results anticipates a potential decline in 4Q due to seasonal factors, pricing dynamics, and market adjustments.
Despite potential margin pressures, the forward-looking free cash flow guidance paints a positive trajectory. Investors are encouraged to refer to the initiation reports for a comprehensive stock analysis.
Understanding TILT Holdings
TILT Holdings (TLLTF) reports exceeded expectations in 3Q sales and EBITDA, positioning the company for future growth in CY24.
While 4Q is viewed as a transitional period, TILT Holdings remains well-positioned for expansion, with Jupiter regaining market share and new brand partnerships bolstering both divisions.
Analyzing MariMed Inc.
MariMed Inc. (MRMD) faces a reduction in 4Q guidance, primarily attributed to timing-related issues in expansion projects. However, the company's diverse expansion initiatives across multiple states forecast positive prospects for CY24.
Zuanic notes the unjustified valuation discount, citing expansion levers and attaching updated estimates.
Evaluating Green Thumb Industries
Green Thumb Industries (GTBIF) post-3Q update reveals an absence of sales guidance for 4Q, with management signaling flat sales trends. Recent capital expenditure increases are seen as favorable for 1H24 top-line growth.
Missed the First Wave of Cannabis Investments?
Experts believe cannabis stocks have found their floor and are now poised for unprecedented growth. Join Benzinga PotProfits as our in-house cannabis stock expert, Michael Berger, uncovers the most promising cannabis stocks poised for growth, even in a dull market. Don't miss out on the green rush!
Discover smoking-hot gains with potential winners like:
47.10% with GTBIF
40.23% with TCNNF
21.50% with VFF
Michael is on a mission to share the juiciest potential double-digit opportunities. Don't miss out on the next wave of cannabis investments!
Photo by Steve Johnson on Unsplash.