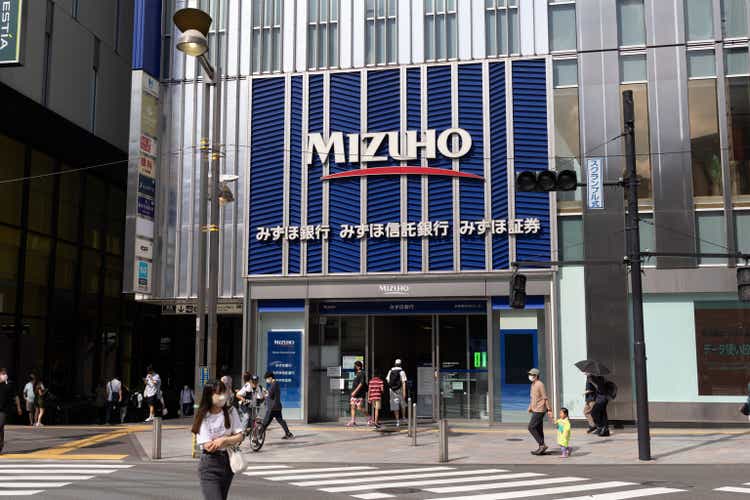 Mizuho Financial Group (NYSE:MFG) is forging ahead with its planned acquisition of boutique advisory firm Greenhill (NYSE:GHL), as reported by the New York Post on Thursday.
The conglomerate has expressed its intention to march on with the deal, despite declining to offer further commentary to the press. Mizuho did not respond to Seeking Alpha's request for a recent statement.
Rumors have swirled concerning Mizuho's potential withdrawal from the $550 million purchase of Greenhill due to negative attention on Greenhill CEO Scott Bok. Pressure from prominent investors urging Bok to step down as chair of the University of Pennsylvania's board of trustees has only amplified these murmurs.
Renowned hedge fund managers and other investors have vocally demanded reform at the University of Pennsylvania and other educational institutions, such as Harvard University, regarding their response to the Israel-Hamas conflict and their perceived failure to denounce anti-Semitism.
In May, Mizuho Financial (MFG) entered an agreement to purchase boutique investment bank Greenhill (GHL) through an all-cash transaction valued at $15 per share, totaling approximately $550 million including debt.
Further Details on Greenhill, Mizuho Financial, and More