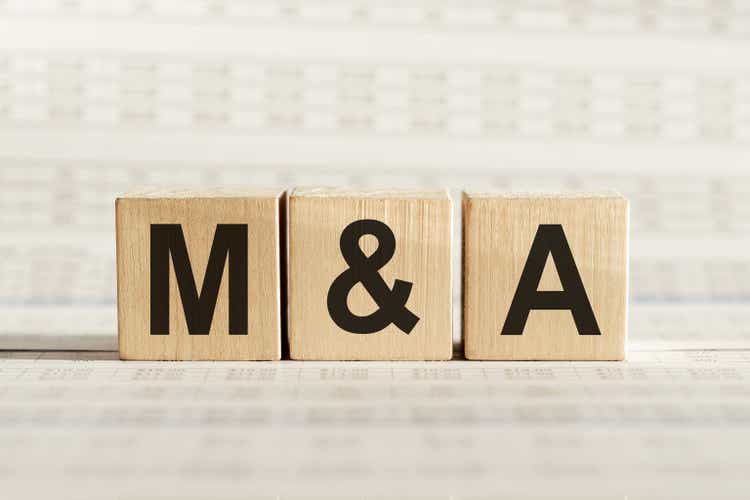 Abcam (NASDAQ:ABCM) experienced a slight increase of 0.4% following founder and major shareholder Jonathan Milner's statement that the $24 per share acquisition offer from Danaher (NYSE:DHR) undervalues the company.
In a recent LinkedIn post, Milner expressed his belief that the announced deal significantly undervalues Abcam (ABCM). With a 6% stake in the company, Milner is actively engaging with other shareholders and considering alternative options.
According to a report from CTFN, Milner has set certain expectations regarding the company's value. If these expectations are not met, he may advocate for Abcam to pursue standalone growth instead. The report cites an anonymous source familiar with the matter.
Milner temporarily halted his proxy solicitation effort in June after Abcam announced its intention to evaluate alternative options. Additionally, well-known activist investor Starboard Value voiced support for the company's sales effort in June. CTFN reported that Milner may resume his proxy campaign in the fall if he remains unsatisfied with the situation.
Following the deal announcement, Abcam's shares declined by 4.3% on Monday, disappointing some investors. The deal price may have been influenced by antitrust concerns, as CNBC reported that Abcam chose Danaher over Agilent Technologies (A) and Thermo Fisher (TMO) due to Danaher's perceived advantage in securing regulatory approval.
Abcam (ABCM) released its Q2 earnings report on Thursday.