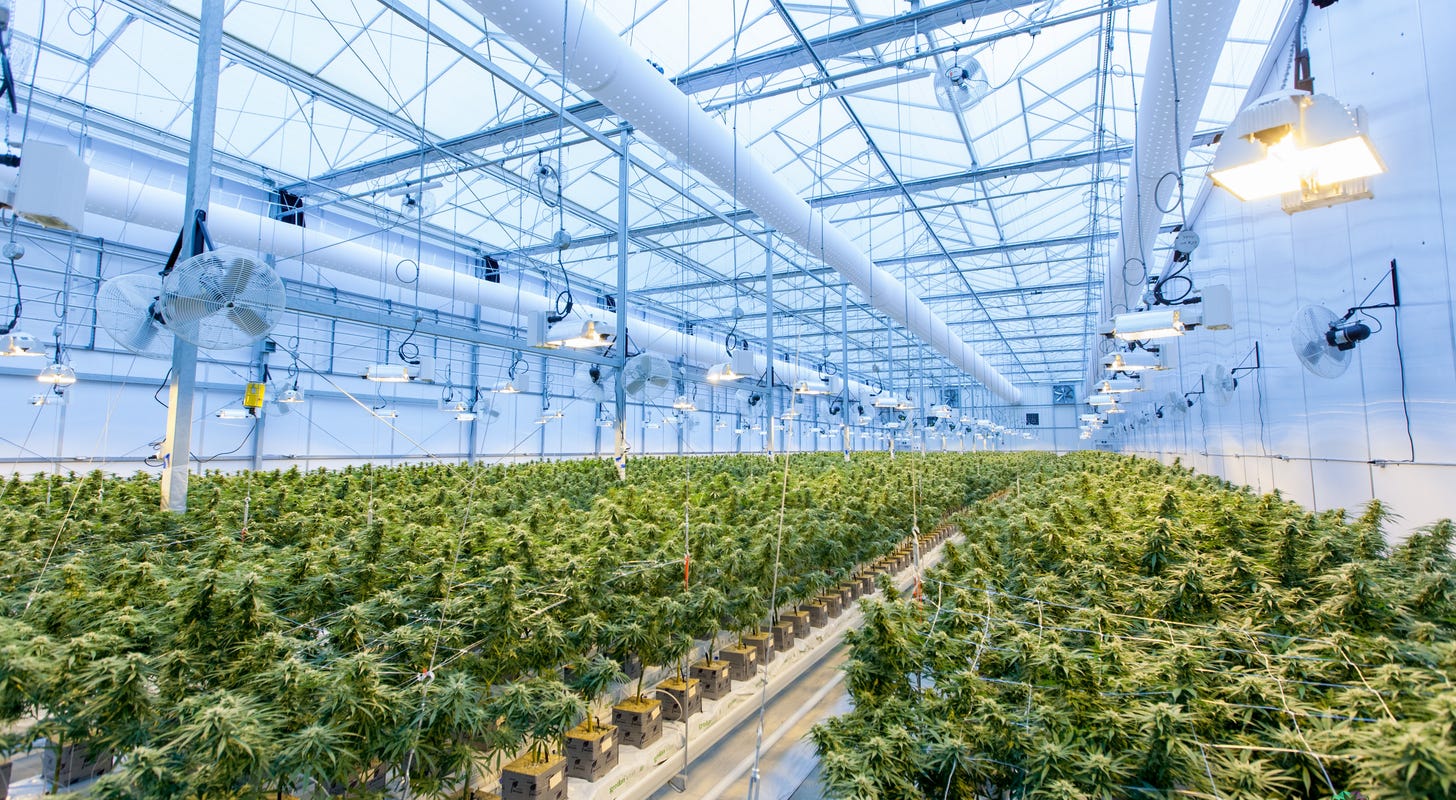 The issuance of licenses for the medical cannabis industry in Alabama has once again been put on hold, according to a report by WSFA.
What Happened
The Alabama Cannabis Industry Association (AMCC) has voted to continue the pause on the issuance of business licenses that were previously awarded on August 10.
This decision comes as the state's medical cannabis regulator and several companies face legal challenges regarding closed-door meetings.
"We understand that litigation presents an obstacle, as it has in other states with medical cannabis programs," stated Rex Vaughn, the chair of the commission. "However, we appreciate the court's commitment to making Alabama's program operational as soon as possible."
Why It Matters
As a result of this latest development, the businesses that were granted licenses in August will not receive them in the coming weeks. Additionally, these businesses are not required to pay the license fee at this time.
What's Next
The AMCC will appear in court on Wednesday to address alleged violations of the Open Meetings Act by the commission. They will explore potential solutions for moving forward with the licensing process.
Background
This marks the third attempt by the AMCC to award medical cannabis licenses in Alabama, as their previous two attempts were unsuccessful.
Montgomery Circuit Judge James Anderson recently issued a temporary restraining order in response to a legal action brought by Alabama Always LLC, halting the ongoing licensing process. However, Judge Anderson has not yet weighed in on the AMCC's plans to redo the license allocation.
One of the affected businesses, Verano Alabama LLC, filed a lawsuit against the commission in August. Verano lost the opportunity to secure a share of the state market when the license allocation was revised, with Insa Alabama LLC being chosen by the AMCC instead.
Darren Weiss, president of Verano Holdings, will be speaking about these challenges at an upcoming Benzinga event in Chicago.
Verano's Lawsuit
Chicago-based Verano Holdings Corp. (VRNO) (VRNOF) filed a lawsuit against the commission in August. Verano Alabama, LLC, a joint venture established by Verano, initially secured Alabama's Integrated Facility License in June, but lost its opportunity when the license allocation was redone in August.
For more information on the challenges facing Verano and the cannabis industry in Alabama, attend the upcoming Benzinga Cannabis Capital Conference in Chicago.
Photo: Courtesy of Richard T on Unsplash