In Thursday's trading, Alcoa (NYSE:AA) saw a 5.2% decline in its stock price after announcing a Q3 adjusted loss. Analysts have expressed concerns about the company's bauxite quality and cost pressure.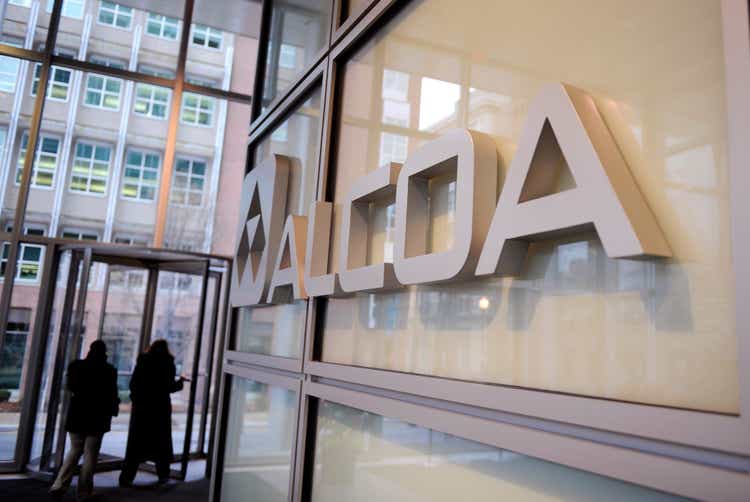 Bill Peterson from J.P. Morgan maintained a Neutral rating for Alcoa but lowered the stock price target from $28 to $26. He noted that Alcoa management does not anticipate improved bauxite grades from new mining areas in Western Australia until at least 2027, compared to previous guidance of mid-2024.
Peterson highlighted various assets that still face challenges. The Alumar smelter, which was 65% ramped up by the end of Q3, is expected to take longer to reach run-rate capacity despite recent stability in operations. The partially idled Warrick and Lista smelters also confront challenging economics at current pricing. Additionally, the San Ciprian smelter, scheduled to begin ramping in 2024, has yet to secure its full energy needs as renewable projects encounter obstacles.
Katja Jancic from BMO Capital maintained a Neutral rating for Alcoa as well, but reduced the stock price target from $28 to $26. Jancic mentioned that concessions made in a revised mine management program will result in Alcoa continuing to mine lower quality bauxite until 2027, assuming it receives permits for the new mining regions.