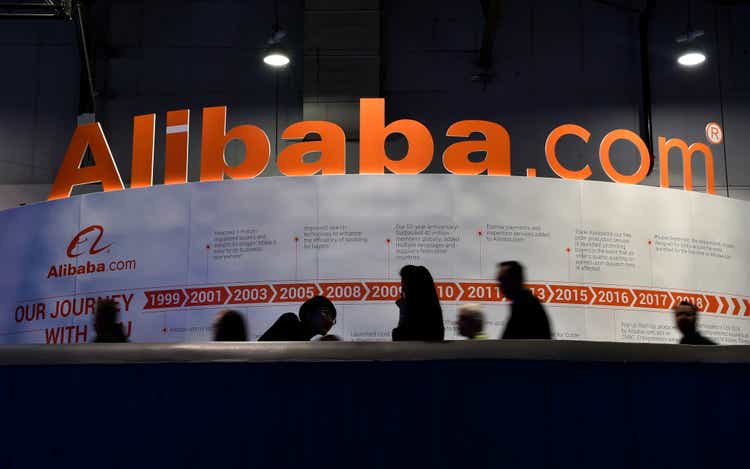 Alibaba (NYSE:BABA) and other major Chinese technology companies have submitted requests to China's technology regulator seeking permission to develop and incorporate deepfake models.
A statement from the Cyberspace Administration of China revealed that the agency has received 110 applications from companies aiming to engage in "domestic deep synthesis service algorithm filing."
The translated statement further stated, "Those providing technical support for deep synthesis services should follow the protocols for filing, modifying, and canceling filings. Service providers and technical supporters who have not yet completed the filing procedures are urged to do so as soon as possible."
This news emerges amidst China's efforts to relax regulations on its technology industry, in hopes of revitalizing its struggling economy.
In recent developments, Baidu (BIDU) announced the public availability of its Ernie generative AI chatbot.
Additionally, Baidu (BIDU) revealed plans to release a suite of new "AI-native" applications emphasizing generative AI's four primary capabilities: understanding, generation, reasoning, and memory.
This authorization follows the publication of interim measures by China for managing generative AI services, which were implemented on August 15. Consequently, ChatGPT-style AI services will become accessible to over 1 billion internet users for the first time.