Settlement of Last Claim in the Long-Running Lawsuit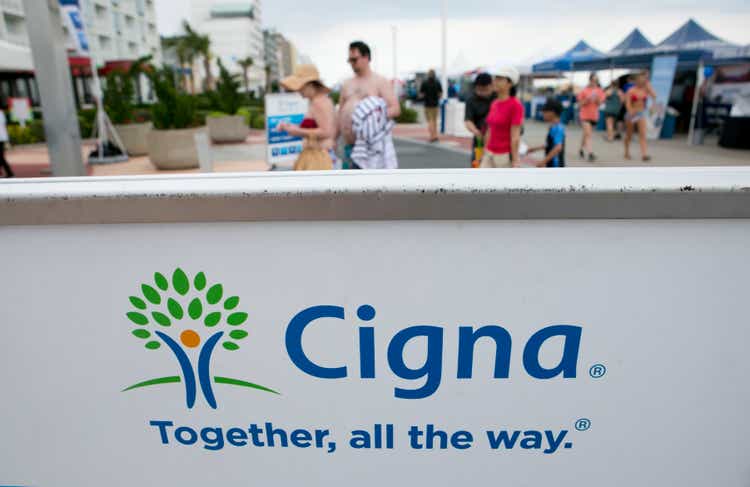 Anthem, now known as Elevance (NYSE:ELV), along with Cigna's (NYSE:CI) Express Scripts unit, has reportedly reached a settlement on the last pending claim in a lengthy legal battle. The lawsuit involved Anthem seeking $14.8 billion in damages over an alleged breach of contract.
Anthem originally filed the suit alleging that Express Scripts had failed to negotiate drug prices in good faith back in 2016. While a federal judge dismissed Anthem's central claim earlier this year, they allowed the case to proceed on other claims, as reported by Reuters.
According to Reuters, the resolution of the last claim will lead to the entry of a final judgment for the case, enabling Anthem to appeal the federal court ruling.
Last year, Anthem rebranded itself as Elevance Health.