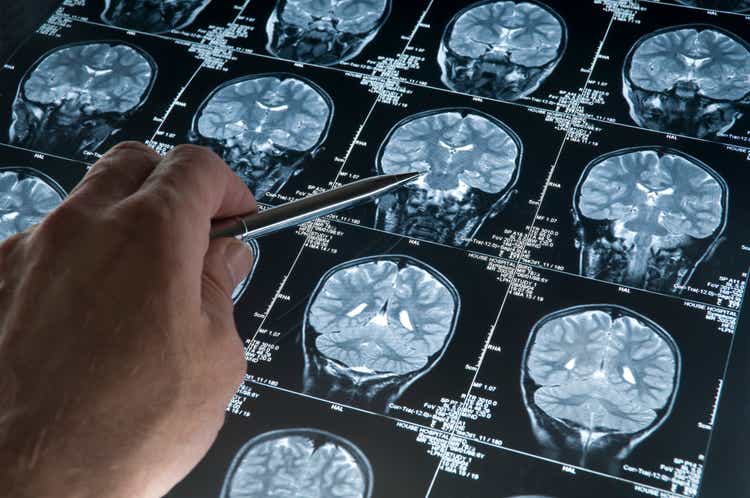 Shares of Apollomics (NASDAQ:APLM) experienced a remarkable 76% surge on Friday, following a positive report on the effectiveness of its drug vebreltinib in treating glioblastoma multiforme (GBM), an aggressive form of brain cancer.
The company announced that a patient with GBM and a PTPRZ-MET fusion gene, who had previously received radiotherapy and temozolomide, exhibited an "impressive partial response" after eight weeks of treatment with vebreltinib as a monotherapy.
The results were presented at the European Society of Medical Oncology Congress in Spain earlier this week by the Veneto Institute of Oncology.