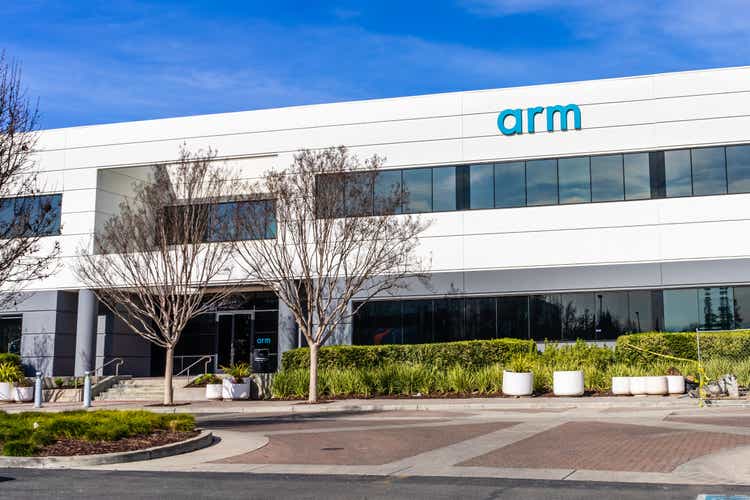 Arm Holdings, the chip design division of SoftBank, is planning to issue shares in its initial public offering at a price range of $47 to $51 per share.
According to a report from Reuters, the valuation of Arm Holdings is expected to be between $50 billion to $54 billion, depending on demand. This price range is lower than the $64 billion valuation at which SoftBank acquired the remaining 25% stake in the company last month. However, there is a possibility that SoftBank may revise the price range before the IPO.
Arm Holdings filed for its IPO last month and is set to trade under the symbol "ARM." In fiscal 2023, the company generated $2.68 billion in revenue, slightly lower than the $2.7 billion in fiscal 2022.