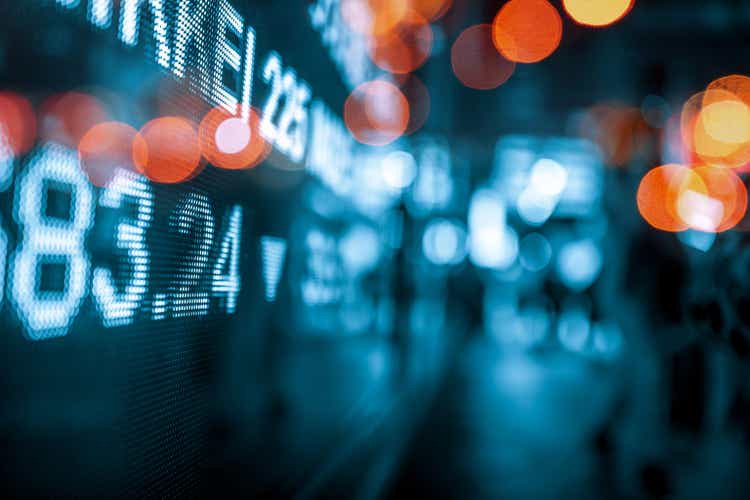 Asian stock markets experienced a mixed performance ahead of key central bank meetings and mounting tensions in the Middle East. Here's a roundup of the latest updates:
Japan
Japan's 10-year government bond yield rose toward 0.9%, reaching fresh 10-year highs. Speculation is growing that the Bank of Japan will increase its existing yield cap at this week's policy meeting.
China
China's 10-year government bond yield increased to a 12-week high of 2.767%. Investors are eagerly awaiting Chinese manufacturing and services PMI figures this week for signs of further economic stabilization in the country.
Hong Kong
Hong Kong's stock market experienced a slight decline of 0.25%.
India
India's stock market saw a modest increase of 0.38%.
Australia
Australia's stock market declined by 0.79%. Notable Australian data includes September Retail Sales, which saw a 0.9% month-on-month increase, surpassing expectations of 0.3% growth.
In the U.S., all three major indexes ended lower on Friday. Mixed earnings reports, uncertain economic readings, and escalating geopolitical tensions in the Middle East contributed to the decline. However, U.S. stock futures rose on Monday, indicating a likely technical rebound.
Investors are cautious ahead of key monetary policy decisions from major central banks, including the Federal Reserve, Bank of England, and Bank of Japan. The ongoing conflict in the Middle East adds further uncertainty to the global markets.
Currencies
Key currency pairs including JPY:USD, CNY:USD, AUD:USD, INR:USD, HKD:USD, and NZD:USD are closely monitored by traders for potential impacts on the financial markets.
More on the Markets