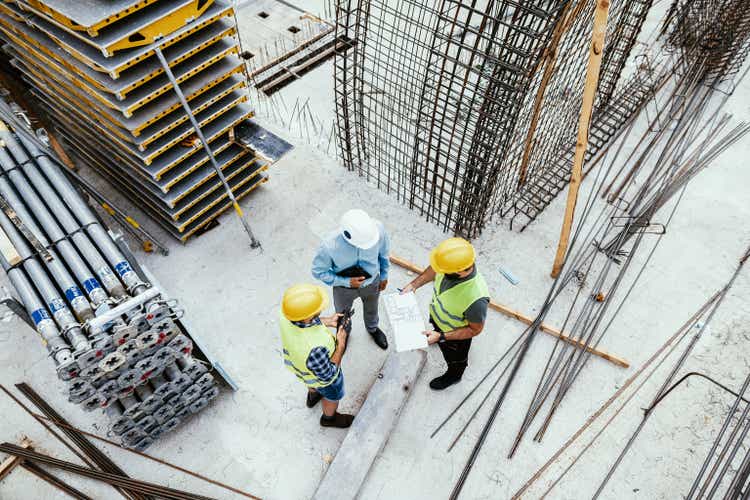 Autodesk (NASDAQ:ADSK) has been reiterated as Outperform by Baird analysts, signaling potential growth in the stock in the upcoming year. Despite a decline in architecture billings in September, investors should not perceive it as wholly negative.
While the weakness in core design customers could impact new business generation, historical data suggests that bottoms in Autodesk stock prices coincide with bottoms in the Architecture Billings Index (ABI) 3-4 quarters earlier.
Shares have experienced a 1.6% decline on Thursday, but Baird analysts believe that a final 'flush' in the ABI and subsequent estimate revisions could present a compelling investment opportunity in 2024.
Baird predicts that the AIA/Deltek Architecture Billings Index will not reach its trough until later in the year due to tighter credit conditions. However, Autodesk has historically followed inflections in the index with a delay of up to four quarters, indicating a potential bottoming out in the second half of 2024.
It's important to note that the institutional sector component of the ABI report is still growing, highlighting strength in certain market segments. While there is weakness in multifamily residential and commercial and industrial sectors, Autodesk revenue is partially derived from infrastructure projects in buildings and roads, which are not captured by the ABI survey process.
Analysts remain bullish on Autodesk, with a BUY rating from Seeking Alpha authors and Wall Street analysts. Seeking Alpha's quant system, known for consistently outperforming the market, rates the stock as a STRONG BUY.