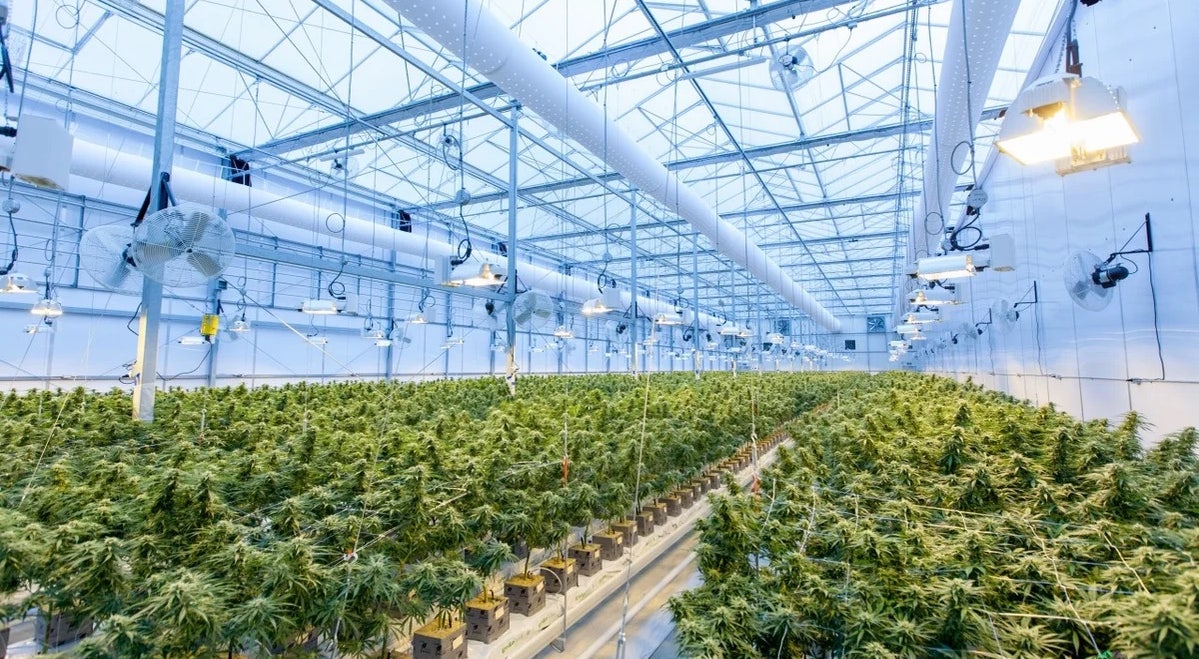 Auxly Cannabis Group Inc. XLY CBWTF revealed a significant growth in net revenues for the third quarter ended Sept. 30, 2023, reaching CA$28.2 million ($20.4 million), marking a notable 42% increase from the same period last year.


The company's CEO, Hugo Alves, expressed pride in the Q3 results, attributing them to the dedication of the employees and the organization's focus on delivering outstanding products that contribute to people's well-being. Alves stated, "Our Q3 results reflect the tireless efforts of our talented employees and their commitment to making incredible products that help people live happier lives. We are united in our mission, encouraged by our quarterly results and dedicated to building on those positive achievements."


Key Financial Highlights from Q3 2023:
Gross profit stood at CA$4.6 million, a significant rise from CA$2.21 million in the same quarter of the previous year.
Net income recorded a noteworthy increase, reaching CA$32.6 million, compared to a net loss of CA$60.1 million in the third quarter of 2022.
Adjusted EBITDA turned positive at CA$117,000, a stark improvement from an adjusted EBITDA loss of CA$5.8 million in the corresponding period of the prior year.
Selling, general and administrative expenses amounted to CA$10 million, marking a notable reduction of CA$1.5 million from the Q3 of 2022.
Alves emphasized the company's affirmative steps in streamlining operations, reducing costs, and enhancing profitability during the quarter. He stated, "During the quarter we continued to take positive steps to focus our operations, reduce costs and improve profitability. The successful consolidation of our manufacturing activities, enhancements in pre-roll automation and disciplined spending have directly improved margins and resulted in better overall financial performance."


Missed the first wave of cannabis investments? Don't make that mistake again.
Industry experts believe that cannabis stocks have stabilized and are now positioned for unprecedented growth.
Explore Benzinga PotProfits to uncover promising cannabis stocks poised for growth, guided by in-house expert, Michael Berger. The platform offers insights into potential double-digit opportunities with a track record of substantial gains, including 47.10% with $GTBIF, 40.23% with $TCNNF, and 21.50% with $VFF. Don't miss out on the green rush!