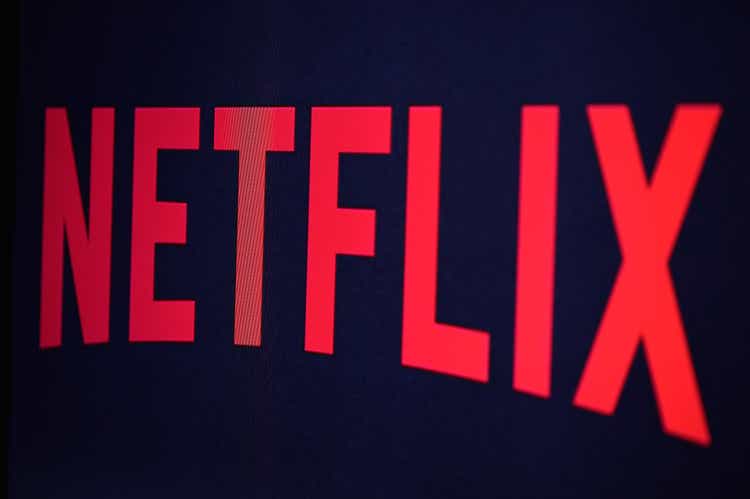 Bank of America's global research team added shares of Netflix (NASDAQ:NFLX), Sealed Air Corp (SEE), and Vertiv Holdings Co (VRT) to its tier-1 list of best investment ideas, making them top investment opportunities. This decision, outlined in BofA's investment note published on Wednesday, reflects the financial institution's optimism about these stocks' future performance. According to BofA, the tier-1 list represents a collection of their best investment ideas that are drawn from the universe of Buy-rated, US-listed stocks (including ADRs), covered by BofA Global Research fundamental equity research analysts.
BofA's rigorous criteria for including a stock in its tier-1 list emphasizes the stock's U.S. listing and an average daily trading volume of at least $5M over the last six months.
Despite BofA's positive outlook, Seeking Alpha analyst The Value Portfolio holds a contrasting view. The Value Portfolio assigned a Sell rating to Netflix, expressing concerns about the company's overvaluation and sustainability of growth. In their analysis titled "Netflix Doesn't Deserve Its Recent Appreciation," The Value Portfolio raised doubts about Netflix's long-term growth potential and market share limitations.
Netflix's year-to-date performance shows a notable +56.2% return, reflecting investor confidence. In contrast, Sealed Air Corp and Vertiv Holdings Co exhibit divergent performance, with Sealed Air Corp showing a -32.1% return and Vertiv Holdings Co surging +233.1% in 2023.
In a separate update, BofA's research team removed Eaton Corp (ETN), Interactive Brokers Group (IBKR), and Warner Bros. Discovery (WBD) from its tier-1 list. Notably, ETN, IBKR, and WBD still maintain Buy ratings according to the bank. The year-to-date price action for ETN, IBKR, and WBD is +44.3%, +11.6%, and +11.1%, respectively.