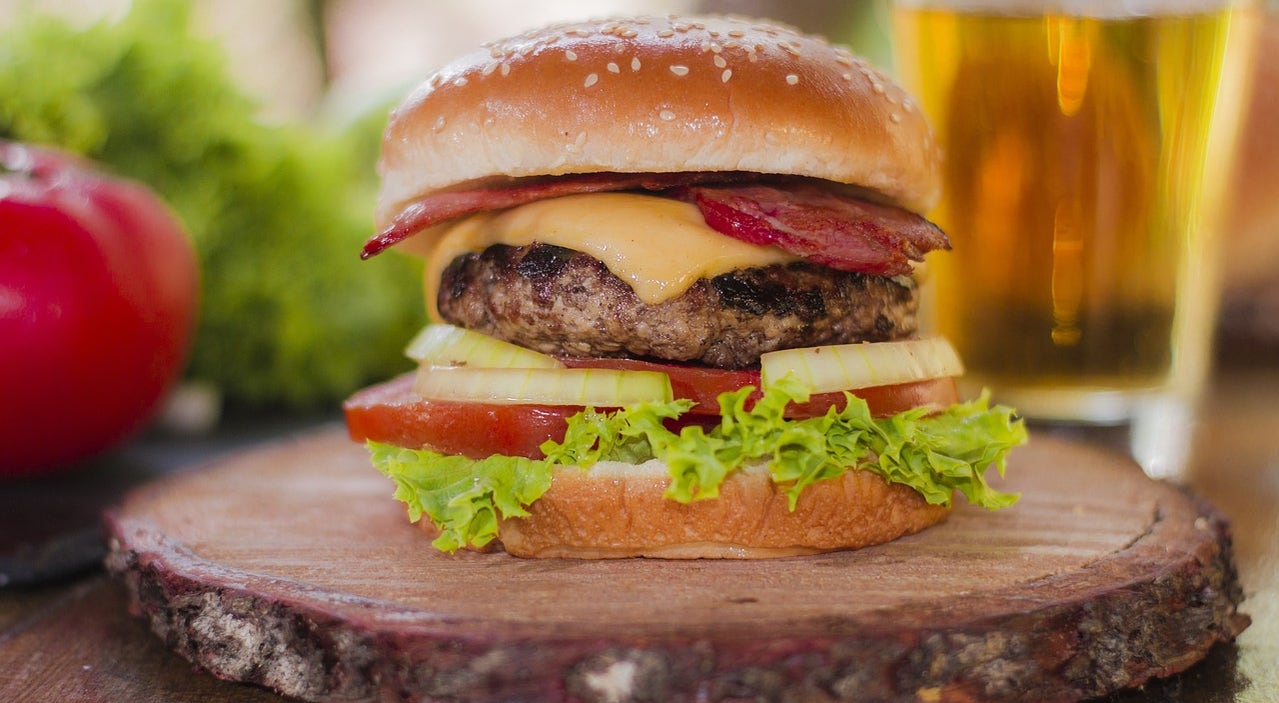 Beyond Meat, Inc. (NASDAQ: BYND) experienced a significant decline in its stock price on Thursday, leaving investors wondering what could have led to this downturn. The primary catalyst behind the drop in share value can be attributed to the recent downgrade by Mizuho analyst John Baumgartner.
The Downgrade and its Impact
In a move that surprised many, Mizuho analyst John Baumgartner downgraded Beyond Meat stock from Neutral to Underperform and issued a price target of $5. This downgrade was based on several factors, including a lack of product innovation, the company's need for additional capital due to ongoing cash burn, and tightening liquidity.
Unfavorable Macroeconomic Conditions
The adverse impact of macroeconomic conditions cannot be ignored when analyzing Beyond Meat's recent performance. Rising Treasury yields and inflation have caused turmoil in the equities market, leading to a decrease in consumer spending, particularly on higher-end items such as plant-based meat.
On Wednesday, 30-year yields increased by over 5%, indicating ongoing inflationary pressures. Additionally, the Consumer Price Index (CPI) rose higher than expected. These figures have spooked investors and raised concerns about the sustainability of certain sectors.
Market Reaction and Stock Performance
The repercussions of these factors were evident in Beyond Meat's stock performance. The shares witnessed a significant decline of 8.72% on Thursday, closing at $7.43. This dip adds to the company's overall decline of 56.44% over the past six months, reflecting the challenges it has faced.
It is important for investors to remain vigilant and closely monitor the stock's trajectory, as further volatility may occur based on market conditions and the company's ability to address the concerns raised by the analyst downgrade.
To stay informed about developments in the market and related stock movements, please refer to this link.
Remember, investing in the stock market involves risks, and it's essential to conduct thorough research and seek financial advice before making any investment decisions.
Image by Jose Arroyo from Pixabay