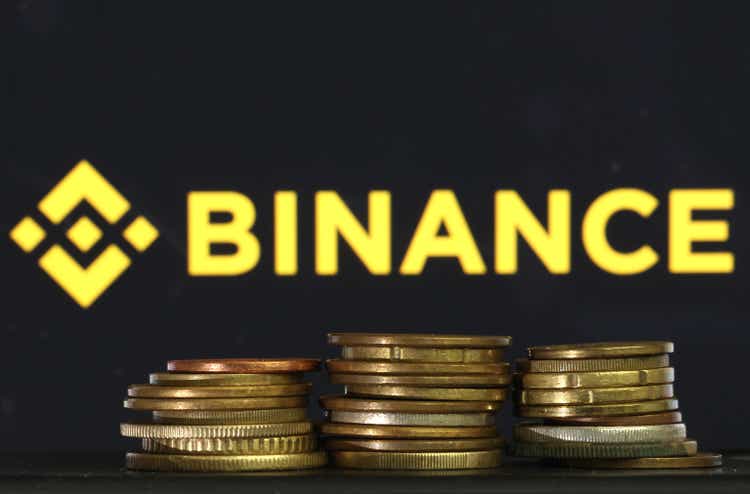 The U.S. Justice Department is demanding Binance cough up more than $4 billion in penalties to put an end to a criminal case related to alleged sanctions violations, money laundering, and bank fraud, according to individuals familiar with the matter who spoke to Bloomberg on Monday.
Under the proposed resolution of the years-long investigation, Binance's leader Changpeng Zhao, known as "CZ," would potentially face criminal charges in the U.S. Negotiations between the DOJ and Binance have centered around these issues.
Currently residing in the United Arab Emirates, Zhao is beyond the reach of U.S. extradition due to the absence of an extradition treaty between the two countries, as reported by Bloomberg.
In addition to the probe by the Justice Department, Binance has also come under increased scrutiny from other U.S. agencies. Earlier in the year, the Securities and Exchange Commission filed a lawsuit against Binance and CZ, alleging customer fund misappropriation and violation of securities rules. Moreover, the Commodity Futures Trading Commission in March accused Binance of breaching U.S. derivatives rules.
The resolution's announcement might come by the end of the month, the individuals said. However, specific details regarding the charges and the structure of the penalties remain unclear, as reported by Bloomberg.
More on Binance