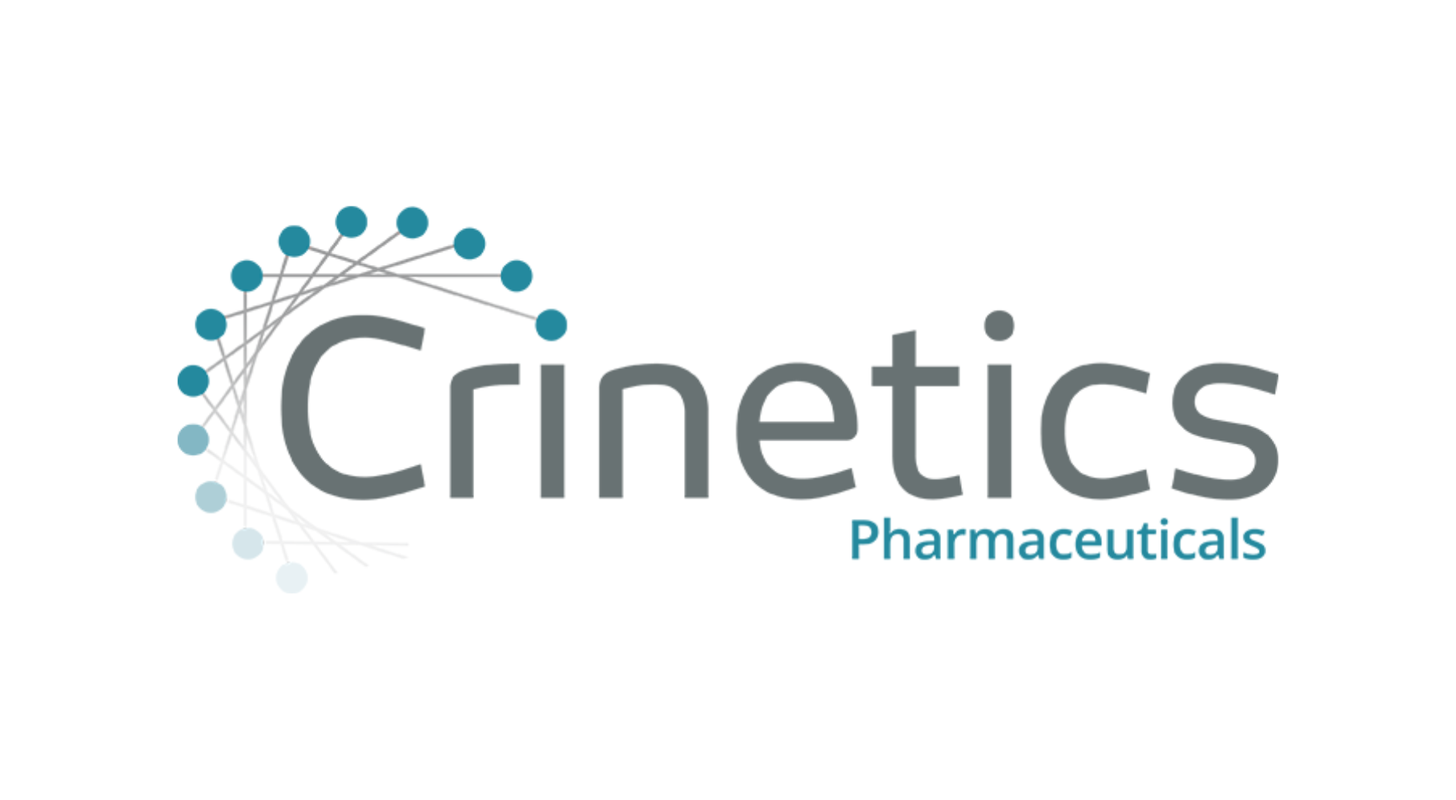 Analyst Initiates Coverage on Crinetics Pharmaceuticals
Leading financial services firm Oppenheimer has recently initiated coverage on Crinetics Pharmaceuticals Inc (NASDAQ: CRNX). Analysts Leland Gershell and Rohan Mathur have given the company an Outperform rating and set a price target of $40.
Improving Treatment Options for Chronic Endocrine Disorders
The analysts highlight the significant need for improved drugs targeting chronic endocrine disorders. According to Gershell and Mathur, current treatment options face challenges such as suboptimal benefit/risk profiles, difficult administration routes, and inadequate dosing frequency.
Crinetics Pharmaceuticals' Unique Approach
Crinetics Pharmaceuticals stands out for its ability to develop non-peptide drug candidates that target endocrine G protein-coupled receptors (GPCRs). These receptors play a crucial role in peptide hormone signaling, making them ideal therapeutic targets.
Promising Development Opportunities
Oppenheimer believes that Crinetics Pharmaceuticals is well-positioned to make significant advancements in the treatment of chronic endocrine disorders. The company's ongoing Phase 3 development for acromegaly could potentially generate peak sales of approximately $250 million with its oral paltusotine. Additionally, the forthcoming Phase 2 results for neuroendocrine tumors may offer an even greater opportunity for the company.
Positive Outlook for Other Therapeutic Initiatives
The analysts express optimism for Crinetics Pharmaceuticals' ongoing initiatives in other medical conditions. The Phase 2 outcomes for the daily oral ACTH antagonist CRN04894 are expected to demonstrate effectiveness in treating both Cushing's syndrome and Congenital adrenal hyperplasia. Furthermore, early-stage initiatives for Graves' disease/Thyroid eye disease and diabetes/obesity are progressing towards clinical trials.
Current Stock Performance
As of the latest update, CRNX shares have risen by 6.90% to $17.66.