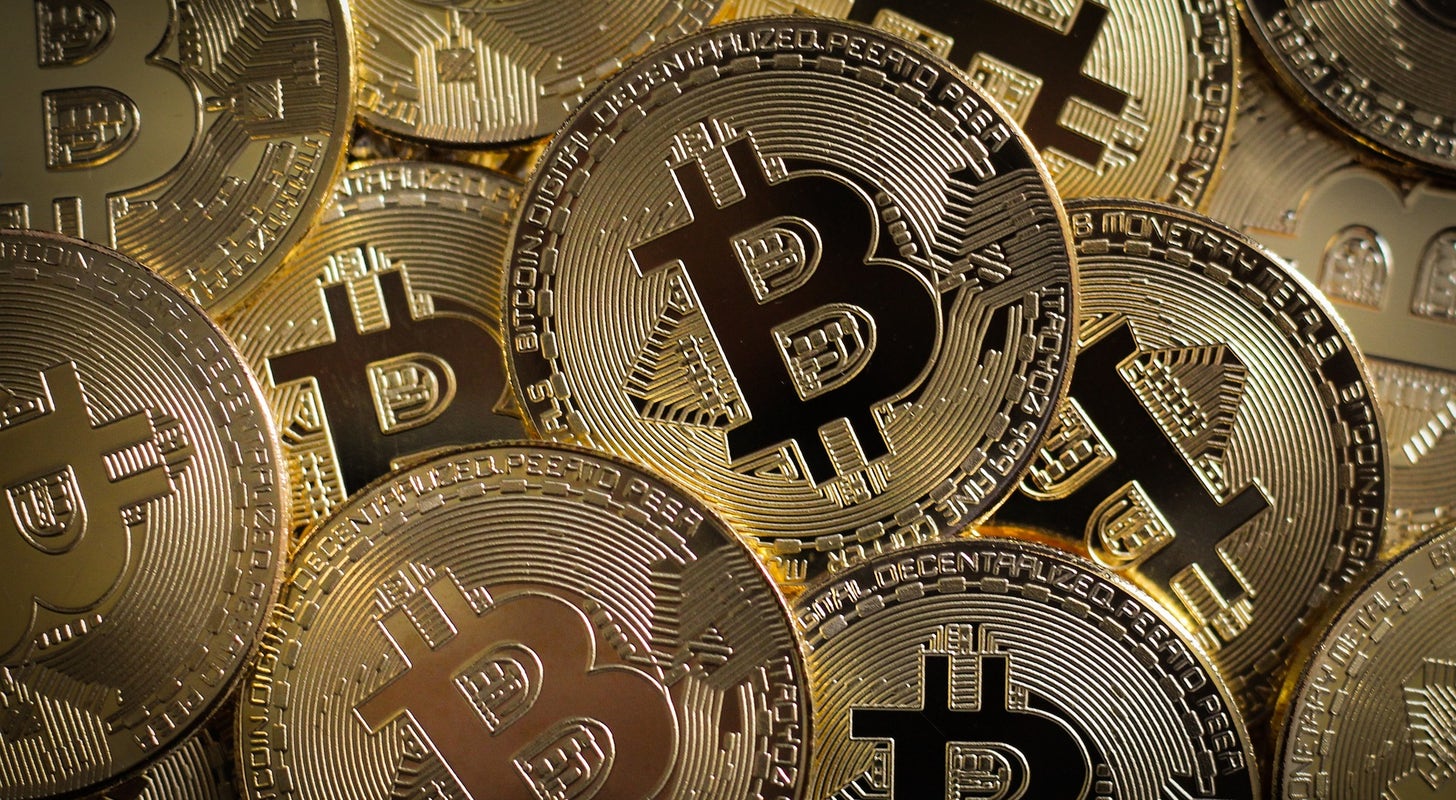 The price of Bitcoin is on the rise, and with it, the value of Bitcoin mining stocks. Today, stocks like Marathon Digital Holdings Inc (MARA) and Riot Platforms Inc (RIOT) are experiencing a significant boost.
The Rise of Bitcoin
Over the past 24 hours, Bitcoin has seen a 2% increase in price, and over the past week, it has risen by more than 9%. Several positive developments in the cryptocurrency market have contributed to this upward momentum.
Dismissal of Claims Against Ripple CEO and Executive Chair
A positive development last week was the SEC's announcement that it plans to dismiss all claims against Ripple CEO Brad Garlinghouse and Executive Chair Chris Larsen. This news has had a ripple effect on the broader cryptocurrency market, including Bitcoin.
Optimism Surrounding a Potential Bitcoin ETF
There is continued optimism regarding the possibility of a Bitcoin Exchange Traded Fund (ETF). Grayscale has submitted an S-3 to the SEC, indicating its intention to list the shares of its Grayscale Bitcoin Trust on the NYSE Arca, a move that is part of its efforts to convert the trust into a Bitcoin ETF.
"We remain committed to working collaboratively and expeditiously with the SEC on behalf of GBTC's investors," said Grayscale.
Marathon Digital Holdings Inc
Marathon Digital Holdings Inc is a company focused on mining digital assets, with a particular emphasis on the Bitcoin ecosystem. At the time of publication, Marathon Digital's stock was up 2.77% at $7.98.
Riot Platforms Inc
Riot Platforms Inc is dedicated to building, supporting, and operating blockchain technologies, with the goal of becoming a leading Bitcoin-driven infrastructure platform. Shares of Riot Platforms were up 2.67% at $9.11 on Monday morning.
The increasing value of Bitcoin and the positive developments in the cryptocurrency market have resulted in significant gains for Bitcoin mining stocks like Marathon Digital and Riot Platforms. Investors and traders are closely monitoring these stocks for further growth potential.
Photo: Eivind Pedersen from Pixabay.