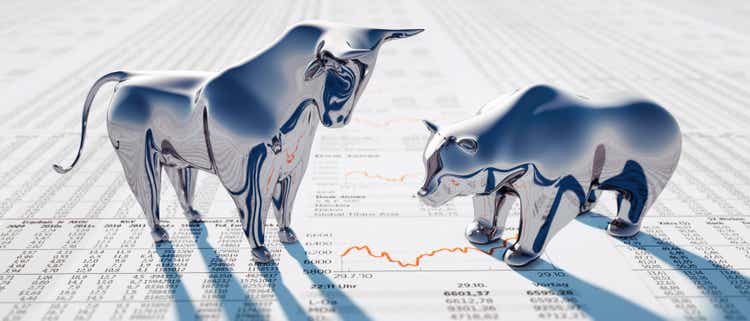 BofA kicked off coverage of Amphastar Pharmaceuticals (NASDAQ:AMPH) with a neutral rating, expressing its belief that the company's solid business profile is already reflected in the stock price.
"Given its valuation is high relative to traditional generic peers, we initiate with a Neutral reflecting a more balanced risk/reward," BofA wrote in a note Friday.
The investment bank said that it saw Amphastar's acquisition of the drug Baqsimi as bringing more durable growth and margin expansion to the company. The product is used to treat hypoglycemia attacks in diabetics. BofA estimates Baqsimi will achieve peak sales targets of around $275M to $300M by 2030.
The investment bank set a price target of $63 for the stock.
Earlier Friday, Teva announced it has received FDA approval for its generic version of Forteo.
More on Amphastar Pharmaceuticals