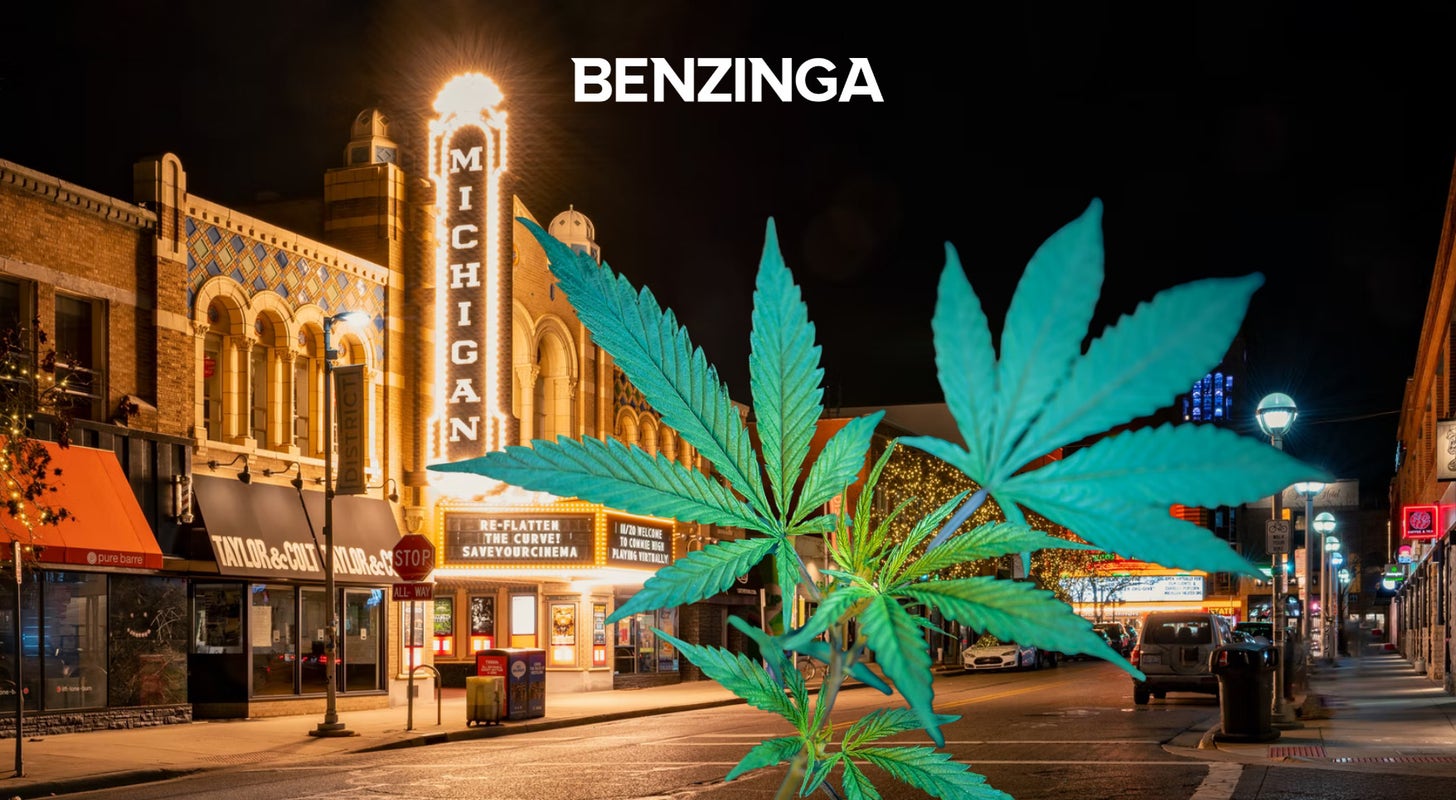 Detroit, Michigan, is experiencing a groundbreaking moment in the world of cannabis as 37 entrepreneurs are now licensed to operate recreational marijuana businesses within the city limits. These licenses include the much-anticipated approval of Detroit's first consumption lounge, marking a significant milestone in the region's burgeoning cannabis industry. Notably, 13 of these licenses are designated for businesses predominantly owned by African Americans, with an additional five reserved for women and 21 for Detroit residents.
Kim James, the director of the Office of Marijuana Ventures and Entrepreneurship (OMVE), lauded the successful license recipients, underscoring OMVE's unwavering dedication to transparency and equity in the licensing process. "The Office encourages unsuccessful applicants to persist in their entrepreneurial endeavors and remains steadfast in providing unwavering support and guidance for future licensing opportunities," remarked James.
This significant development represents the second issuance of licenses, coming a year after the initial 33 businesses were granted recreational marijuana permits. The process faced legal challenges due to its allocation of half of the limited licenses for equity applicants—individuals impacted by marijuana prohibition and those with Detroit Legacy status.
City council president pro temp, James Tate, acknowledged the industry's forward progress, emphasizing that over 50% of adult-use licenses in the first round were awarded to Detroit residents, with 16 of the newly licensed business owners being African American.
On the financial front, the recreational marijuana market saw a robust launch in Detroit at the beginning of January, with a total of 31 operational retailers currently serving the city. These businesses are subject to a 10% state excise tax, and the Michigan Department of Treasury is poised to disclose revenue distribution from the Marihuana Regulation Fund, amounting to an impressive $266.2 million in the 2023 fiscal year.
Detroit initiated the issuance of unlimited licenses in April 2022, with the most recent round granting provisional certificates for consumption lounges and micro-businesses. The city is arduously working to assist these enterprises in securing suitable properties within the mandated 18-month timeframe, as reported by Crain's Detroit.
As a noteworthy reminder, while businesses have been granted licenses, they are still mandated to obtain final approvals from the state of Michigan before commencing operations.
In parallel news, Gage Cannabis, a subsidiary of TerrAscend Corp. (TSNDF) announced its selection of Midwest CannaNurses (MCN) as the fourth recipient of their social equity grant. MCN, a Detroit-based education consulting business, is dedicated to advancing knowledge about cannabis and promoting its safe and responsible usage for wellness.
In a monumental trajectory, Detroit's cannabis landscape continues to evolve, ushering in numerous opportunities and paving the way for a burgeoning industry rooted in equity, inclusion, and economic prosperity.
This is an incredible turn of events, showcasing Detroit's progressive stance in driving the cannabis market forward, setting a precedent for other cities to follow suit. The resilience and dedication of entrepreneurs, combined with a commitment to fostering diversity and opportunity, are propelling Detroit into a premier destination for innovative cannabis enterprises.
Image by Benzinga