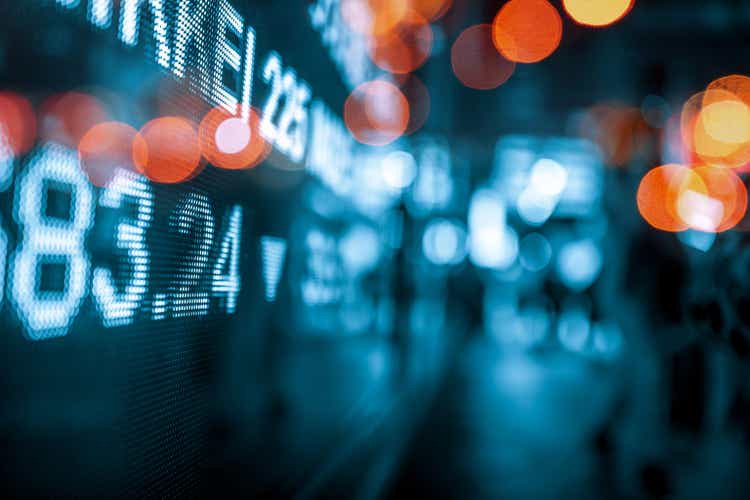 Canaccord Genuity Group (OTCPK:CCORF) stock plunged 8.8% in Thursday afternoon trading following a downgrade by TD Cowen analyst Graham Ryding, who cited the company's disappointing fiscal Q2 results.
With revenue down 30% from the year-earlier period, Canaccord (OTCPK:CCORF) faced a challenging quarter, particularly in its capital market division due to higher interest rates.
During the company's Q3 earnings conference call, management expressed concerns about the potential continued muted activity in capital markets due to inflation and prolonged high-interest rates.
President and CEO Dan Daviau commented, "While we did experience some positive momentum in deal activity during the quarter, underwriting activities remain quite depressed when compared to historical levels."
Furthermore, TD Cowen's Ryding noted that while Canaccord's wealth business remains stable, its growth has slowed as households prioritize managing debt and inflationary pressure.
More on Canaccord Genuity