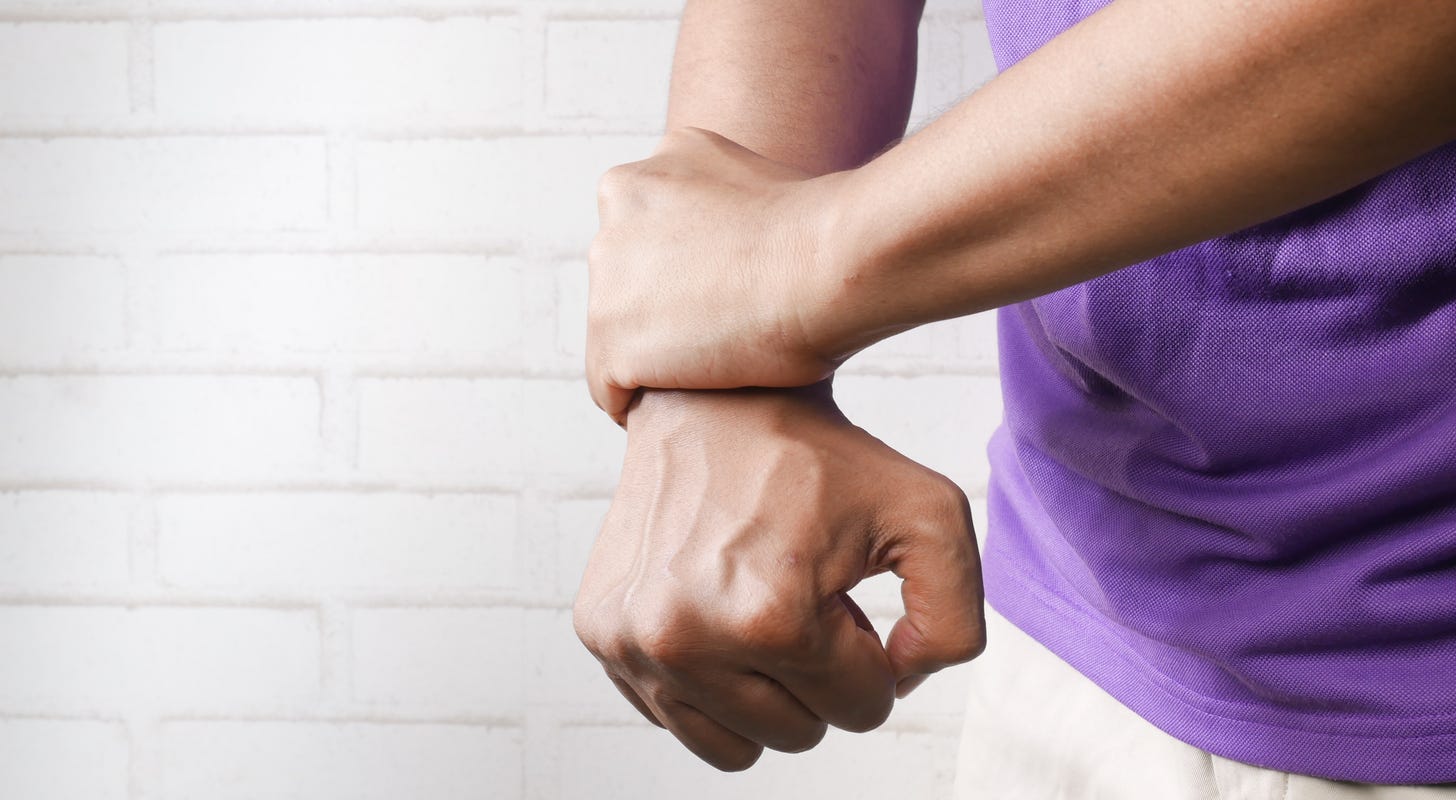 IGC Pharma, Inc. (IGC) has recently secured European Patent No. 3193862 from the European Patent Office for its groundbreaking "Cannabinoid Composition and Method for Treating Pain." This new patent introduces a pioneering approach to pain relief in humans, positioning IGC Pharma as a key player in the industry.
How Does It Work?
The newly patented technology involves a cream base infused with a unique blend of cannabinoids, including tetrahydrocannabinol (THC) and cannabidiol (CBD), as well as other compounds. The cream or gel is designed for transdermal absorption, interacting seamlessly with the peripheral nervous and immune systems to effectively relieve pain. Notably, this innovative solution offers pain relief without psychotropic or adverse side effects.
With a growing demand for safe and effective pain relief, IGC Pharma aims to redefine the standard for pain management by providing healthier alternatives to traditional medications. Ram Mukunda, the CEO of IGC Pharma, believes in advancing the field of pain relief therapies and offering investors a unique opportunity to be part of a transformative journey. With an impressive portfolio of 35 patent filings in various countries, including the United States and Canada, IGC Pharma is poised for significant growth in the industry.
Addressing the Pain Management Challenge
In the United States alone, over 56 million individuals suffer from debilitating arthritis, while a significant percentage of joint arthroplasty patients experience persistent pain. According to data from the Journal of Pain, health economists estimated that pain management in the U.S. cost ranged from $560 billion to $635 billion in 2012. IGC Pharma's cannabis-based pain relief solution offers a potential alternative for individuals seeking effective and affordable pain management strategies.
With an expanding intellectual property portfolio and a substantial addressable market, IGC Pharma is well-positioned to disrupt the pain relief industry. By embracing an innovative approach to pain management, the company offers investors the opportunity to contribute to its transformative journey.
IGC Price Action
During the pre-market session on Friday morning, IGC's shares traded 6.66% lower at $0.3001 per share.
Source: Towfiqu barbhuiya on Unsplash