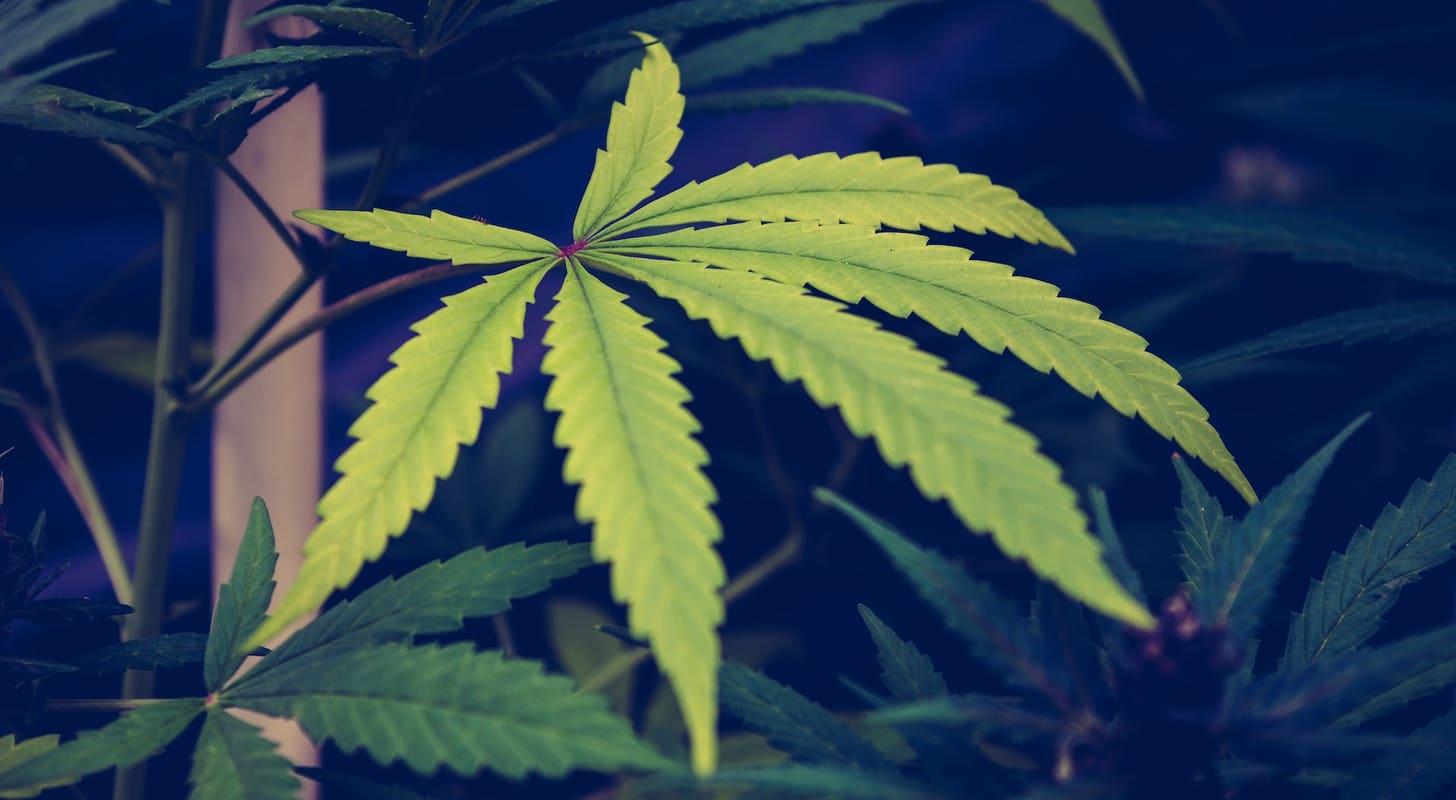 In this week's cannabis chart, we take a closer look at the revenue growth of multi-state operators (MSOs) in the cannabis industry. Analyst estimates for the third quarter of 2023 show that MSOs are experiencing mixed results, with some benefiting from acquisitions and new market entrances, particularly in Maryland. However, overall revenue growth is expected to be weak, with only a marginal increase of 0.6% sequentially and 0.0% year-over-year. Let's dive into the details.
New Market Entrances Driving Growth
Despite the overall lackluster growth, several companies have managed to achieve notable sequential revenue growth of greater than 3%. These include Verano, TILT, Ascend Wellness, Jushi, MariMed, TerrAscend, and Schwazze. The growth of these companies can be attributed to their expansions into new markets, most notably Maryland. Ascend and TerrAscend have also reached the maximum number of four stores in Maryland, while MariMed has established one. However, for larger companies like Verano, GTI, and Curaleaf, the addition of Maryland has a more minor impact due to the size and diversification of their operations.
Challenges and Setbacks
On the other hand, several companies are facing challenges and setbacks that have resulted in negative or below-average sequential quarterly growth. 4Front, for instance, has experienced a decline of 18.5% sequentially due to delays in completing its Illinois cultivation facility and building out its dispensary network. To address these issues, the company recently secured a $10 million loan agreement to fund the dispensary buildout, which holds the potential to double its sales. Cresco Labs, heavily exposed to Pennsylvania and Illinois, has also seen a 7.2% decline sequentially, most likely due to flat or slightly down sales in these states. Trulieve, impacted by market share loss in Florida and significant revenue declines in Arizona, is also down by 4.4%.
Year-Over-Year Analysis
Comparing year-over-year revenue growth, most companies follow a similar pattern. However, Glass House Brands stands out with a remarkable 61% increase. This achievement can be attributed to the company's significant gains in greenhouse production capacity, as well as the anticipation of 55% higher revenues in the second half of 2023 compared to the first half.
Investor Focus on Cash Flows and Balance Sheet Repair
Despite the varied revenue growth among MSOs, investors in the cannabis industry are primarily focused on cash flows and balance sheet repair. This is crucial because the overall revenue growth is expected to remain anemic, totaling less than 2% through the end of 2023. In light of this, strategic capital allocation and M&A decisions are becoming even more critical.
The Importance of Market Intelligence
The insights provided in this chart are derived from the Viridian Cannabis Deal Tracker, a proprietary information service that monitors capital raise and M&A activity in the legal cannabis, CBD, and psychedelics industries. With over 2,500 tracked capital raises and 1,000 M&A transactions totaling over $50 billion in aggregate value, the Viridian Cannabis Deal Tracker is a valuable tool for cannabis companies, investors, and acquirers, helping them make informed decisions regarding capital allocation and M&A strategy.
Conclusion
In conclusion, the cannabis industry is experiencing mixed revenue growth among MSOs, with new market entrances being a key driver for some companies. However, overall growth remains weak, causing investors to focus more on cash flows and balance sheet repair. By utilizing market intelligence tools like the Viridian Cannabis Deal Tracker, industry participants can stay informed and make informed decisions as they navigate the evolving landscape of the cannabis market.