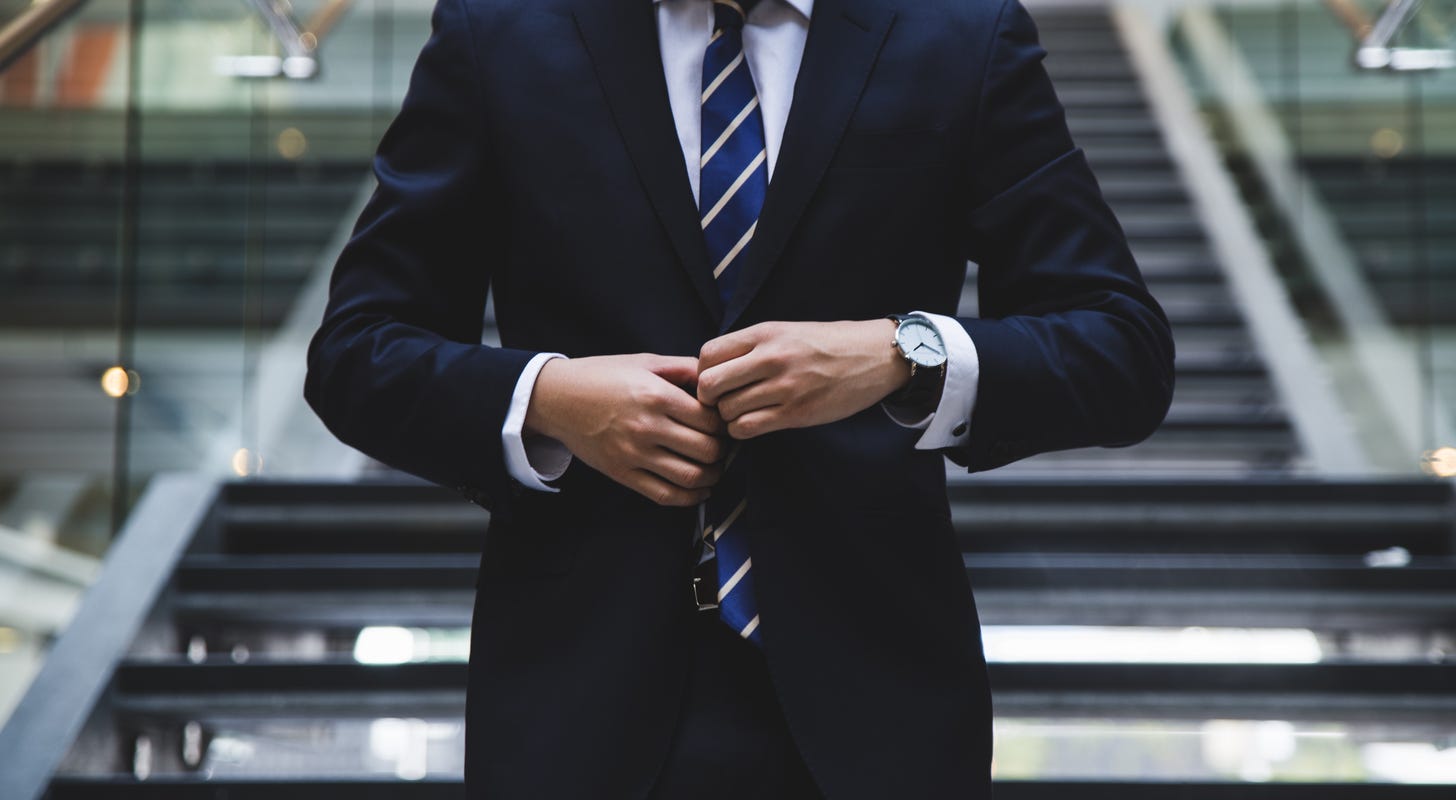 AFC Gamma, Inc. (NASDAQ: AFCG), a cannabis-focused commercial real estate finance company, has announced the appointment of Daniel Neville as its new CEO.
Effective November 13, 2023, Neville will assume the role, succeeding Leonard Tannenbaum, who will transition to the position of executive chairman and chief investment officer.
According to Tannenbaum, Neville's appointment reinforces AFC Gamma's commitment to lending to the cannabis industry and expanding as it grows.
Neville, who brings deep operational expertise and proven leadership abilities, most recently served as the CFO for Ascend Wellness Holdings, Inc. (CSE: AAWH, OTCQX: AAWH).
The decision to hire an industry veteran reflects AFC Gamma's focus on having in-house operating expertise to contribute to underwriting and portfolio management of cannabis credits. This move will enable the company to provide better tailored financing solutions to cannabis businesses.
Before joining Ascend Wellness Holdings, Neville worked at SLS Capital, a special situations hedge fund based in New York. His extensive experience in the finance sector makes him a valuable addition to AFC Gamma's leadership team.
AFCG Price Action
As of the time of writing, AFC Gamma's shares were trading 1.72% higher at $10.8 per share on Monday morning.
Photo: Courtesy of Hunters Race on Unsplash