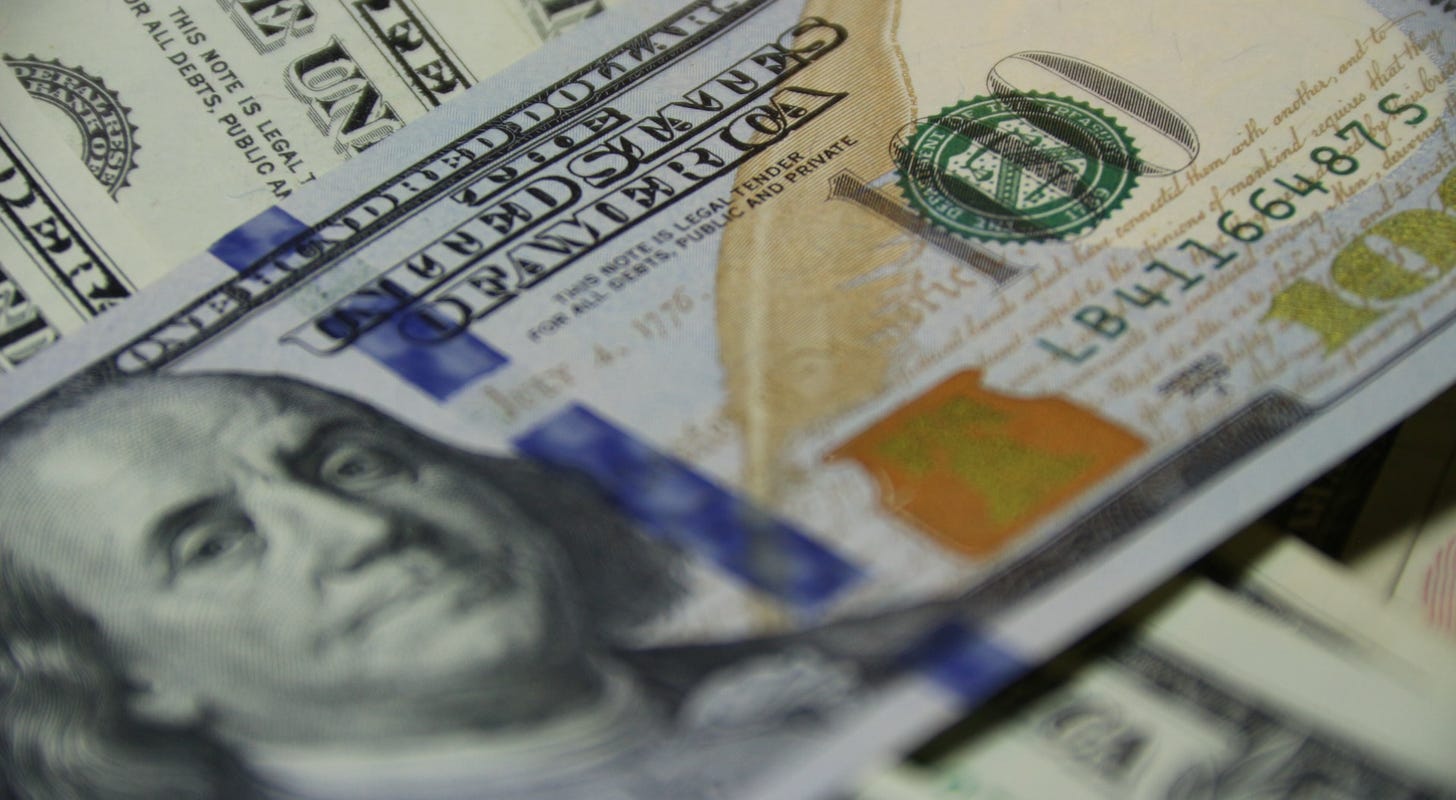 Due to the Department of Health and Human Services' recommendation to reclassify marijuana as a Schedule III drug under the Controlled Substances Act, the cannabis market has been sent into a frenzy.
Following this news, the MSOS ETF MSOS experienced a significant surge of 21%. Notable companies such as State House Holdings Inc. STHZF, Columbia Care CCHWF, Jushi JUSH, and Ayr Wellness AYRWF also saw remarkable gains of 74%, 38%, 32%, and 29% respectively.
This development has significant implications for cannabis businesses, particularly in relation to Section 280E and taxation.
According to analysis by Zuanic & Associates (Z&A), the removal of 280E has the potential to greatly enhance company cash flows, regardless of federal legalization.
Cannabis Companies Positioned for Cash Flow Surge
Pablo Zuanic, chief analyst at Z&A, points out that current calculations suggest that companies with positive operating cash flow and profit before tax could see their income tax rates reduced to 70% of PBT, compared to the standard 21% rate without 280E.
This change would particularly benefit companies with stretched balance sheets, characterized by high debt and below-average cash flow and profitability metrics.
According to Z&A, several cannabis companies could see substantial changes in cash flow, including:
StateHouse Holdings Inc.

STHZF

could potentially benefit from a cash flow increase of over $59 million, a remarkable 2200% surge based on CY22 data.
Ayr Wellness 

AYRWF

could experience an augmented cash flow of $84 million, equating to a 504% surge in line with CY22 data.
Jushi Holdings 

JUSHF

might see a cash flow boost of $61 million, representing a 317% increase according to CY22 figures.
This shift has the potential to reshape the financial landscape for cannabis companies, paving the way for improved cash flow and stability.
However, it is important to consider other factors such as debt and operational dynamics, which will play a significant role in determining the true impact on each business.
For more insights into the future of cannabis regulation and wise investment strategies, join us at the Benzinga Cannabis Capital Conference. The conference, now in its 17th edition, is returning to Chicago on September 27-28. Secure your tickets today to be at the forefront of cannabis investment and branding.
Photo by Vladimir Solomianyi on Unsplash.