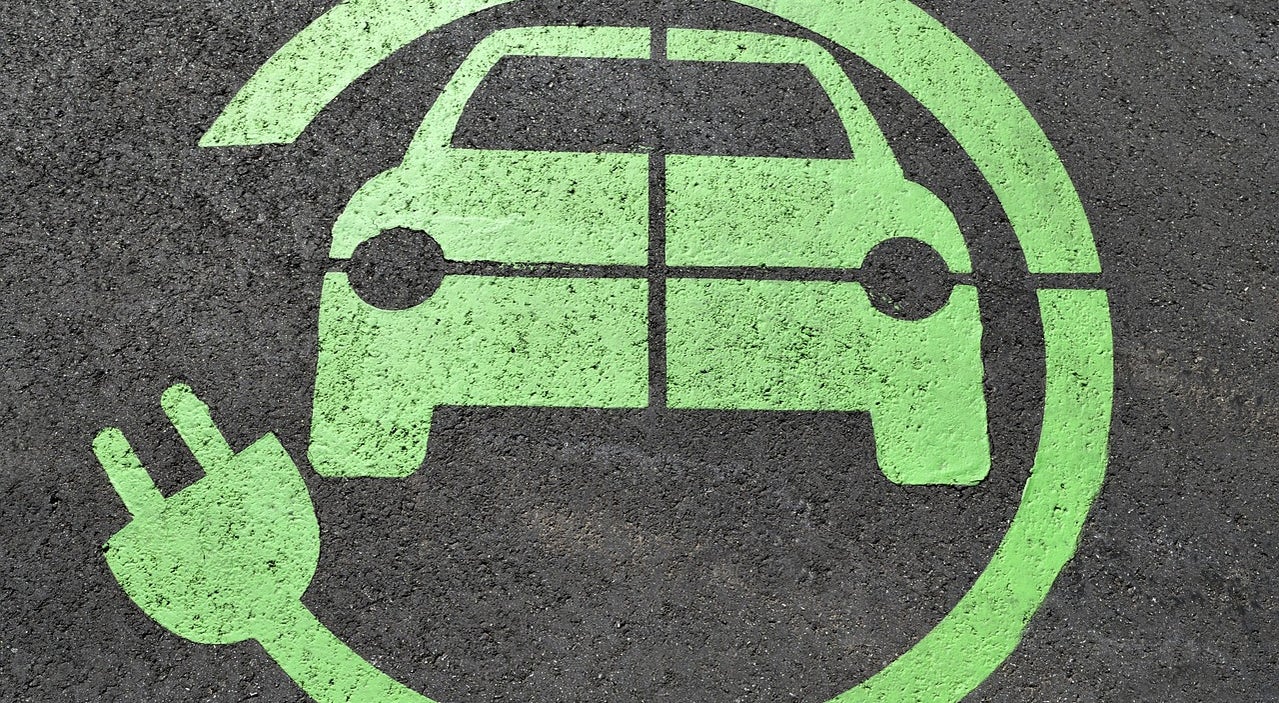 Canoo Inc. (NASDAQ: GOEV) witnessed fluctuating shares in the after-hours session as it unveiled its third-quarter financial results, signalling a challenging period for the company.
Highlights of the Quarter
During the quarter, Canoo reported losses amounting to 18 cents per share, falling short of the estimated 12 cents per share. This depicts a significant decline from the 43 cents per share loss during the same period the previous year. Additionally, the company's quarterly sales stood at $519,000, missing the Street's estimate of $610,000.
The financial statement as of September 30 revealed that Canoo possessed approximately $8.3 million in cash and cash equivalents. However, the net cash used in operating activities for the nine months ended September 30, 2023, amounted to $191.4 million, compared to $329.9 million for the same period in 2022.
Challenges Ahead
Looking forward to the second half of 2023, Canoo foresees capital expenditures ranging between $30 million and $40 million, with an anticipated Adjusted EBITDA between losses of $85 million and $105 million. This projection underscores the potential hurdles on the horizon for the company.
"We are now in our manufacturing and revenue-generation phase, while we still have things left to prove. We have worked nearly three years to get to this point," expressed Tony Aquila, the Investor, Executive Chairman, and CEO of Canoo.
Aquila further stated, "The bets we have made around the redesign and functionality of our platform are beginning to play out successfully at multiple levels. We continue to move toward our goal of achieving 20,000 annual unit capacity. I think that's a tribute to the scrappiness of our team driving value to our customers and partners."
Amid the challenges, the company remains committed to achieving its goals, reflecting resilience and determination amid the uncertain times in the financial landscape.
Market Reaction
Following the announcement, shares of GOEV experienced a minimal decline of 0.07%, reaching $0.27 in the after-hours session, as reported by Benzinga Pro.
Image by Paul Brennan from Pixabay