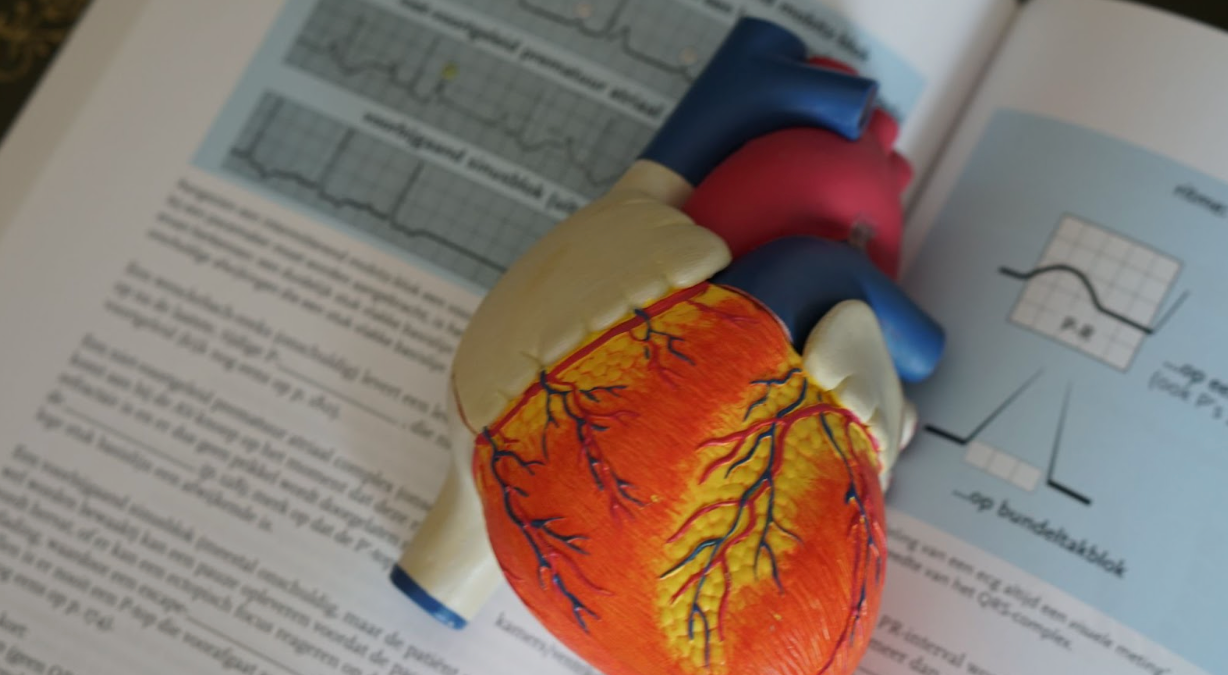 The prevalence of diabetes, obesity, hypertension, and other major cardiovascular risks among Americans has reached nearly 50%, as per the Centers for Disease Control and Prevention (CDC). These conditions often lead to the unexpected onset of coronary heart disease (CHD) in patients, sometimes manifesting as a heart attack.
Cardio Diagnostics, trading under CDIO, has recently announced a promising future for its AI-driven molecular heart disease tests. These tests assess objective epigenetic and genetic biomarkers in patients either suspected of being at risk or already diagnosed with coronary heart disease.
The company's outlook has been brightened further by securing an Innovation Technology contract with Vizient, Inc., the largest provider-driven healthcare performance improvement company in the United States. The contract grants Cardio Diagnostics access to a potential customer base covering over 60% of hospitals and 97% of academic medical centers in the nation.
Vizient's hospital and health system customers will now have negotiated access to Cardio Diagnostics' advanced tests, leading to increased adoption of next-generation cardiovascular disease detection technology, potentially driving significant improvements and cost savings in the healthcare industry.
Cardio Diagnostics' Epi+Gen CHD and PrecisionCHD tests, leveraging proprietary laboratory assays and AI-driven algorithms to analyze epigenetic and genetic biomarkers from patient blood samples, have received a vote of confidence through this contract with Vizient.
Facility Expansion and Business Scale-Up
Buoyed by the Vizient contract and in anticipation of growing interest in its epigenetic tests, Cardio Diagnostics has unveiled plans for a new integrated facility in Iowa City, Iowa. This facility will house a research laboratory, high-complexity Clinical Laboratory Improvement Amendments (CLIA) laboratory, and a fulfillment center, serving as the central hub for sample collection kit distribution and all laboratory research and testing activities.
The new high-complexity CLIA laboratory, designed with a modular setup, is expected to process up to 10,000 tests per month, presenting potential cost savings of up to 60% in laboratory processing costs – a significant portion of the overall cost of goods sold. Additionally, by internally managing kitting and fulfillment of sample collection kits, Cardio Diagnostics foresees a further reduction of up to 56% in costs. This integrated approach is aimed at enhancing the company's gross profit margin and exploring avenues for scaling capacity and cost reduction.
Alongside its pioneering Epi+Gen CHD and PrecisionCHD tests, Cardio Diagnostics is leveraging the new facility to develop tests for stroke, diabetes, and heart failure, broadening its diagnostic portfolio to encompass a wider range of cardiovascular diseases across the care continuum. By bolstering its product portfolio, the company aims to not only strengthen its market position but also align with the industry movement towards comprehensive, multi-faceted diagnostic solutions in healthcare.
The company anticipates initiating operations at the new facility in Q4 2023, with full-scale operations slated to commence in Q1 2024.
Dr. Robert Philibert, Chief Medical Officer at Cardio Diagnostics, expressed that establishing an internal high-complexity CLIA lab would lead to the development of a testing process completing within four hours, aligning with the company's vision of offering heart disease diagnostic tests as virtually point-of-care tests, with same-day results across most medical markets.
With the Vizient contract driving projected heightened demand for Cardio Diagnostics' tests, the launch of the new operational hub is expected to reinforce the company's distribution and sample processing capabilities. This move is set to not only meet the burgeoning demand but also fuel ongoing innovation, setting new benchmarks for improving global patient outcomes through cost-effective precision cardiovascular diagnostics. The progress is poised to advance detection methods for individuals at risk of, or affected by, cardiovascular disease.