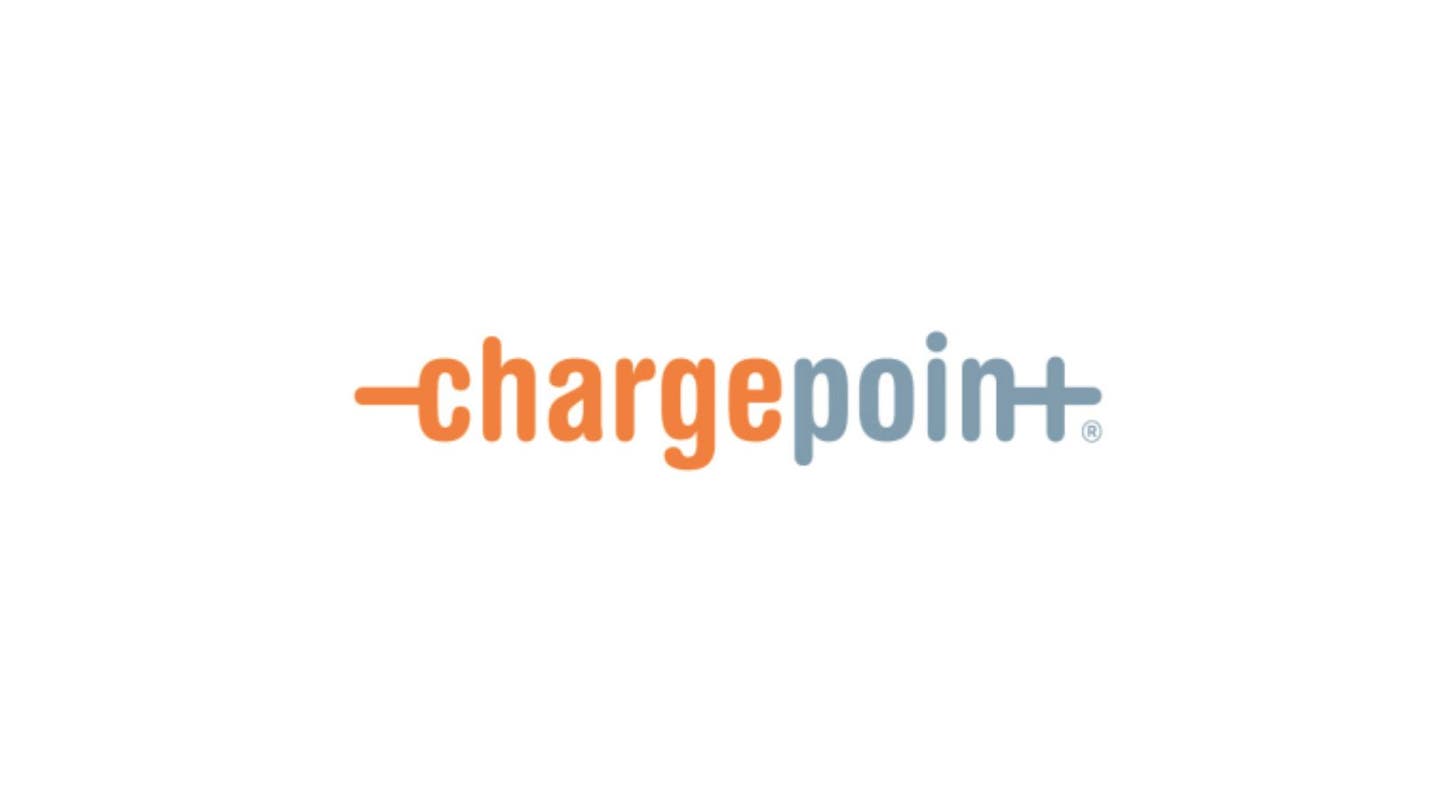 The stock market this morning appears as chaotic as a school of piranhas, with the Dow Jones futures making modest gains, while individual stocks like ChargePoint Holdings, Inc. CHPT are getting devoured in the pre-market frenzy.
ChargePoint's confidence took a nosedive as it revealed its third-quarter revenue, which plunged to $108 million to $113 million from an anticipated $150 million to $165 million. This hit took a $42 million toll, dragging the company's gross margin to a dismal negative 21% to negative 23%.
Adding fuel to the fire, ChargePoint also announced the appointment of Rick Wilmer, the COO since July 2022, as the new president and CEO, effective Nov. 16. In response, its shares plummeted a staggering 24.3% to $2.37 in the pre-market chaos.
Joining in the market's turbulent dance, other stocks stumbling in today's pre-market trading session include:
Alpha Technology Group Limited

ATGL

with a 17.2% decline to $24.69 following a 136% surge on Thursday.
Applied Materials, Inc.

AMAT

recording a 7.3% dip to $143.49 after announcing its fourth-quarter financial results.
reAlpha Tech Corp.

AIRE

witnessing a 5.6% slide to $11.42 in the pre-market mayhem.
ZTO Express (Cayman) Inc.

ZTO

dropping 4.8% to $22.89 after its third-quarter results.
Alibaba Group Holding Limited

BABA

losing 4.1% to $75.84 following a 9% dip on Thursday due to its second-quarter financial results.
JD.com, Inc.

JD

sliding around 3% to $27.26 after its mixed third-quarter financial results.
Baidu, Inc.

BIDU

dipping 2.6% to $106.41 after a 3% decline on Thursday.
Now Read This: BJ's Wholesale Club, Gap And 3 Stocks To Watch Heading Into Friday
Don't forget to check out our premarket coverage here