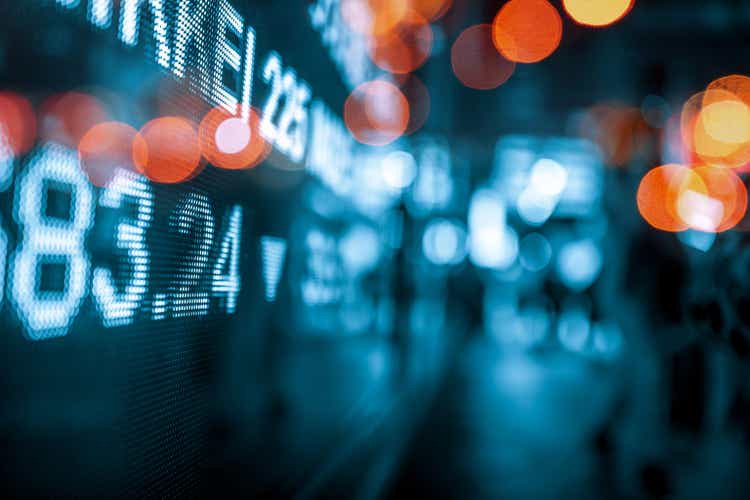 Japan's GDP (NKY:IND) surges by 2.52% despite a contraction in the third quarter.
China (SHCOMP) gains 0.55% fueled by impressive growth in industrial production & retail sales for October; jobless rate stays steady at 5%.
The People's Bank of China continues its effort to bolster the ailing economy by injecting more cash while maintaining unchanged rates.
Hong Kong (HSI) soars by 3.80%.
India (SENSEX) rises by 0.91%.
Australia (AS51) climbs by 1.42%. Australian Q3 Wage Price Index records a 1.3% q/q increase (against an expected +1.3%).
In contrast, New Zealand's card retail sales dip by 0.7% m/m in October (compared to a previous -0.8%).
In the U.S. on Monday, all three major indexes ended higher, driven by growing confidence that the Fed's anticipated tightening cycle may be coming to a close following lower-than-expected US CPI data, which caused pressure on Treasury yields.
U.S. stock futures edge higher on Wednesday following a robust rally in the last regular session: Dow adds 0.14%; S&P 500 advances 0.18%; Nasdaq gains 0.21%.
On the geopolitical front, a high-stakes meeting between US President Joe Biden and Chinese President Xi Jinping in San Francisco today holds the potential to provide significant insights on Sino-US relations.
Currencies: (JPY:USD), (CNY:USD), (AUD:USD), (INR:USD), (HKD:USD), (NZD:USD).
Further Market Insights