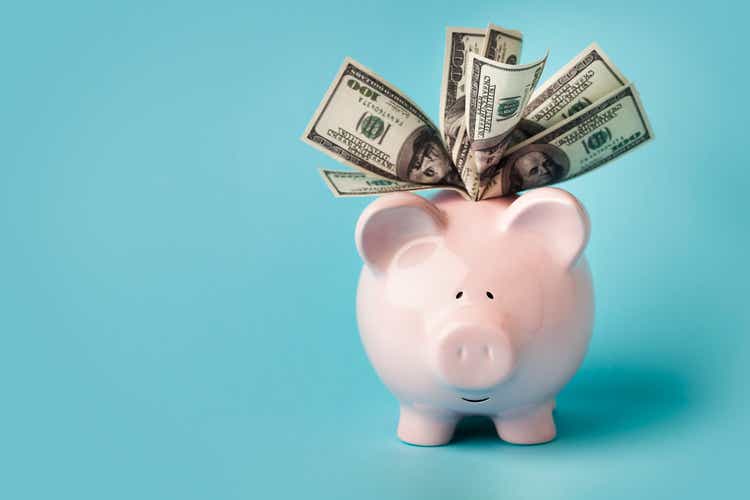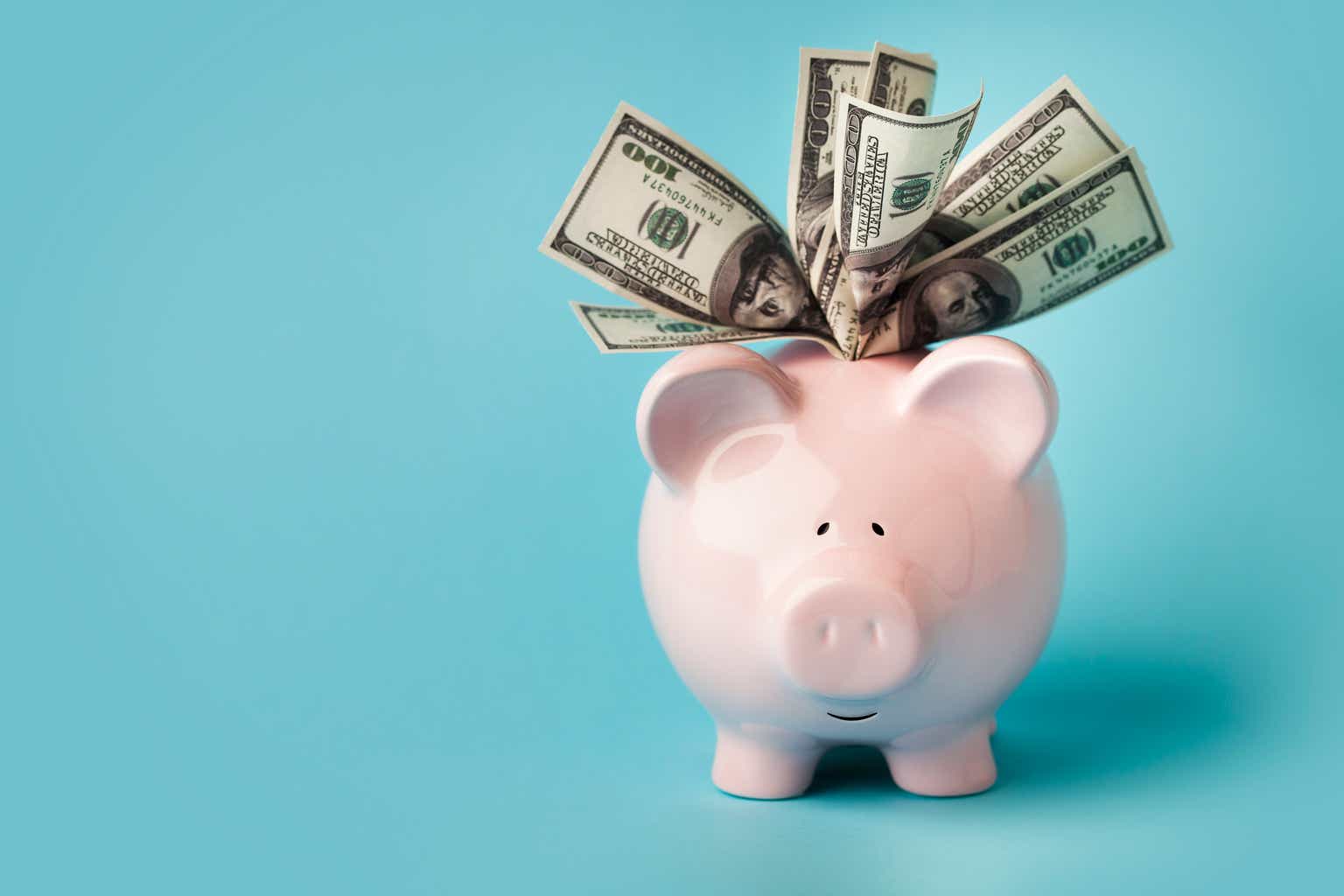 Enbridge Inc. (NYSE:ENB) and Energy Transfer (NYSE:ET) are two leading midstream infrastructure businesses that have strong investment-grade balance sheets, stable cash flow profiles, high yields, and solid long-term growth profiles. In this article, we will compare them side-by-side and offer our take on which is the better buy right now.
Business Model Comparison
Enbridge, with its large and diversified asset base, plays a vital role in Canada's oil export capacity and U.S. refinery connections. The recent strategic acquisition of natural gas utilities from Dominion Energy has significantly expanded its natural gas footprint. Meanwhile, Energy Transfer owns a vast network of energy infrastructure assets, primarily focused on midstream services across the United States. Its recent acquisitions of Lotus and Crestwood Equity Partners showcase its intent to consolidate its market position and diversify its offerings.
Balance Sheet Strength
Enbridge's disciplined capital allocation is evident from its BBB+ credit rating and lower Debt to EBITDA ratio. On the other hand, Energy Transfer has recently undertaken a more conservative approach to managing its leverage, paying down billions of dollars' worth of debt, and aiming for a credit rating upgrade.
Dividends and Yields
Enbridge's consistent dividend growth and secure payout ratio indicate reliability. Energy Transfer, although having a less consistent distribution history, shows promise with its recently improved balance sheet and very sustainable distribution payout.
Valuation and Investor Takeaway
Enbridge and Energy Transfer offer distinct avenues for investment returns and cater to different investor profiles within the energy sector. While Enbridge appeals to investors who prioritize safety and track record, Energy Transfer sets itself apart as a more affordable investment with stronger expected dividend growth.
As for us, we rate both stocks as Buys, but think that Energy Transfer offers the better overall risk-reward profile.
Editor's Note: This article discusses one or more securities that do not trade on a major U.S. exchange. Please be aware of the risks associated with these stocks.