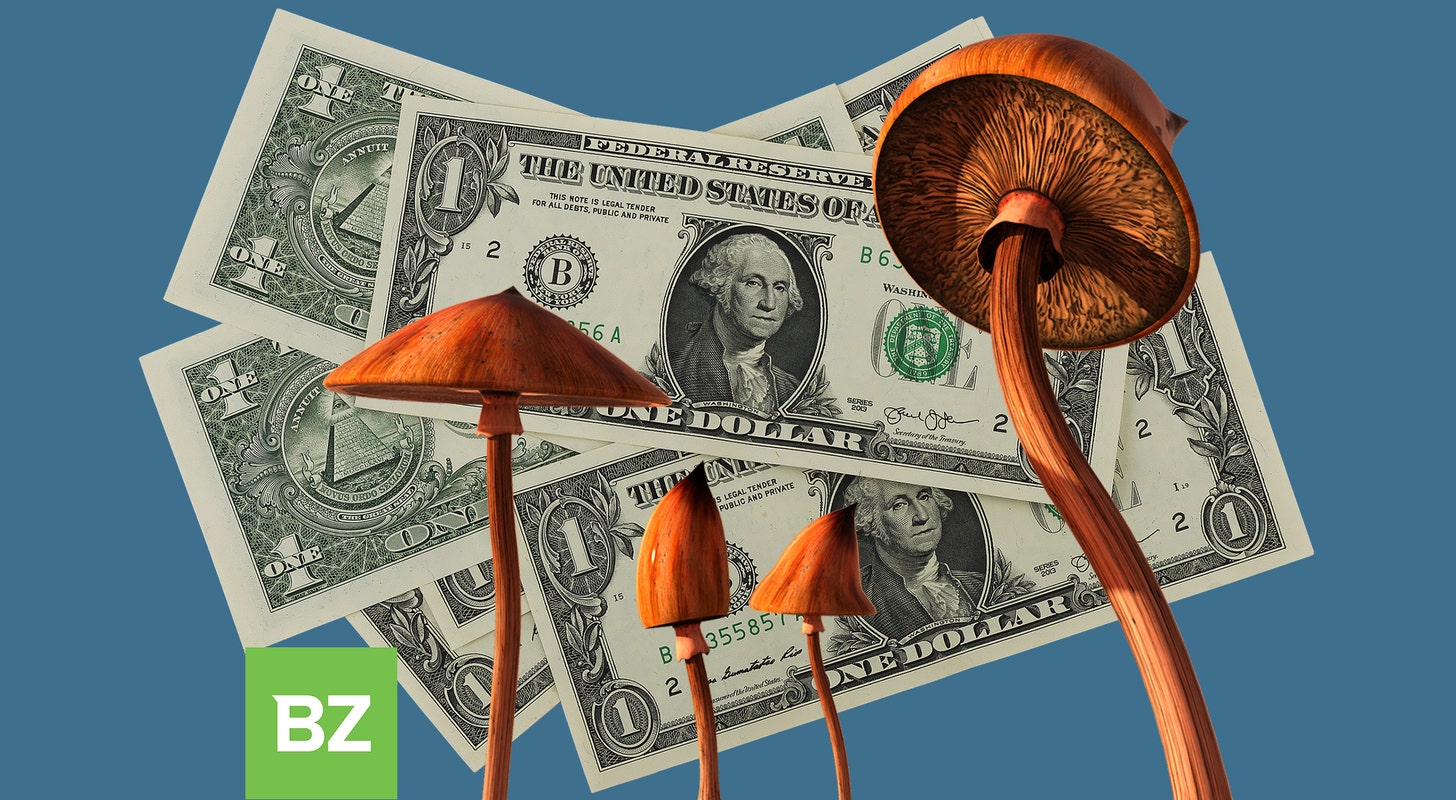 COMPASS Pathways plc (CMPS), the London-based psychedelics biotech company, has announced its financial results for the third quarter of 2023, which ended on September 30. The report shows significant growth and progress in COMPASS Pathways' ongoing psilocybin program.
Cash and Debt
COMPASS Pathways reported cash and cash equivalents of $248.0 million as of September 30, representing a 67% increase compared to the previous quarter (June 30) and a 73% increase compared to December 31, 2022. Long-term debt remained steady at $28.4 million, comparable to the previous quarter.
Net Loss and Expenses
In the third quarter, COMPASS Pathways reported a net loss of $33.4 million (or $0.67 per share), marking an 81.5% increase from the same period in 2022. Research and development expenses rose by 53.6%, totaling $21.5 million, while general and administrative expenses increased by 7.7%, amounting to $12.5 million.
Private Placement
COMPASS Pathways recently completed a private placement, issuing and selling 16,076,750 American Depositary Shares (ADSs) and warrants, resulting in $116.9 million in net proceeds. An additional $160 million in gross proceeds is also available at the discretion of investors. Coupled with a term loan facility of up to $50 million and the sale of shares under the ATM facility, this financing arrangement provides COMPASS Pathways with a runway extension until late 2025.
CEO Kabir Nath emphasized that this funding provides a solid financial foundation for the company's clinical programs and studies, enabling them to confidently proceed towards a potential New Drug Application (NDA) filing with the FDA. Nath also mentioned their ongoing investment in pre-commercial work to ensure a successful launch of COMP360 if approved.
Pipeline Features
COMP360, a synthetic psilocybin therapeutic, has received Breakthrough Therapy designation from the FDA and Innovative Licensing and Access Pathway (ILAP) recognition from the U.K. for its application in treating Treatment-Resistant Depression (TRD). The Phase 3 clinical program for TRD is progressing well, with plans to begin recruiting participants across multiple European clinical trial sites.
COMPASS Pathways' Phase 3 program consists of two pivotal trials: COMP 005, administering a single dose monotherapy to 255 TRD participants, and COMP 006, implementing a fixed repeat dose monotherapy regimen in 568 TRD participants. Topline data from these trials is expected by the summer of 2024 and mid-2025, respectively. Long-term follow-up will provide valuable insights into the duration of response and the potential effect of retreatment.
In addition to TRD, COMP360 is also being evaluated for its effectiveness in treating PTSD (Phase 2 trial) and anorexia nervosa (ongoing Phase 2 trial).
Management and Leadership
COMPASS Pathways has made some notable changes in its management team, with Daphne Karydas joining the board of directors and Mary-Rose Hughes serving as interim CFO following Mike Falvey's departure.
COMPASS Pathways' impressive financial results and progress in its psilocybin program demonstrate a resilient and growing presence in the psychedelic biotech industry. With a strong financial foundation, strategic investments, and promising clinical trials, COMPASS Pathways is well-positioned to lead the way in the therapeutic use of psychedelics.
Photo: Benzinga edit with photo by anaterate and sergeitokmakov on Pixabay.