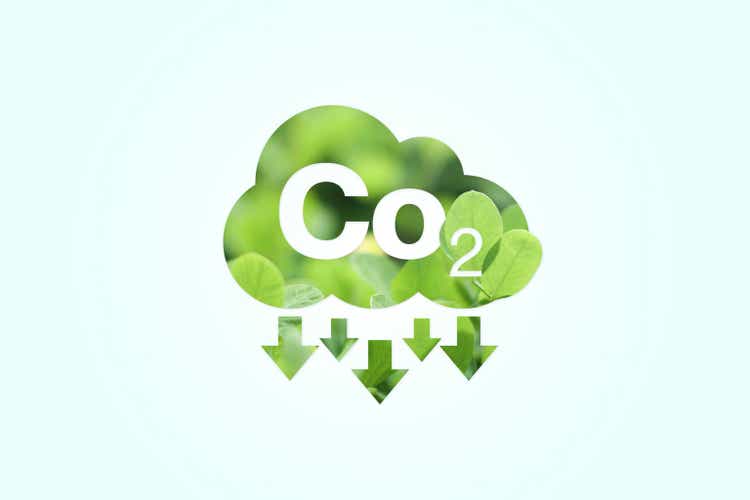 A planned multi-billion dollar pipeline project aimed at reducing emissions from the U.S. corn ethanol industry has been canceled, dealing a blow to President Biden's climate plans. Navigator CO2 Ventures cited the "unpredictable nature of the regulatory and government processes involved, particularly in South Dakota and Iowa" as the reason for the project's cancellation.
The Heartland Greenway project had ambitious goals of capturing 15 million metric tons/year of CO2 emissions from over 20 plants across Illinois, Iowa, Minnesota, Nebraska, and South Dakota. The captured CO2 would have been transported through a 1,300-mile-long pipeline for permanent underground storage in Illinois.
The cancellation of this project is not only a setback to the development of carbon capture and storage projects in the U.S., which are a critical component of President Biden's climate strategy, but also to the ethanol industry that sees carbon capture and storage (CCS) as pivotal in reducing emissions from fuel production.
However, the project faced opposition from environmental groups who argue that CCS merely enables the continuous use of fossil fuels. Additionally, landowners protested against the project, claiming that developers were trying to force new pipelines onto their property.
Investors, including asset manager BlackRock (BLK), top ethanol producer Poet LLC, and oil refiner Valero Energy (VLO), had backed the project.