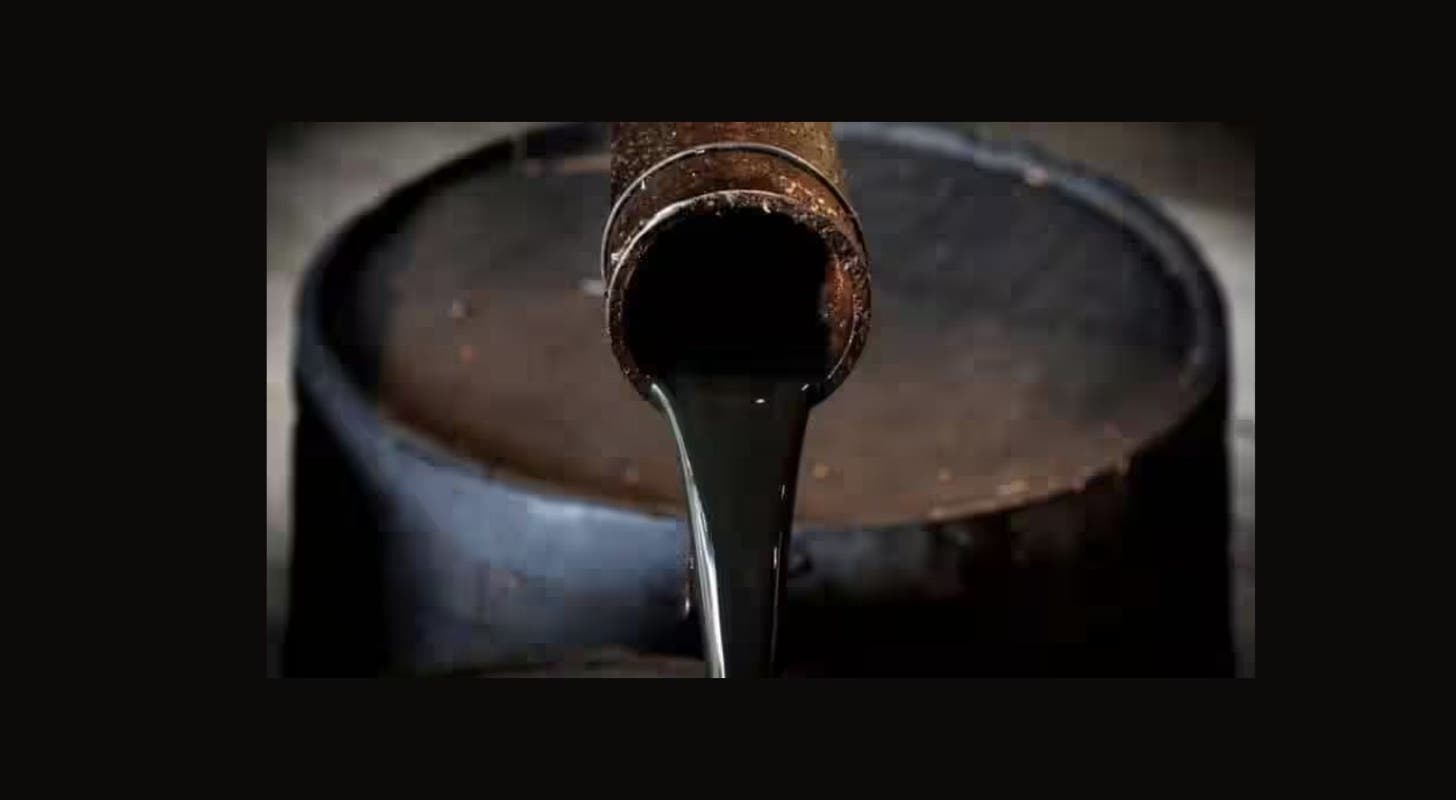 The market saw mixed trading on Monday, with the Nasdaq Composite outperforming other indices by gaining over 100 points. However, the Dow Jones Industrial Average declined by 0.19% to 33,062.85, while the S&P 500 rose 0.28% to 4,236.12. Energy shares took a hit, falling by 1.9%, while communication services shares experienced a 1.3% increase.
In the news, the Chicago Fed National Activity Index for September climbed to +0.02, showing improvement compared to the previous month's reading of -0.22.
Among the top gainers, LumiraDx Limited's shares surged by an impressive 282% to $0.3321 due to a strategic collaboration with AstraZeneca and Everton in the Community. INVO Bioscience, Inc. also experienced a significant boost of 295% to $2.1350 after announcing the acquisition of NAYA Biosciences. Akumin Inc. saw its shares rise by 149% to $0.3629 following an agreement with Stonepeak to become a private company.
On the other hand, Li-Cycle Holdings Corp. witnessed a 44% drop to $1.28 due to the company's decision to halt construction work on its Rochester Hub project. Revolution Medicines, Inc. saw shares decline by 39% to $17.20 after announcing Phase 1/1b trial data. Apollomics, Inc. also experienced a significant decline of 43% to $1.00 after presenting data from the KUNPENG clinical trial at ESMO 2023.
Looking at commodity markets, oil prices fell by 2.6% to $85.79, gold declined by 0.3% to $1,987.60, silver dropped by 1.4% to $23.185, and copper rose by 0.6% to $3.5840.
In the European markets, the STOXX 600 fell 0.13%, the FTSE 100 dropped 0.37%, Spain's IBEX 35 Index fell 0.37%, while the German DAX rose 0.02% and the French CAC 40 gained 0.50%. Italy's FTSE MIB Index also saw a positive trend, rising by 0.74%.
In Asia, Japan's Nikkei 225 fell by 0.83%, China's Shanghai Composite Index declined by 1.47%, and India's S&P BSE Sensex dropped 0.8%. Singapore witnessed a rise in food prices, with a year-over-year increase of 4.3% in September.
Overall, the market exhibited notable fluctuations, with oil prices being a key driver of the day's trading. Investors and traders should closely monitor these developments and consider their potential impacts on their portfolios.