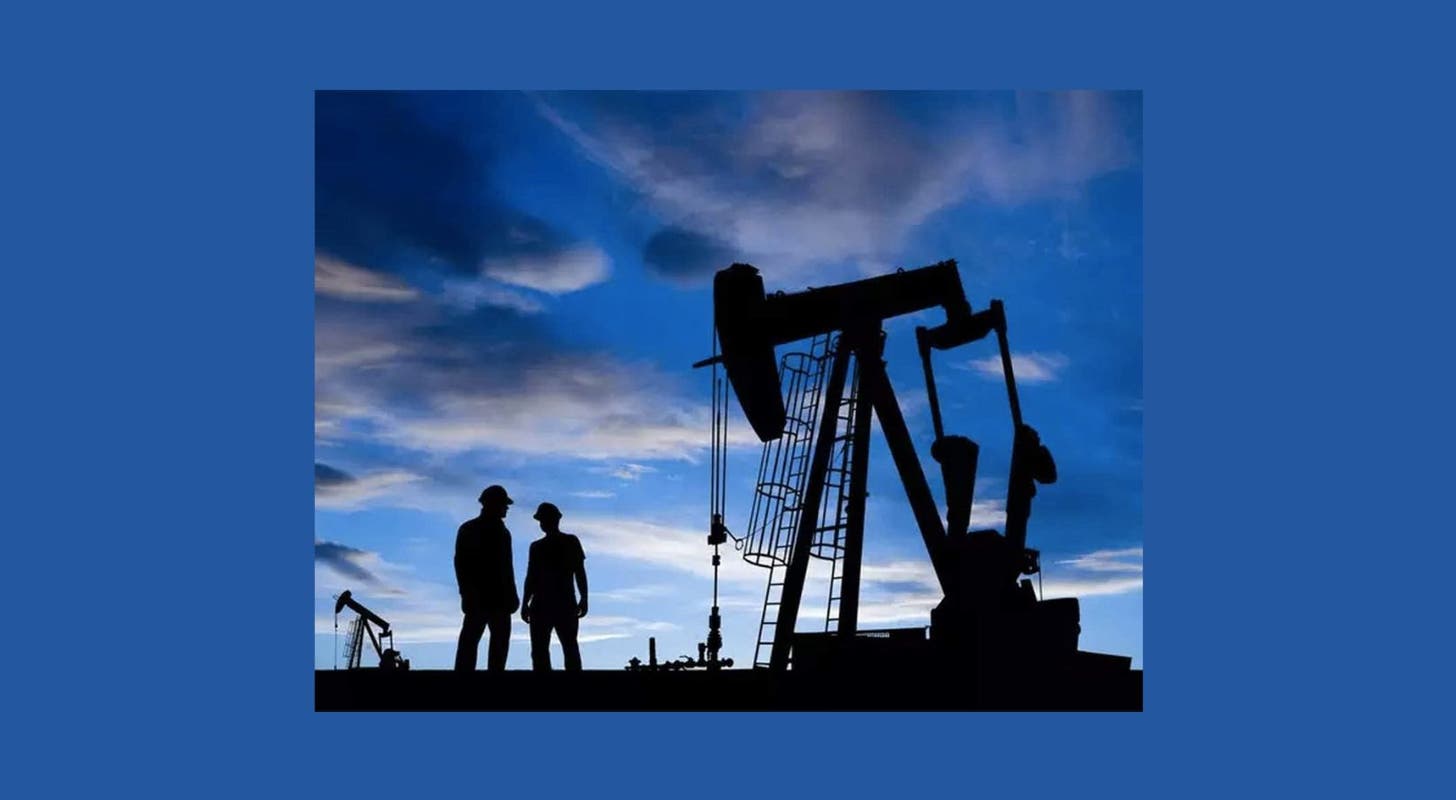 As the trading day came to a close, U.S. stocks experienced a decline, with the S&P 500 falling over 1% on Wednesday. The Dow also traded down by 0.70% to 33,760.26, while the NASDAQ witnessed a drop of 1.45% to 13,338.71. Similarly, the S&P 500 index fell by 1.17%, closing at 4,322.10.
Leading and Lagging Sectors
Energy shares, on the other hand, climbed by 0.9% during Wednesday's trading session, providing a boost to the overall market.
Loading…
Crude oil inventories in the US experienced a significant decrease of 4.491 million barrels during the week ending October 13, following a significant increase of 10.176 million barrels in the previous period, as reported by the EIA. This decline in inventories has contributed to the rise in crude oil prices.
In the equities market, Ardelyx, Inc. (ARDX) emerged as a top performer, with its shares surging by 13% to $3.8850. This spike in Ardelyx shares followed the announcement of FDA approval for their drug, XPHOZAH. The positive news has attracted investors and resulted in the stock's upward momentum.
Other Stock Movements
Spirit AeroSystems Holdings, Inc. (SPR) also experienced a notable increase, with shares rising by 24% to $21.31. The surge in share price came after the company reached an agreement with Boeing to support production stability, in addition to issuing favorable guidance.
SeaStar Medical Holding Corporation (ICU), another significant gainer, saw its shares rise by 54% to $0.6995. This increase came as a result of the FDA granting the company's Selective Cytopheretic Device Breakthrough Device Designation for hepatorenal syndrome.
Conversely, there were certain stocks that experienced a decline. Nuvve Holding Corp. (NVVE) saw its shares drop by 42% to $0.1520 after announcing a pricing of $1 million underwritten public offering of common stock. Similarly, NuZee, Inc. (NUZE) witnessed a decline of 44% to $2.9050 after pricing its $1.275 million underwritten public offering of common stock.
Commodities and International Market Analysis
In the commodities market, oil prices experienced a 2% increase, reaching $88.41 per barrel, while gold prices rose by 1.5% to $1,965.30 per ounce. Silver and copper also witnessed slight increases, rising by 0.2% and 0.3% respectively.
In European markets, most indices closed lower. The eurozone's STOXX 600 fell by 1.05%, London's FTSE 100 dropped by 1.14%, Spain's IBEX 35 Index witnessed a decline of 0.92%, the German DAX fell by 1.03%, French CAC 40 declined by 0.91%, and Italy's FTSE MIB Index slipped by 0.82%.
Asian markets also experienced a mixed session, with Japan's Nikkei 225 gaining a marginal 0.01%, China's Shanghai Composite Index falling by 0.80%, Hong Kong's Hang Seng Index declining by 0.23%, and India's S&P BSE Sensex dipping by 0.8%. China's industrial production growth remained unchanged at 4.5% for September, while the country's economy grew by 4.9% year-over-year in the third quarter. China's retail sales rose by 5.5% year-over-year in September.
Key Economic Indicators
Housing starts in the U.S. experienced a 7% increase in September, reaching an annualized rate of 1.36 million. However, building permits fell by 4.4% to an annual rate of 1.473 million, indicating a decline in construction activity.
The rise in crude oil prices and the surge in Ardelyx shares have been significant developments in the financial market. Investors and traders should keep a close eye on these developments as they may present potential opportunities for profit.