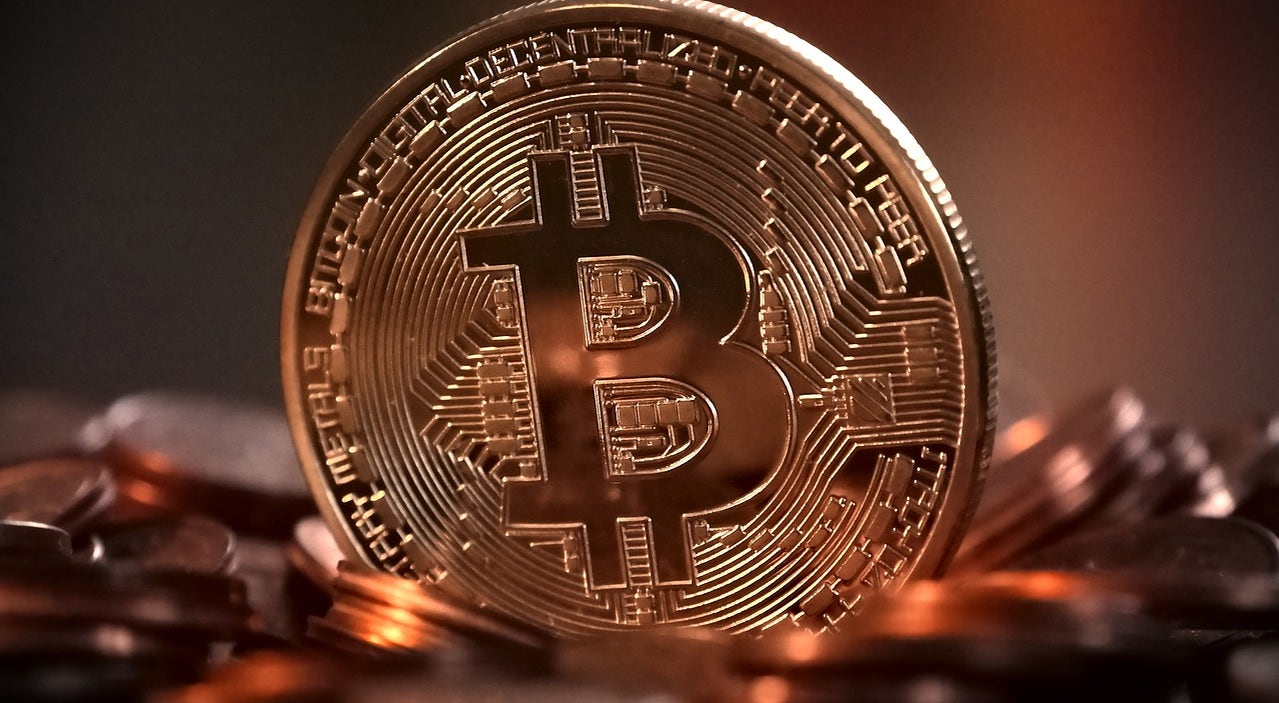 The recent victory of pro-Bitcoin candidate Javier Milei in Argentina's presidential election has ignited a wildfire of excitement among crypto-related stocks. Exuberant investors are celebrating Milei's unwavering support for Bitcoin and his vow to revolutionize the country's economic policies.
What Triggered the Surge: Milei's triumph over current Finance Minister Sergio Massa has triggered a fervent boom in the crypto market. The charismatic leader champions Bitcoin as the beacon of hope for reclaiming control of the nation's wealth from government hands. He has unabashedly labeled the central bank as a travesty and fervently advocated for its annihilation. Milei's ascendancy marks a dramatic shift from the existing left-leaning administration of President Alberto Fernandez, which has been powerless in stifling Argentina's rampant hyperinflation.
Several crypto-related stocks have surged in concert with the bullish trend in the crypto market, including Bit Digital, Inc. (BTBT), CleanSpark, Inc. (CLSK), Coinbase Global, Inc. (COIN), Marathon Digital Holdings, Inc. (MARA), Riot Platforms, Inc. (RIOT), MicroStrategy Incorporated (MSTR).
Related Link: Stocks Grind Higher, Oil Rallies, Dollar Falls: What's Driving Markets Monday?
Stock Performance: Bit Digital, Inc. stock skyrocketed by 7.06% to $2.31, CleanSpark, Inc. surged by 15.4% to $4.55, Coinbase Global, Inc. soared by 6.99% to $105.98, Marathon Digital Holdings, Inc. shot up by 5.90% to $10.59, Riot Platforms, Inc. leaped by 7.63% to $11.28, and MicroStrategy Incorporated vaulted by 4.89% to $509.99 at the time of publication, as reported by Benzinga Pro.
At the time of publishing, the price of Bitcoin stood at $37,511.70.
Image by MichaelWuensch from Pixabay