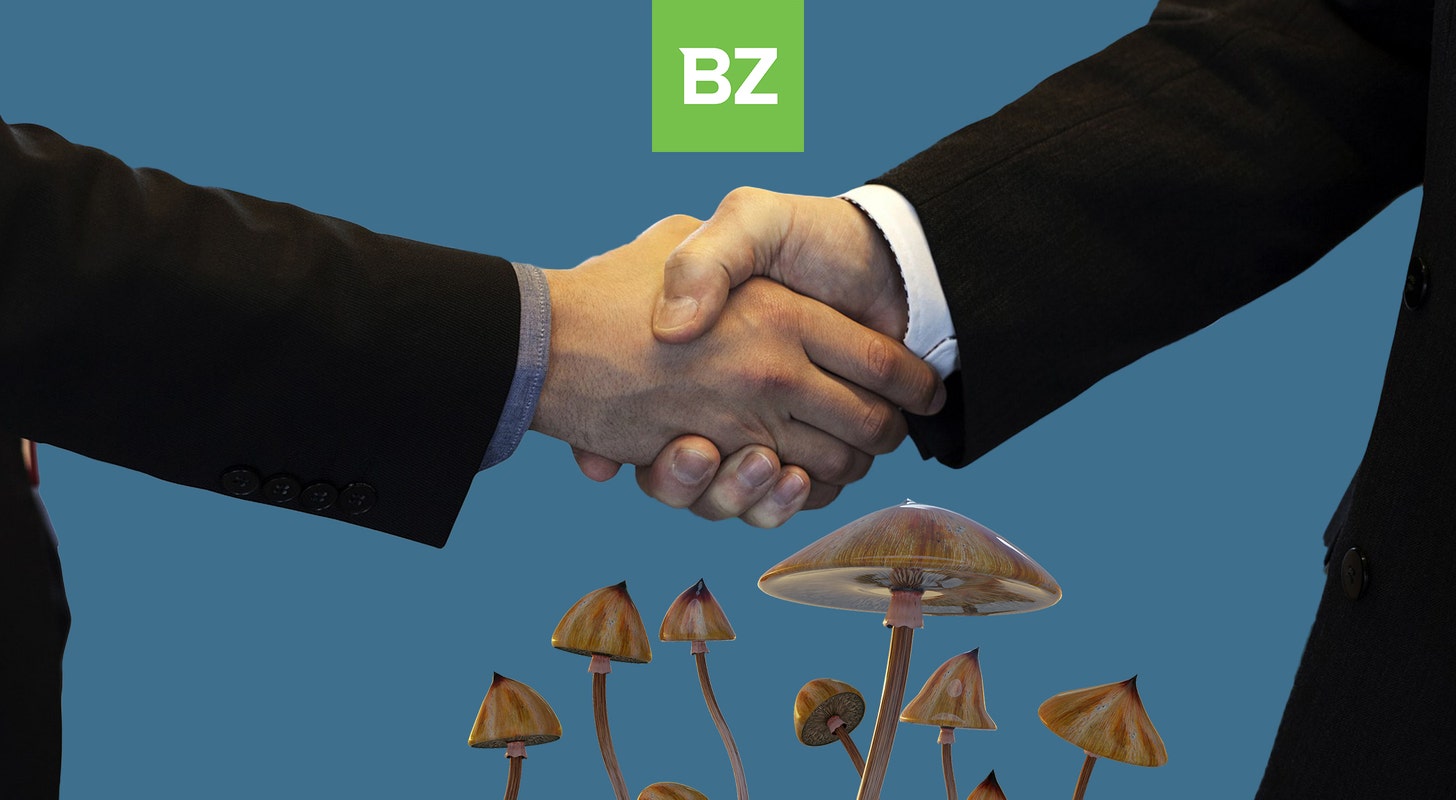 Cybin Inc. (NYSE: CYBN) and Small Pharma Inc. (OTCQB: DMTTF) have successfully completed their acquisition agreement, solidifying Cybin's position as a leader in the psychedelics sector. As a result of the acquisition, Small Pharma is now a wholly-owned subsidiary of Cybin.
Under the agreement, Cybin exchanged 0.2409 shares for each Small Pharma share held, giving them 100% ownership of the London-based company. The completion of this transaction marks a significant milestone for Cybin's CEO Doug Drysdale, who believes the company is now well positioned with two advanced clinical programs for the treatment of depression and anxiety disorders, along with an extensive IP portfolio.
Cybin's Strong Position in the Psychedelics Industry
Cybin's deuterated DMT pipeline program is considered the largest, most advanced, and well-protected in the industry. Additionally, the company expects to release topline efficacy data for their deuterated psilocybin analog program, CYB003, this quarter. With over 30 granted patents and more than 160 pending, Cybin boasts the largest IP portfolio in the psychedelic drug development space.
Small Pharma's Contribution
Small Pharma's CEO George Tziras expressed excitement about the acquisition, stating that it marks the beginning of an exciting new chapter for the company. He believes that the combination of Cybin and Small Pharma will accelerate innovation in the industry and lead to enhanced value for shareholders and better outcomes for patients.
Combined Psychedelic Programs
Cybin and Small Pharma's combined DMT and deuterated DMT programs create the largest dataset of systematic research on these short-duration psychedelic molecules. The two companies' development portfolios are highly complementary and offer multiple opportunities for operational and cost synergies:
Cybin expects data readouts from Phase 1 deuterated programs CYB004 and SPL028 by late 2023, with plans for a Phase 2 efficacy study of deuterated DMT in the U.S. in early 2024.

Cybin's deuterated psilocybin analog program for Major Depressive Disorder (MDD), CYB003, is on track to release Phase 2 safety and efficacy data by late 2023, with plans to scale up for Phase 3 in early 2024.
Cybin also intends to conduct four studies in 2024, including Phase 3 trials for CYB003, Phase 2 trials for CYB004, and two formulation studies to evaluate more convenient dosing regimens.
Small Pharma has demonstrated strong proof of concept for their DMT program SPL028, showing rapid and durable antidepressant effects for at least six months. Additionally, their research suggests that a DMT-based treatment can be safely administered to patients taking SSRIs for depression, potentially enhancing treatment efficacy.
Cybin's acquisition of Small Pharma marks a new era of growth and innovation in the psychedelic therapeutics market. With their combined resources and expertise, the companies are well positioned to make significant advancements in the treatment of mental health disorders.
Photo: Benzinga edit with photo by Geralt and Sergeitokmakov on Pixabay.