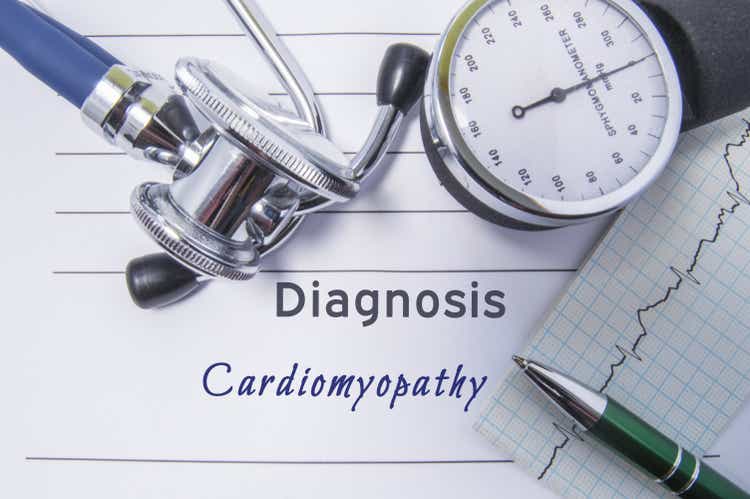 Biotech firm Cytokinetics (NASDAQ:CYTK) surged 7.4% after a report that it's exploring options after receiving takeover interest.
The company has garnered interest from at least one major drugmaker in recent months, according to a Bloomberg report on Tuesday, which cited people familiar.
The report comes after a Betaville item on Friday speculated that the biotech firm was working with an investment bank after getting takeover interest. The interest is said to be from a Swiss-based company, according to the Betaville report, which cited people folling the matter.
The company has a market cap of $3.1 billion.
Cytokinetics (CYTK) is scheduled to report Q3 results on Thursday.