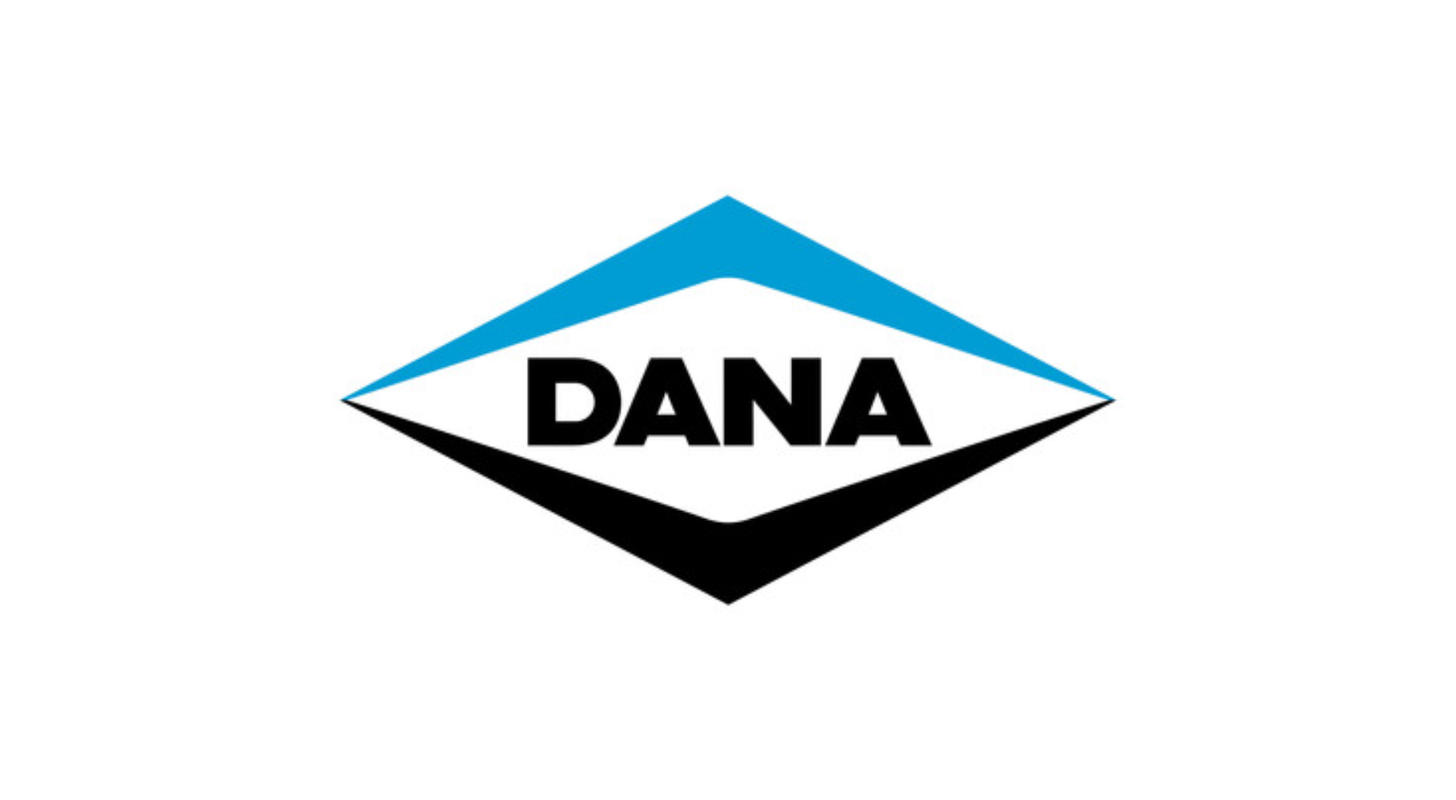 Dana Incorporated, a leading automotive supplier (NYSE: DAN), reported a 5% increase in third-quarter FY23 sales compared to the previous year, reaching $2.669 billion. Although this figure fell short of the consensus estimate of $2.695 billion, the company delivered better-than-expected adjusted earnings per share (EPS) of $0.30, beating the analyst consensus of $0.13.
The sales growth was driven by higher market demand, successful cost-recovery measures, and the conversion of sales backlog. However, these positive factors were partly offset by reduced demand caused by the ongoing UAW strike at two key customers.
In the third quarter, Dana achieved adjusted EBITDA of $242 million, up from $192 million in the same period last year. The company also improved margin performance by 150 basis points, primarily due to increased sales volume, favorable product mix, improved pricing, and operational efficiencies.
As of the end of Q3, Dana had $440 million in cash and equivalents, with cash flow from operations at $112 million during the quarter. This compares to $171 million in the same period of 2022.
Also Read: 10 Big 3 Auto Suppliers To Watch With UAW On Strike
Outlook: Despite its strong financial performance in Q3, Dana anticipates significant sales challenges if the UAW strike persists. The company projects FY23 sales of $10.7 billion if the strike concludes by October 31, slightly higher than the previous estimate of $10.68 billion. However, if the strike continues until December 31, Dana expects sales to drop to $10.2 billion. Similarly, adjusted EPS is forecasted at $0.80 if the strike ends by October 31, aligning with the previous estimate of $0.81. If the strike extends to December 31, adjusted EPS is predicted to decline to $0.30.
Timothy Kraus, Dana's senior vice president and CFO, acknowledged the impact of the UAW strike on the company's North American operations. Kraus stated, "If no resolution is reached by year's end at all our Detroit 3 customers, including Ford Motor Company (NYSE: F), we anticipate our sales to be approximately $500 million lower."
Price Action: Shares of Dana Incorporated (DAN) are currently trading higher at $13.12, reflecting a 3.27% increase.