Exiting Capri Holdings and Reducing Position in Green Brick Partners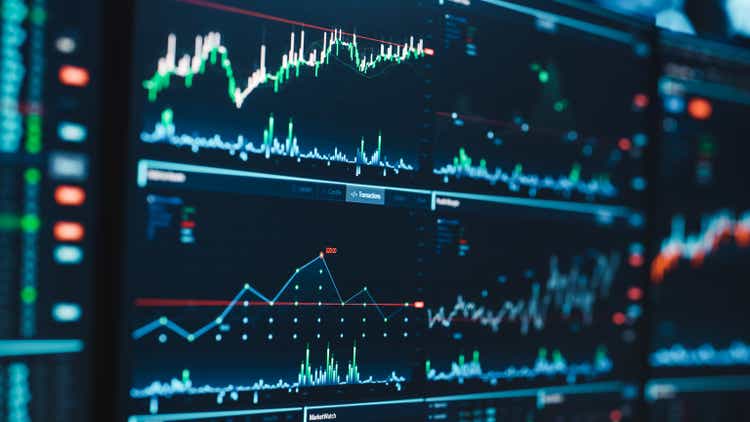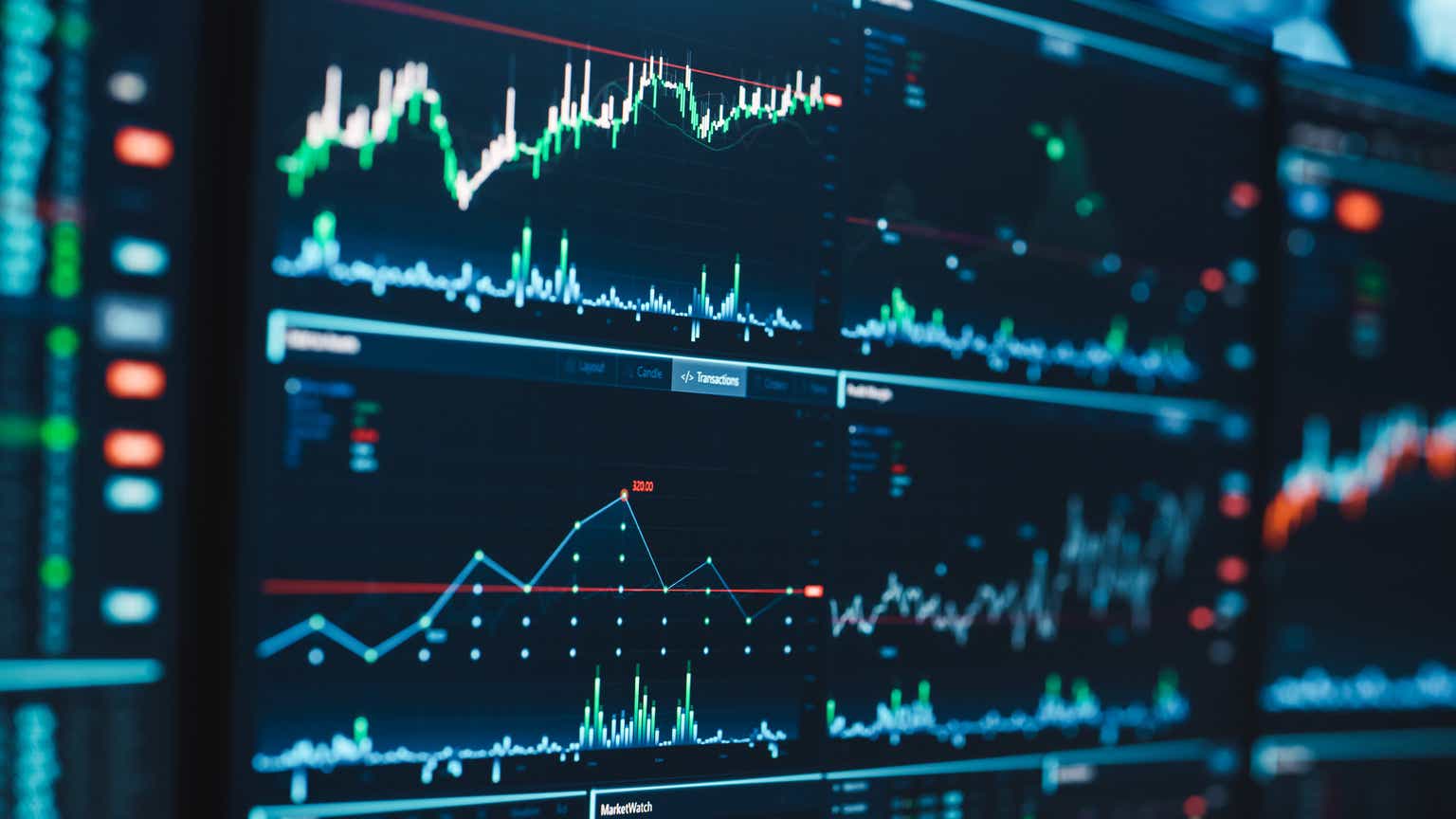 David Einhorn's Greenlight Capital made strategic moves in Q3, including the exit from Capri Holdings (NYSE:CPRI) and the reduction of its position in Green Brick Partners (GRBK).
The hedge fund also increased its stake in Kyndryl (KD), Net Power (NPWR), Herc Holdings (HRI), and Southwestern Energy during Q3, as per its most recent 13F filing.
Additionally, Greenlight initiated a new position in DHT Holdings (NYSE:DHT) while decreasing its holdings in Tenet (THC) and Resideo (REZI).
"In August, Capri agreed to be sold to Tapestry for $57 per share, and we promptly exited the position," Greenlight wrote in its Q3 letter to investors on Nov. 8. "Beginning with the 2022 holiday season, CPRI's fundamentals turned increasingly negative, and the company has since announced a string of earnings disappointments."
Furthermore, Greenlight's main fund showed significant progress, advancing by 12.9% in Q3 and yielding a 27.7% increase for the first nine months of the year, as stated in a letter to investors earlier this month.