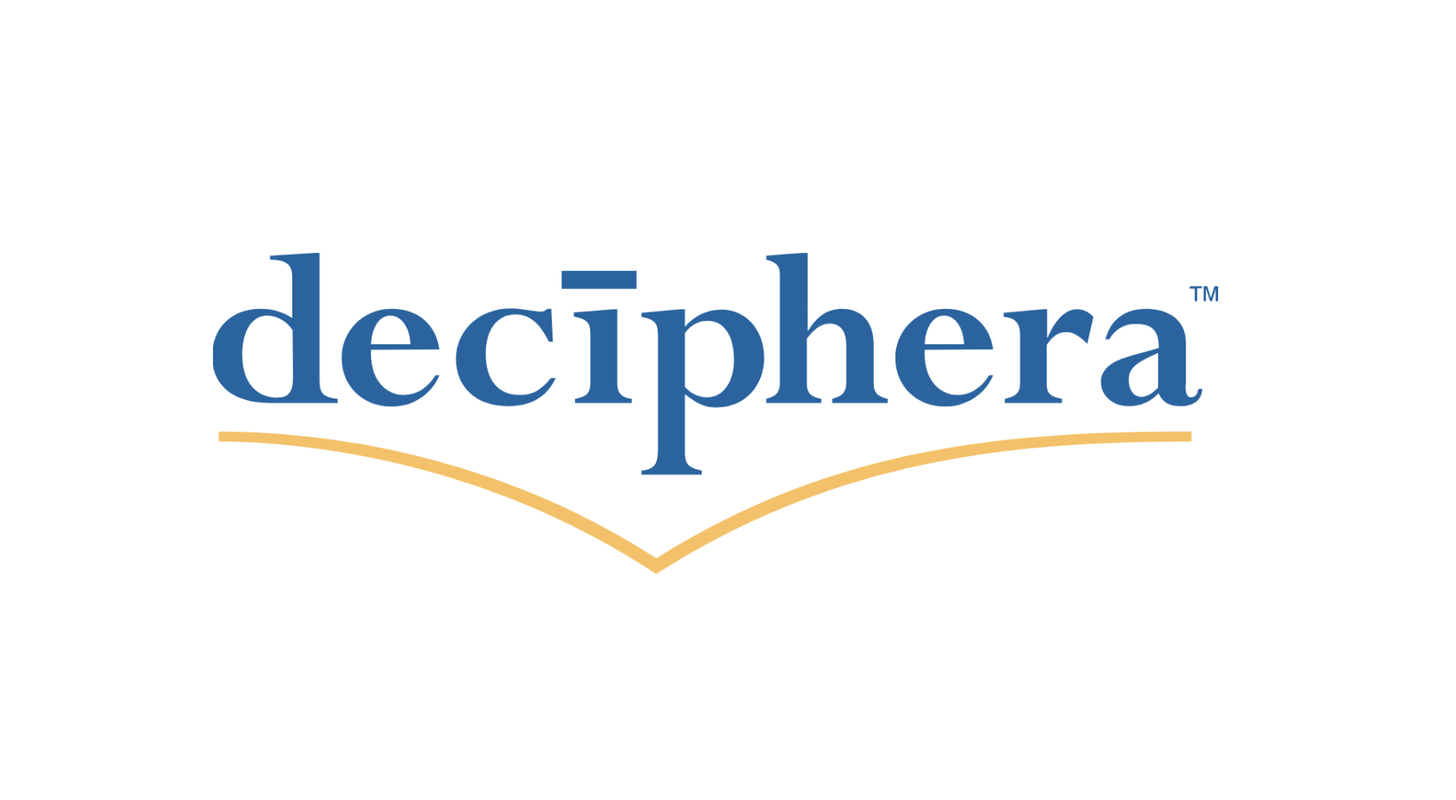 Introduction
Deciphera Pharmaceuticals Inc (NASDAQ: DCPH) has announced promising top-line results from the MOTION Phase 3 study of vimseltinib in patients with Tenosynovial Giant Cell Tumor (TGCT) that is not amenable to surgery.
Key Findings
The study successfully met its primary endpoint in the intent-to-treat (ITT) population, demonstrating both statistically significant and clinically meaningful improvement compared to placebo in the Objective Response Rate (ORR) after 25 weeks. The vimseltinib arm showed an ORR of 40%, while the placebo arm showed no response.
Additionally, the MOTION study achieved all key secondary endpoints, including ORR by Tumor Volume Score (TVS) at 67% for vimseltinib and 0% for placebo.
Treatment with vimseltinib also resulted in a notable improvement in active range of motion (ROM) at Week 25, with an 18.4% increase compared to a 3.8% improvement for the placebo group.
The safety profile of vimseltinib in the MOTION study was consistent with previously disclosed data, and there was no evidence of cholestatic hepatotoxicity in patients treated with the drug.
Regulatory Process
Deciphera Pharmaceuticals plans to submit a marketing application to the FDA for vimseltinib for the treatment of TGCT in the second quarter of 2024. Additionally, a Marketing Authorisation Application (MAA) will be submitted to the European Medicines Agency in the third quarter of 2024.
Phase 1/2 Study Update
Updated results from the Phase 1/2 study of vimseltinib were also released, showing promising Best Objective Response Rates (ORR) of 72% in Phase 1 and 64% in Phase 2 Cohort A. The median treatment duration was 25.1 months for Phase 1 and 21.0 months for Phase 2 Cohort A.
Financial Performance
In the third quarter, Deciphera Pharmaceuticals reported revenues of $43.31 million, surpassing the consensus estimate of $39.35 million. The earnings per share (EPS) loss for the quarter was $(0.58), an improvement from $(0.55) in the same period last year and beating the consensus estimate of $(0.61).
The company's cash, cash equivalents, and marketable securities amount to $376.9 million, providing a cash runway into 2026.
Price Action
As of the last check on Monday, DCPH shares were trading at $12.35, representing a 21.60% increase.
Conclusion
The results of the MOTION Phase 3 study for vimseltinib in patients with Tenosynovial Giant Cell Tumor (TGCT) are highly encouraging. The drug demonstrated a significant improvement in Objective Response Rate (ORR) at Week 25 compared to placebo, as well as improvements in secondary endpoints such as ORR by Tumor Volume Score (TVS). Additionally, treatment with vimseltinib showed a positive impact on patients' range of motion (ROM). These findings pave the way for further development and potential regulatory approvals for vimseltinib as a treatment for TGCT. Deciphera Pharmaceuticals' financial performance and strong cash position further support its continued research efforts and commitment to addressing unmet medical needs.
Disclaimer: The above article is for informational purposes only and does not constitute financial advice. Please consult with a qualified financial advisor before making any investment decisions.