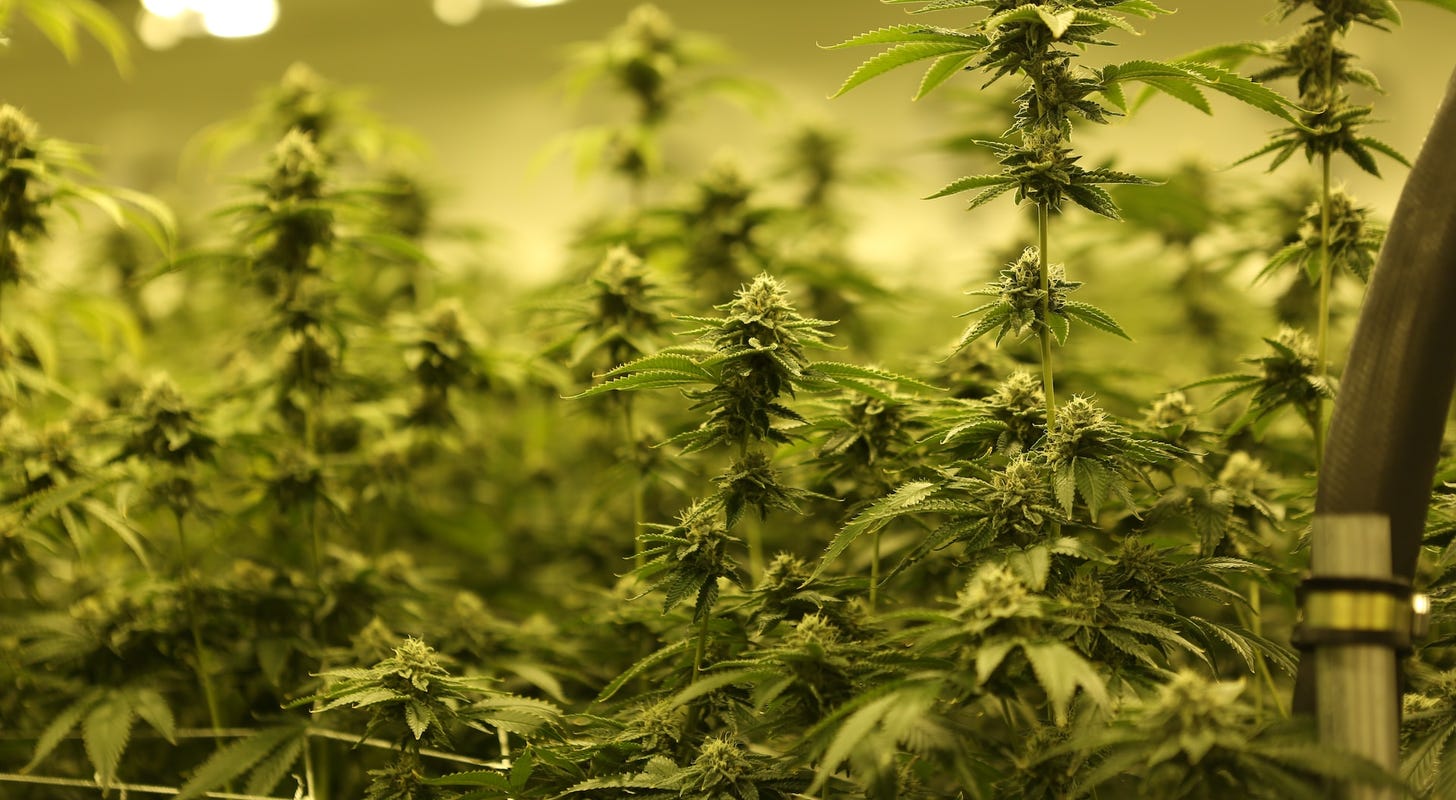 Exciting news has emerged from Washington D.C. regarding the future of cannabis. An important announcement has been made by a senior official at the Department of Health and Human Services (HHS) recommending the reclassification of cannabis to the Drug Enforcement Administration (DEA).
The HHS has proposed moving cannabis from Schedule I to Schedule III of the Controlled Substances Act. Schedule I currently designates drugs that are deemed dangerous, lacking in medicinal value, and prone to abuse. While immediate changes won't occur, the DEA will now have to conduct their own review to determine whether they will follow the HHS recommendation. If the DEA does, it would mean that the restrictive 280e tax regulation, which currently applies to Schedule I and II substances only, will no longer apply to cannabis businesses.
Moreover, such a rescheduling could open doors for cannabis businesses to access institutional banking and lending, potentially attracting more capital into the industry.
Unsurprisingly, this news has caused a surge in cannabis stocks. Some stocks experienced a remarkable increase of 20-30% in a single day. Notable gains were seen in Ayr Wellness (AYRWF), which rose by over 29%, Trulieve (TCNNF) with an increase of more than 25%, Curaleaf (CURLF), which saw a rise of almost 20%, and TerrAscend (TRSD), which witnessed unprecedented trading volume.
This development appears to be a significant victory for the Democrats. In this article, we will explore how this situation may unfold and discuss its potential implications. How much of a political issue will this change become? Join host Shadd Dales, millennial investor Anthony Varrell, and lead financial writer Benjamin A. Smith as they speculate on the matter.
In a recent Twitter Space session on the handle @thedalesreport, we had an insightful conversation with Jason Wild, Chairman of TerrAscend, about the impact of this recommendation on the prospect of cannabis rescheduling. Mr. Wild believes that this recommendation brings us closer to that outcome. Don't miss the discussion and make sure to like and subscribe to stay updated on the latest news.