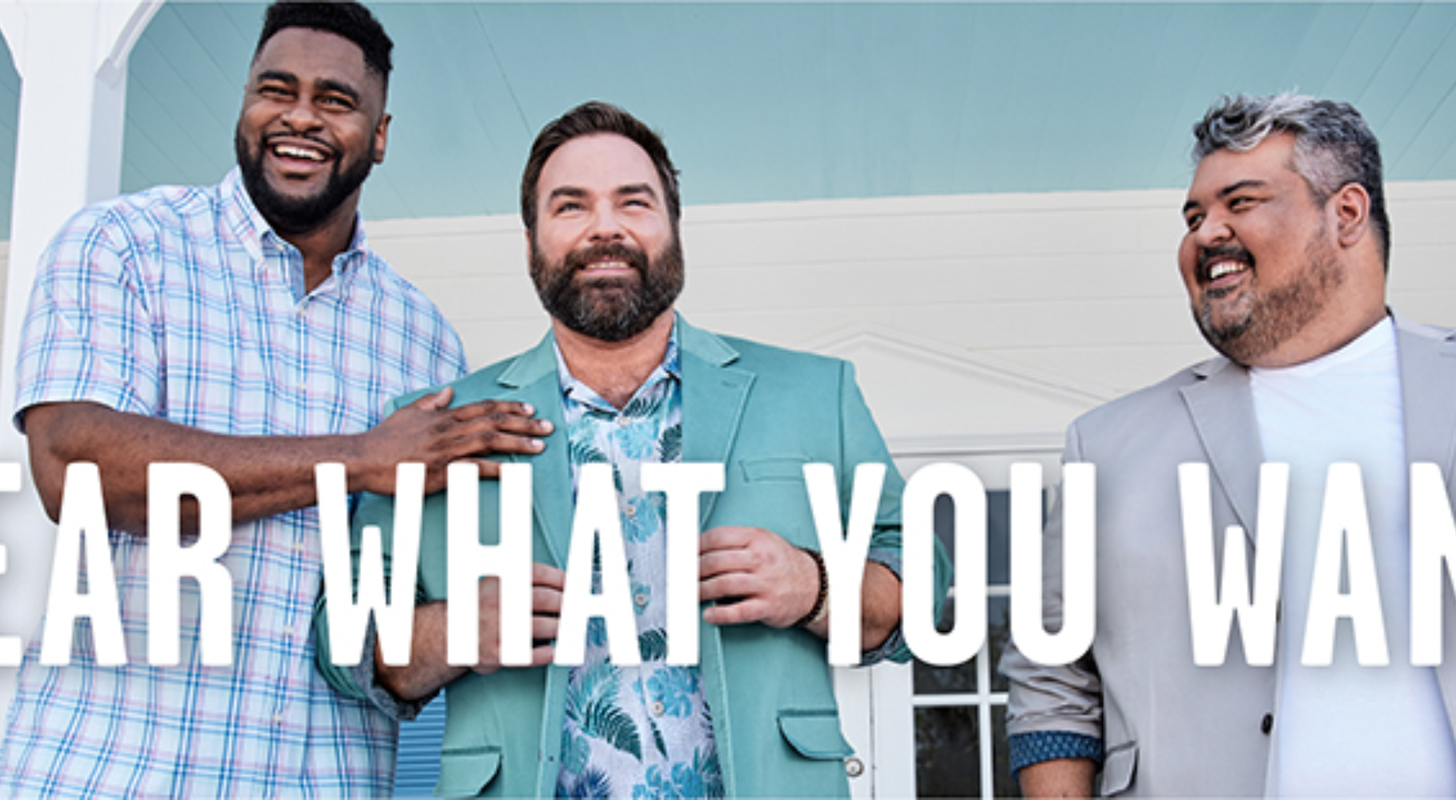 Destination XL Group, Inc. DXLG is feeling the heat after reporting Q3 net sales of $119.19 million, falling short of the expected $120.75 million. Sales plummeted by 8.1%.
In the third quarter, comparable sales dropped by 6.7% year-over-year due to a sluggish economy and rising costs, leading to reduced store traffic and spending.
The company posted a quarterly adjusted EPS of $0.07, in line with estimates.
Sales took a hit in categories that performed well last year due to the resurgence of work and social events.
Compared to the previous year, the quarterly gross margin rate, including occupancy costs, decreased from 50.0% to 47.5%.
Adjusted EBITDA for Q3 dropped to $8.6 million from $16.4 million compared to a year ago, with an adjusted EBITDA margin of 7.3%, down from 12.7%.
Exiting the quarter, the company held cash and investments amounting to $60.4 million. As of October 28, 2023, the company's inventory decreased by approximately $7 million to $99.9 million compared to the previous year.
Outlook Lowered: Destination XL Group revised its full-year sales expectations to $520.0 million-$530.0 million, below the $534.90 million estimate (prior outlook: $535.0 million-$545.0 million).
The company now anticipates an adjusted EPS Of $0.45-$0.52, down from the $0.54 estimate (prior view: $0.51-$0.59).
Price Action: DXLG shares have dropped by 7.90% to $4.32 as of the last check on Friday.
Photo Via Company