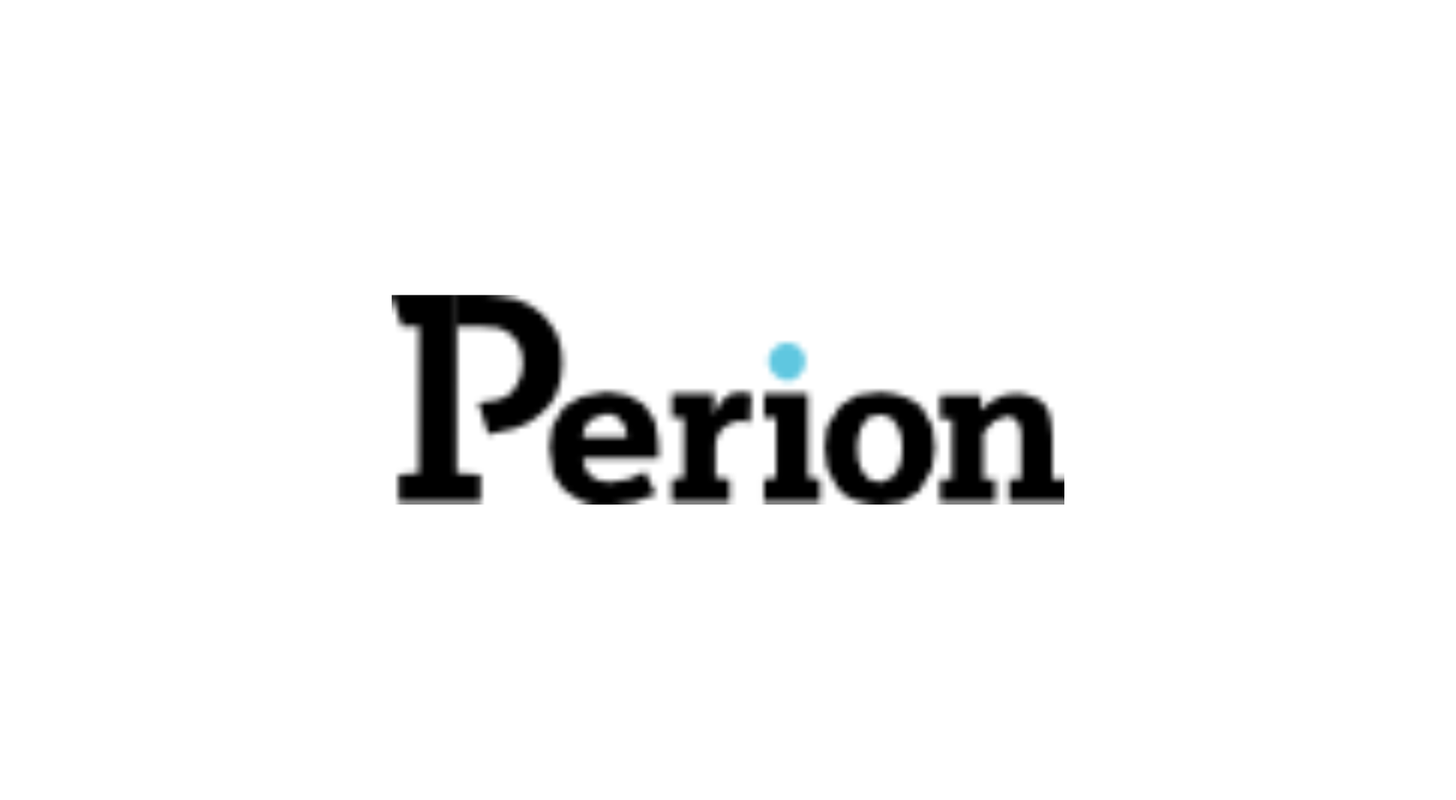 Perion Network Ltd PERI reported a solid third quarter for FY23, with revenue surpassing expectations. The company achieved a year-on-year revenue growth of 17%, reaching $185.31 million, outperforming the consensus estimate of $184.36 million.
The digital advertising firm also outperformed in terms of adjusted earnings per share (EPS), reporting $0.84 compared to the consensus estimate of $0.63.
Also Read: Perion Network Is Top Small-Cap Ad Stock – Oppenheimer Analyst Touts Amid Strong Financial Performance
Display Advertising revenues witnessed a robust growth of 14% year-on-year, totaling $99.2 million. This growth was primarily attributed to the increased revenue from the Retail and CTV sectors.
Search Advertising revenue also experienced a significant boost, rising by 20% year-on-year to $86.1 million. This increase was a result of a 16% rise in the number of publishers and a remarkable 86% surge in average daily searches.
Perion Network achieved an impressive adjusted EBITDA margin of 55% of revenue, excluding traffic acquisition costs. This figure represents an expansion from 51% in the previous year.
In terms of financial stability, Perion Network generated $40.1 million in operating cash flow and currently holds $523.6 million in cash and equivalents.
CEO Tal Jacobson expressed confidence in the company's Retail Media solutions, emphasizing that they are on track to significantly surpass Perion's annual revenue goal for 2023.
Moving forward, Perion reaffirms its FY23 revenue outlook of $730 million to $750 million, in line with market expectations. Additionally, adjusted EBITDA to Contribution Ex-TAC is maintained at 54%.
Despite the recent setback, with the stock declining by 18.5% in the past month, Perion Network's shares showed promising growth in premarket trading, surging by 7.68% to $27.35 as of the latest check on Wednesday.
Keywords: Perion Network, Q3, revenue growth, digital advertising, adjusted EPS, Display Advertising, Retail, CTV, Search Advertising, publishers, average daily searches, adjusted EBITDA, operating cash flow, Retail Media solutions, FY23 outlook, stock performance, premarket trading