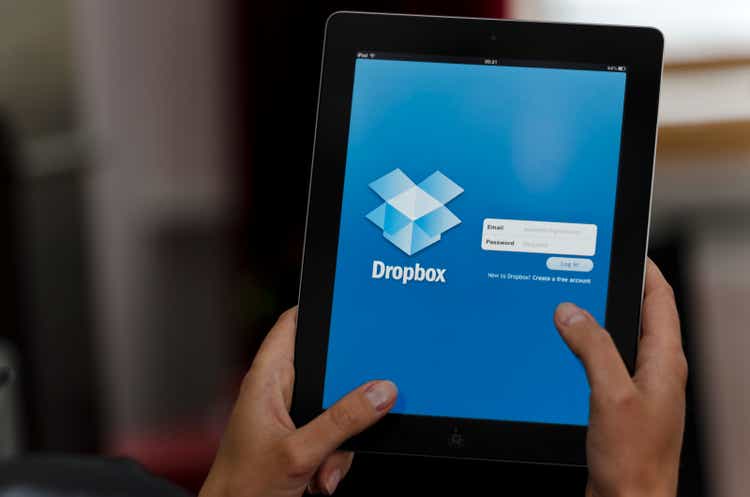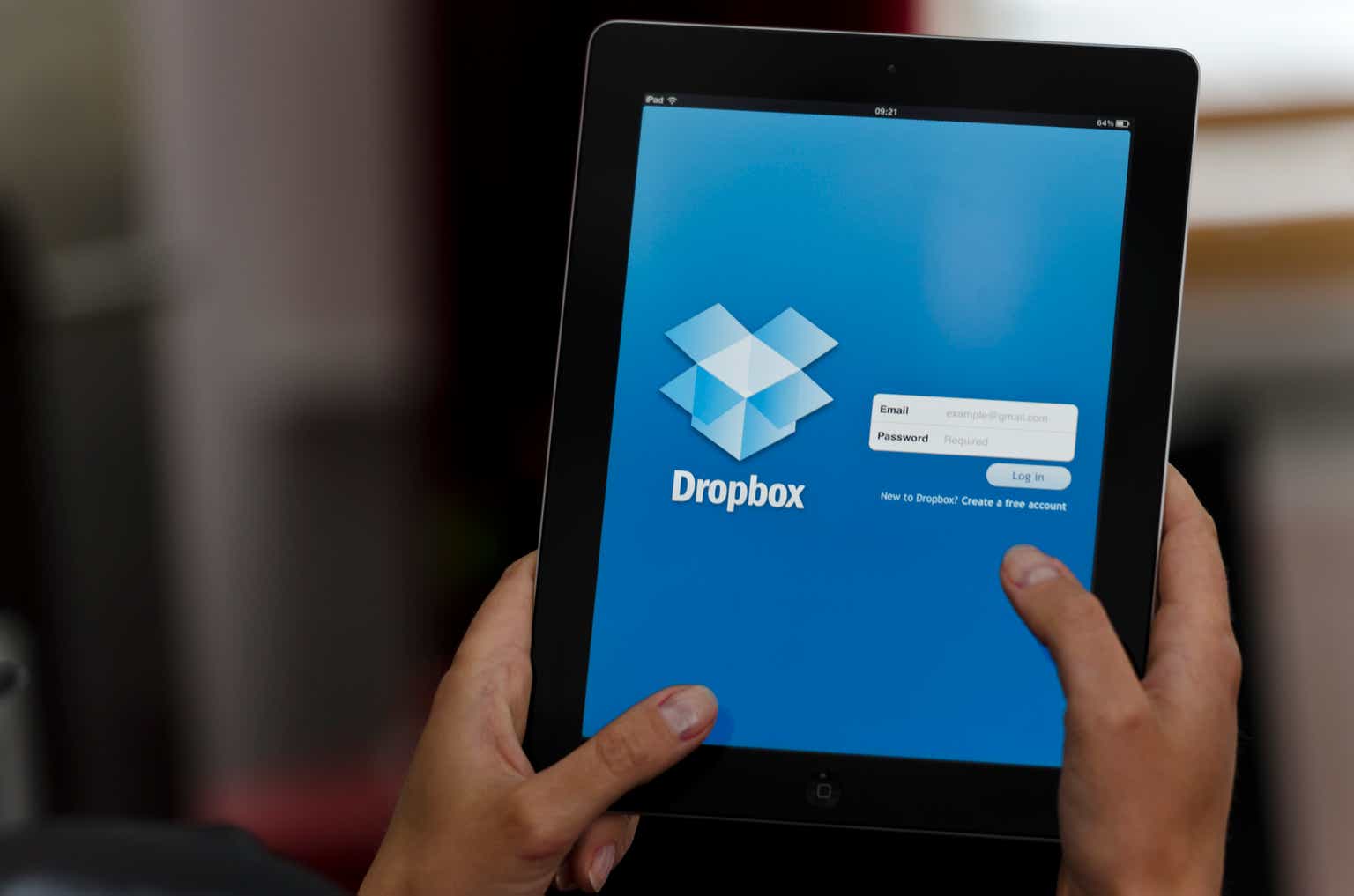 Cloud storage provider Dropbox (NASDAQ: DBX) recently announced a strategic move to optimize its corporate operations by downsizing its California headquarters. This decision is expected to generate significant cost savings, estimated at approximately $227 million, through reduced rent and maintenance fees.
The market response to this announcement was generally neutral, as the company's shares remained unchanged during extended trading.
In October, Dropbox entered into a lease amendment for its corporate headquarters, which involved surrendering approximately 165,244 square feet of office space and paying termination fees amounting to around $79 million.
Regarding the payment of termination fees, Dropbox plans to distribute them over three installments, with $28.1 million due in the fourth quarter of 2023, $14.9 million due in the second quarter of 2024, and $36 million due in the first quarter of 2025.
It is important to note that the company's full-year free cash flow outlook of $820 million to $840 million does not include the payment of the $28.1 million termination fee expected in Q4.
By reducing its office space, Dropbox expects to avoid future payments related to rent, totaling $137 million, and common area maintenance fees, amounting to approximately $90 million, within the remaining 10 years of its lease agreement.