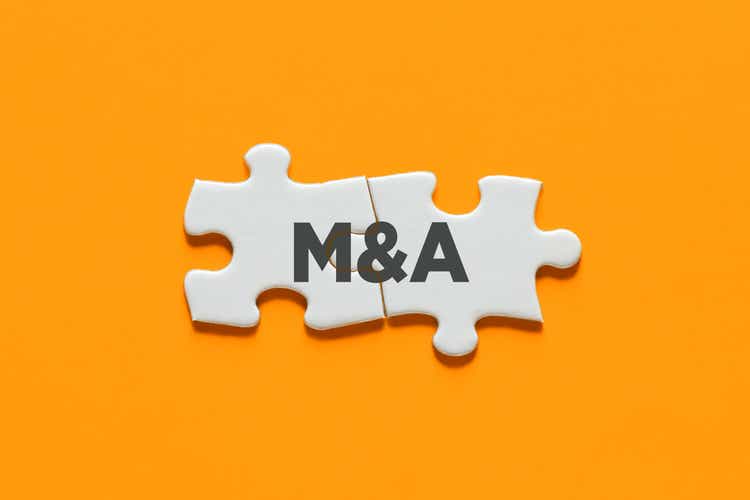 Eargo (NASDAQ:EAR), a leading hearing aids maker, has announced that it will be taken private for $2.55 per share. This revelation has caused the company's stock to surge by over 50% in morning trade.
The company has reached an agreement with an affiliate of Patient Square Capital, its principal shareholder and a prominent healthcare investment firm. Under this agreement, Patient Square Capital will acquire all outstanding shares of Eargo that it does not already own.
The purchase price of $2.55 per share represents a remarkable 52% premium to the closing price of Eargo stock, which stood at $1.68 per share before the announcement.
"A special committee of the Board of Directors of Eargo unanimously recommended the approval of this transaction. They believe it to be in the best interests of Eargo and its shareholders who are not affiliated with Patient Square or any management and director shareholders," stated the company in a regulatory filing.
The completion of the acquisition is expected in the first quarter of 2024. Following the transaction, Eargo will no longer be publicly listed or traded on the Nasdaq stock exchange.
Eargo has faced significant challenges in recent times, including a $34.4 million settlement in the second quarter of last year related to a criminal probe. Earlier this year, the company announced workforce reductions of 32% to 42% along with a change in CEO. Eargo also reported a top and bottom line miss in its most recent quarterly report in August.