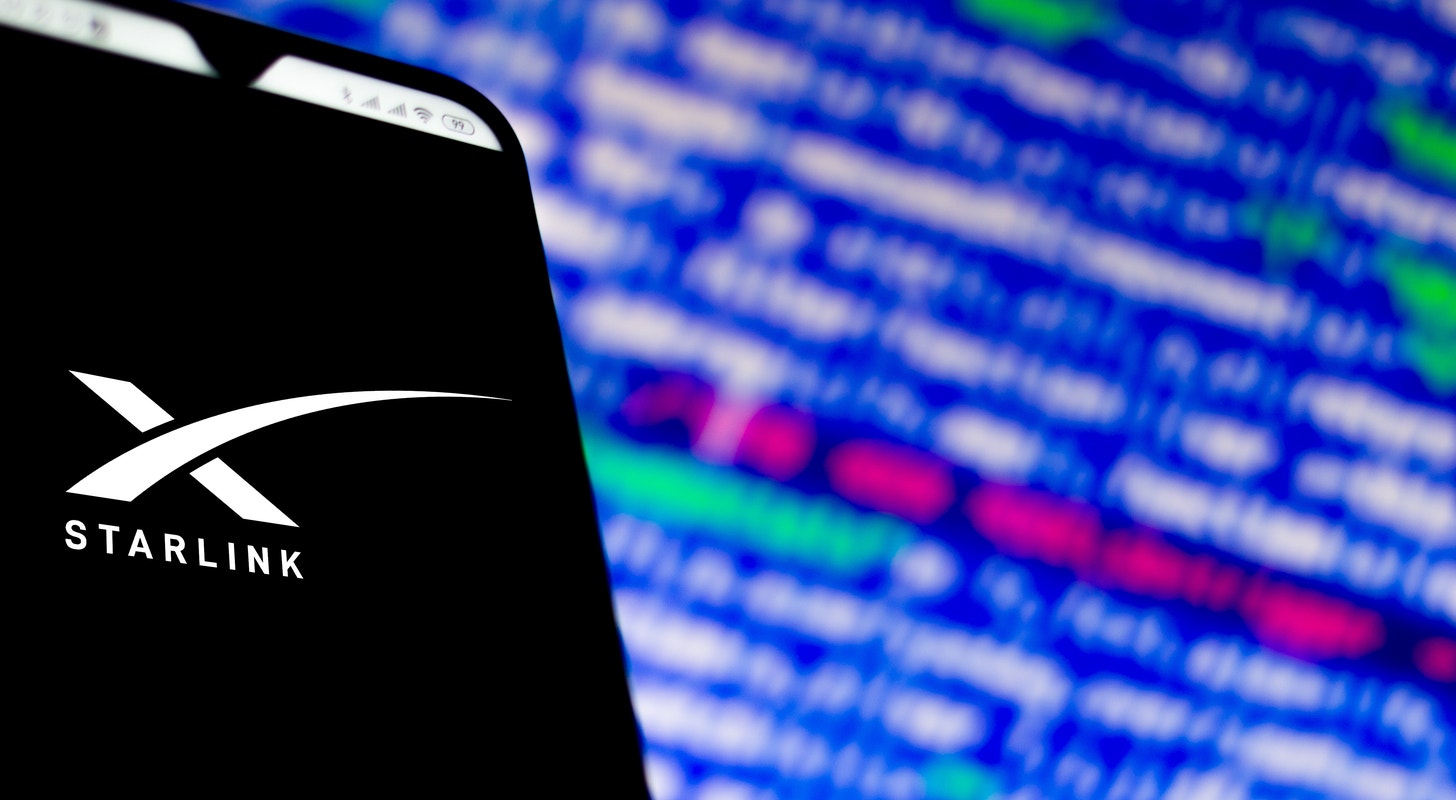 In a bold move, Elon Musk, CEO of SpaceX (ticker: SPCE), has announced plans to leverage the company's Starlink satellite system to bolster communication links in Gaza. Despite its potential to uplift the region, the initiative has faced resistance from Israeli authorities, who express concerns about the implications it may have on the ground.
Musk's Vision for Enhanced Communication
Musk took to the social media platform X to share his intentions for Starlink in Gaza. Acknowledging the uncertainty surrounding ground links in the territory, he emphasized SpaceX's commitment to supporting communication links with internationally recognized aid organizations. This move aims to address the ongoing communication blackout, which has left thousands of Palestinians disconnected from the rest of the world and isolated from each other.
The Impact of the Communication Blackout
As Israel's military operations intensify, the communication blackout has become a growing concern among international humanitarian organizations. The blackout poses substantial challenges to life-saving missions and maintaining contact with ground teams, exacerbating an already dire situation for the people of Gaza.
Israeli Opposition and Challenges
Responding to Musk's announcement, Shlomo Karhi, Israel's communication minister, expressed apprehensions, suggesting that Hamas might exploit the Starlink system for terrorist activities. He further proposed a conditional provision of Starlink services based on the release of Israeli detainees. Karhi issued a stern warning, indicating a potential severance of ties with Starlink if his concerns were not adequately addressed.
Starlink's Role in Previous Conflicts
Starlink satellites proved invaluable in maintaining internet connectivity during Russia's 2022 invasion of Ukraine, despite attempted interference by Russian forces. However, Musk clarified his position by refusing to extend Starlink's coverage over Russian-occupied Crimea, ensuring the technology would not be used in Ukrainian operations against Russian forces.
Conclusion
Elon Musk's Starlink initiative to enhance connectivity in Gaza presents an opportunity for progress in an area grappling with a communication blackout. While Israeli concerns exist, finding a balanced solution that addresses both humanitarian needs and security considerations may unlock the potential for improved connectivity and communication in the region.
This content was partially produced with the help of AI tools and was reviewed and published by Benzinga editors.
Photo: Shutterstock