Enphase Vs. First Solar: Which Company is a Better Solar Investment as Electrification Slows Down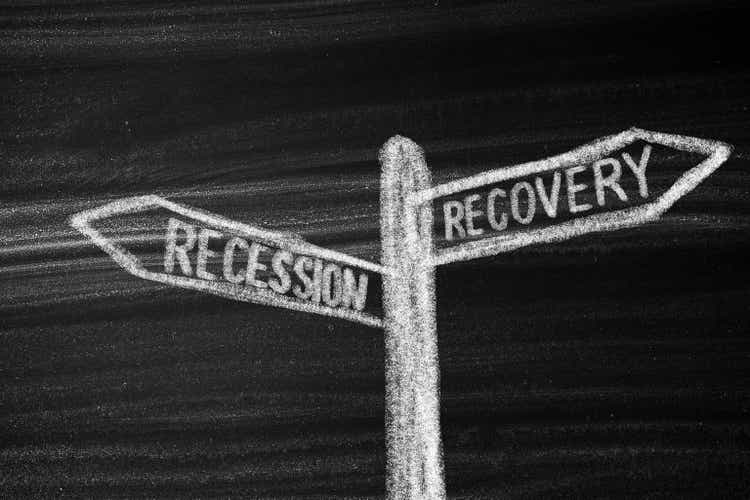 In August 2023, we discussed the financial performance of First Solar (NASDAQ:FSLR) and Enphase Energy (NASDAQ:ENPH), highlighting their latest quarterly results and market outlook. While FSLR showcased positive results and growth opportunities in the utility solar segment, ENPH predicted a slowdown in the residential solar market. However, recent market conditions have impacted both companies, leading to a decline in stock prices. In this article, we'll explore the current state of the electrification industry and assess which company presents a better investment opportunity.
The Impact of Market Conditions on the Electrification Industry
Recent developments, including rising borrowing costs for mortgages and autos, have negatively affected the electrification industry. Higher interest rates have caused a significant increase in borrowing rates for mortgages and auto loans, which, in turn, has led to reduced consumer spending on discretionary items like homes and cars. This has impacted the demand for solar projects and EV charging offerings, affecting the growth prospects of companies like ENPH and other electrification stocks.
ENPH's FQ3'23 Performance and Future Outlook
ENPH's FQ3'23 results showed a decline in revenues and earnings compared to the previous quarter, indicating a slowdown in both domestic and international markets. The company's inventory correction measures and under-shipping guidance for H1'24 suggest that the challenges will persist in the near future. While ENPH has maintained a healthy balance sheet, its management's decision to repurchase shares instead of preserving more liquidity raises concerns about the demand recovery and future growth potential.
FSLR's Resilience in the Current Market Environment
On the other hand, First Solar's order backlog and fully sold-out capacity until 2026 provide a relatively stable outlook for the company. FSLR primarily sells solar panels to utility operators, which insulates it from the retail demand destruction affecting other companies. Additionally, the company's recent bookings and firm purchase commitments secure its growth potential, positioning it favorably in the market. This resilience makes FSLR an attractive investment option amidst the current market conditions.
Choosing the Better Solar Stock: Valuations and Prospects
Considering the current market sentiment and valuations, FSLR seems to offer greater investment potential compared to ENPH. FSLR's forward price-to-earnings (P/E) ratio is approaching the sector median, indicating a reasonable valuation. The company's projected earnings growth also suggests an upside potential for long-term investors. In contrast, ENPH's near-term prospects appear uncertain, with potential for further stock price depreciation. While ENPH may still be considered a long-term winner in the solar space, cautious investors may prefer to hold their positions.
Overall, the macroeconomic environment and specific market conditions have affected both ENPH and FSLR. However, FSLR's robust growth opportunities, strong order backlog, and resilient business model make it a more favorable investment option at present. Investors should carefully assess their risk tolerance and closely monitor market dynamics before making investment decisions.