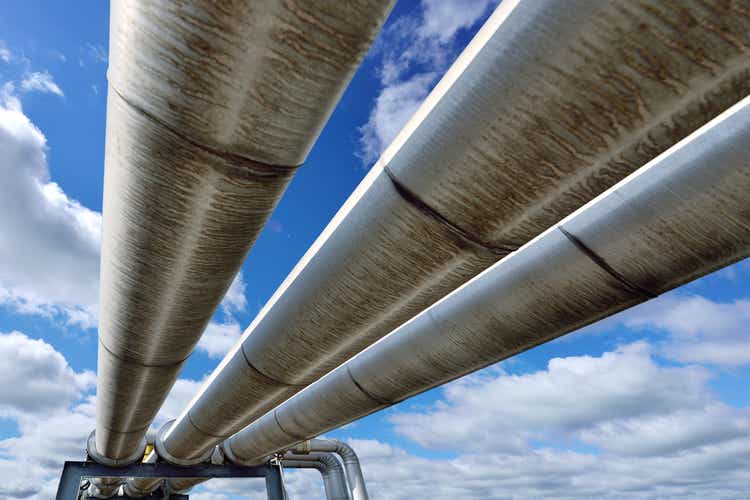 Equitrans Midstream (NYSE:ETRN) experienced a 1% decline in after-hours trading on Wednesday after announcing a delay in the completion date for the Mountain Valley Pipeline project. The company now expects the construction to finish in Q1 2024, extending beyond its previous forecast of year-end 2023.
This revision will also result in an increase in the total project cost, estimated to be around $7.2 billion. Equitrans Midstream attributed the delay to the slower and more challenging ramp-up of the contractor workforce. Multiple crews have chosen not to work on the project due to previous construction delays caused by legal issues, making it difficult to recruit experienced crews.
The construction progress has also been hindered by challenging terrain and geology, partly due to heightened environmental protocols. These factors have negatively impacted productivity and increased costs.
As of the end of Q3, Equitrans Midstream had funded approximately $3 billion to the Mountain Valley Pipeline joint venture. With the revised completion date and increased project cost, Equitrans' equity ownership in the project will progressively rise from 47.7% to 48.8%. The company expects to incur approximately $3.7 billion in expenses over the course of the project's construction, including $220 million in excess of its ownership interest.
More on Equitrans Midstream