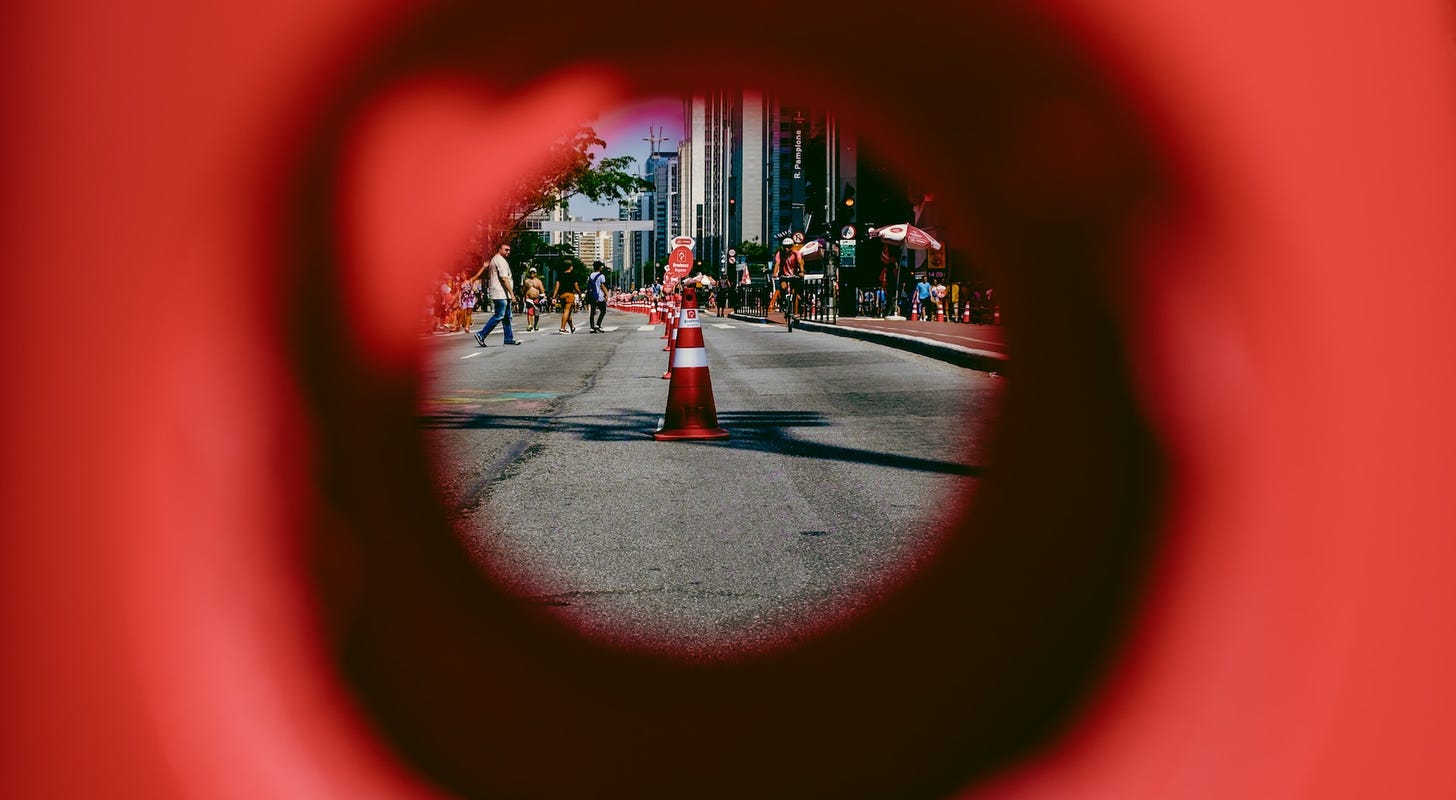 AYR Wellness, Inc. Introduces Kiva Confections in Florida
AYR Wellness, Inc. (AYRWF) has expanded its cannabis product line by introducing Kiva Confections' Camino Soft Chews to over 62 dispensaries in Florida. The strategic partnership aims to elevate the customer experience by offering top-shelf edible products to the Florida market. This expansion follows an exclusive three-year licensing and retail agreement between AYR and Kiva Confections, providing Florida patients access to a variety of Camino Soft Chews with plans for more brands from Kiva's portfolio in the future.
Furthermore, the Florida Supreme Court's upcoming hearing on a citizen-led initiative to legalize adult-use cannabis, supported by nearly one million signatures, has the potential to significantly impact the state's cannabis market.
Red White & Bloom Brands Inc.'s Entry into Ohio's Cannabis Market
Red White & Bloom Brands Inc. (RWB, RWBYF) is set to enter Ohio's cannabis market through a licensing arrangement with a vertically integrated distributor. This strategic move will see the introduction of its Platinum Vape cartridges and disposable vapes in over ninety licensed retail locations across Ohio. Notably, Ohio's recent approval of adult-use marijuana legalization, making it the 24th state to do so, presents immense growth opportunities for RWB. The market is projected to reach between $1.5 billion to $2 billion in the first year post-legalization, with exponential growth potential up to $4 billion by the fourth year.
Tilray Brands, Inc.'s Festive Campaign and Surfside Solutions Inc.'s Expansion
Tilray Brands, Inc. (TLRY) has launched the 'Get Blitzen'd' campaign through its flagship Canadian cannabis brand, Good Supply, to kick off the holiday season. The campaign features 'Holiday Helpers,' a diverse 36-pack of pre-rolls, and 'The Grump,' a high-potency 1,000mg infused MONSTERS pre-roll, adding a festive touch to the Canadian provinces. The 'Holiday Helpers' assortment and the unique flavor profile of 'The Grump' are poised to captivate cannabis enthusiasts during the holiday season.
Simultaneously, Surfside Solutions Inc., a trailblazer in advertising technology, is expanding its Commerce Media to reach a broader audience encompassing cannabis brands and retailers in ten U.S. states and the Canadian market. The seamless integration of Commerce Media with e-commerce platforms empowers brands to directly target in-market shoppers, indicating a promising avenue for industry growth.
Photo by D A V I D S O N L U N A on Unsplash