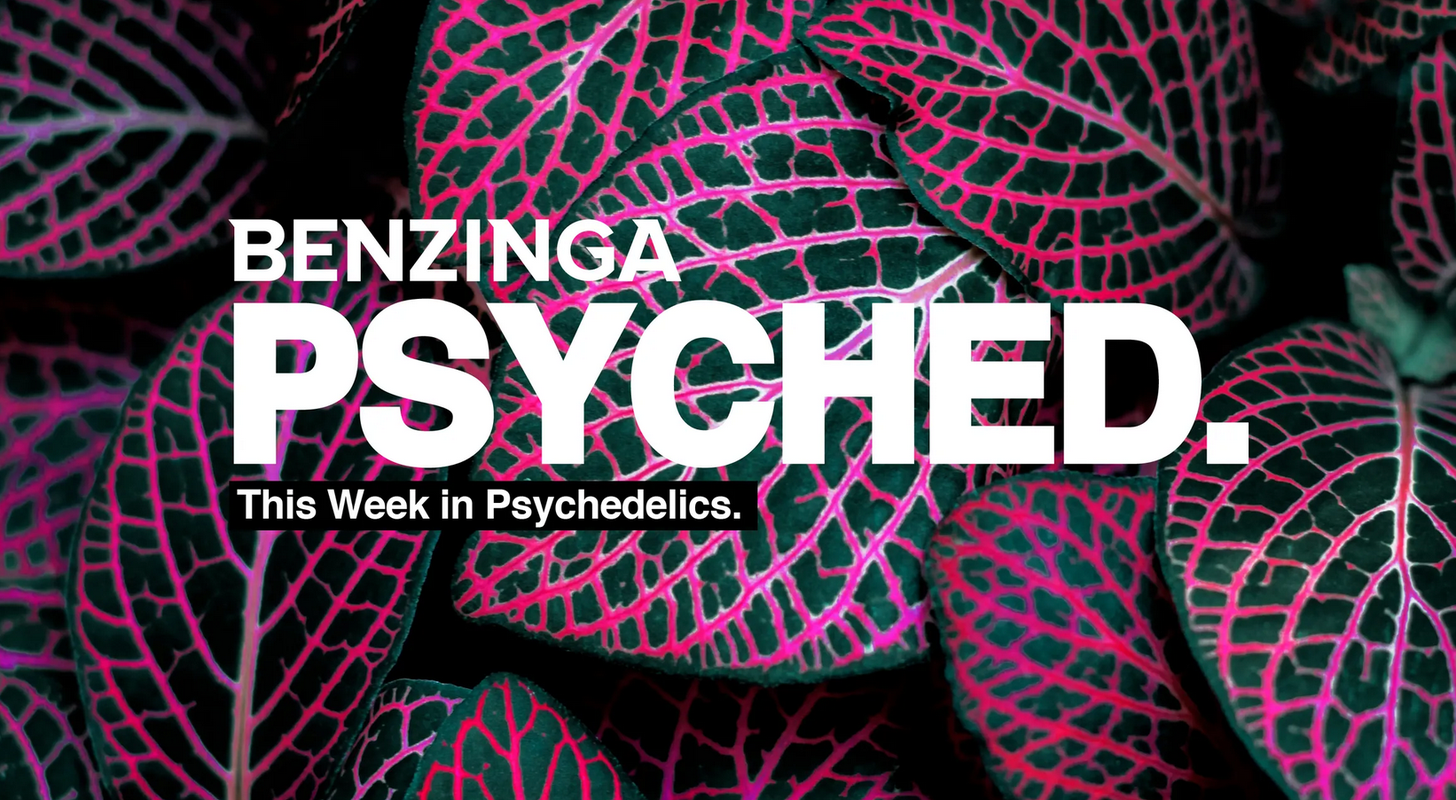 Cybin Inc. Acquires Small Pharma and Receives International Patents
Cybin Inc. (NYSE: CYBN) and Small Pharma Inc. (OTC: DMTTF) have successfully completed their acquisition agreement, making Small Pharma a wholly-owned subsidiary of Cybin. This merger strengthens Cybin's position in the psychedelics industry. Additionally, the company has recently been granted two patents by the United States Patent and Trademark Office (USPTO) and one patent by the European Patent Office (EP), further solidifying its intellectual property portfolio.
Elon Musk and Vivek Ramaswamy on the World Stage
Vivek Ramaswamy, a prominent Republican presidential candidate, and Elon Musk, CEO of Tesla (NASDAQ: TSLA), share a common interest in exploring the potential benefits of psychedelic drugs. Ramaswamy, known for his support of cannabis policy reform, believes psychedelics should be considered for therapeutic use. Both individuals have influenced the public discourse on mental health and the future of psychedelic medicine.
Decoding Britney Spears' Revealing Memoir
In her memoir, "The Woman in Me," Britney Spears bares her soul, offering readers a glimpse into her life beyond the public persona. While her struggles under the media's relentless scrutiny are well-known, Spears' story also shines a light on her personal battles with drugs, depression, and the complexities of her relationship with Justin Timberlake. The memoir uncovers raw emotions and vulnerable moments, humanizing a global superstar.
The Wonderland Awards: Honoring Psychedelic Pioneers
The upcoming Third Annual Wonderland Awards, held in Miami, celebrates the individuals and organizations at the forefront of psychedelic research, mental health innovation, and transformative practices. Among the notable nominees is Javier Hasse, a leading voice in cannabis, hemp, CBD, and psychedelics journalism. Hasse's extensive journalistic contributions and diverse talents have made him a prominent figure in the industry.
Psychedelics ETF Performance Update
The AdvisorShares Psychedelics ETF (NYSE: PSIL) experienced mixed performance during the week. The ETF opened at $1.41 on Monday, slightly lower than previous weeks, and closed at the same price on Friday. Throughout the week, the ETF reached a high of $1.44 on Monday and a low of $1.35 on Wednesday and Thursday.
Top Performers in the Psychedelics Stock Market
GH Research (NASDAQ: GHRS) closed at $6.91.
COMPASS Pathways (NASDAQ: CMPS) closed at $5.28.
Mind Medicine (MindMed) (NASDAQ: MNMD) closed at $2.47.
Enveric Biosciences (NASDAQ: ENVB) closed at $1.8.
Bright Minds Biosciences (NASDAQ: DRUG) closed at $1.4.
Silo Pharma (NASDAQ: SILO) closed at $1.34.
Atai Life Sciences (NASDAQ: ATAI) closed at $1.06.
Incannex Healthcare (NASDAQ: IXHL) closed at $0.99.
FSD Pharma (NASDAQ: HUGE) closed at $0.98.
Cybin Inc. (NYSE: CYBN) closed at $0.62.